Antwerp summer festival brings two months of circus, theater, cinema and music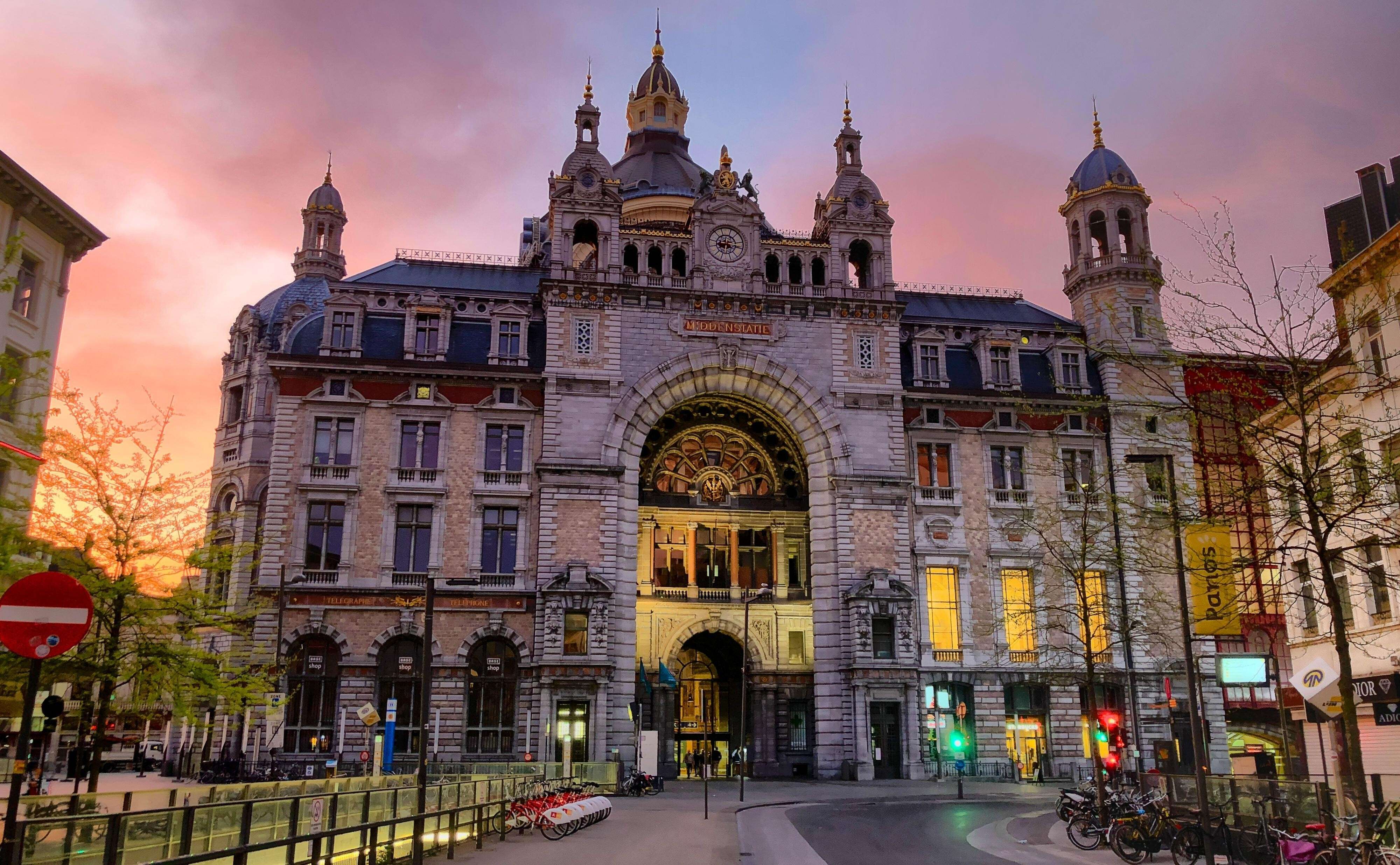 The city of Antwerp organizes once again the "Zomer Van Antwerpen" (Summer of Antwerp) culture festival from June 16 to August 28, presenting numerous circus and theater performances, besides music and film sessions.
One of the highlights of this edition is a 34 meter long installation representing a newborn baby entitled "Cloud Baby". From 11 to 13 August, the installation will be on the roof of the Craeybeckxtunnel, where the baby will "take off". The installation stands for the future of humanity, hope and a new beginning.
One of the central locations of this cultural festival will be the Summer bar in Park Groot Schijn in Deurne. Visitors can go there for a snack and a drink, and also for circus performances. The collectives Amoukanama, Frigo and Circus I Love You will pass by, among others.
The Central Station will become the setting for "Human Zoo", an audio tour with a radio play in which the guest unconsciously play a part oneself. A new edition of "Cinema Urbana" will be organized on the Scheldt quays, with open-air film screenings. There is also the travelling "Music in the neighborhood" and the "Summer factory" in Berchem, with workshops, open mic evenings, parties and a terrace with street food.
Ticket sales for Zomer Van Antwerpen start on 11 June at 10 am via www.zva.be.
(VIV)
#FlandersNewsService
© BELGA PHOTO