Antwerp sets up 'litter cube' to raise awareness about garbage left on the street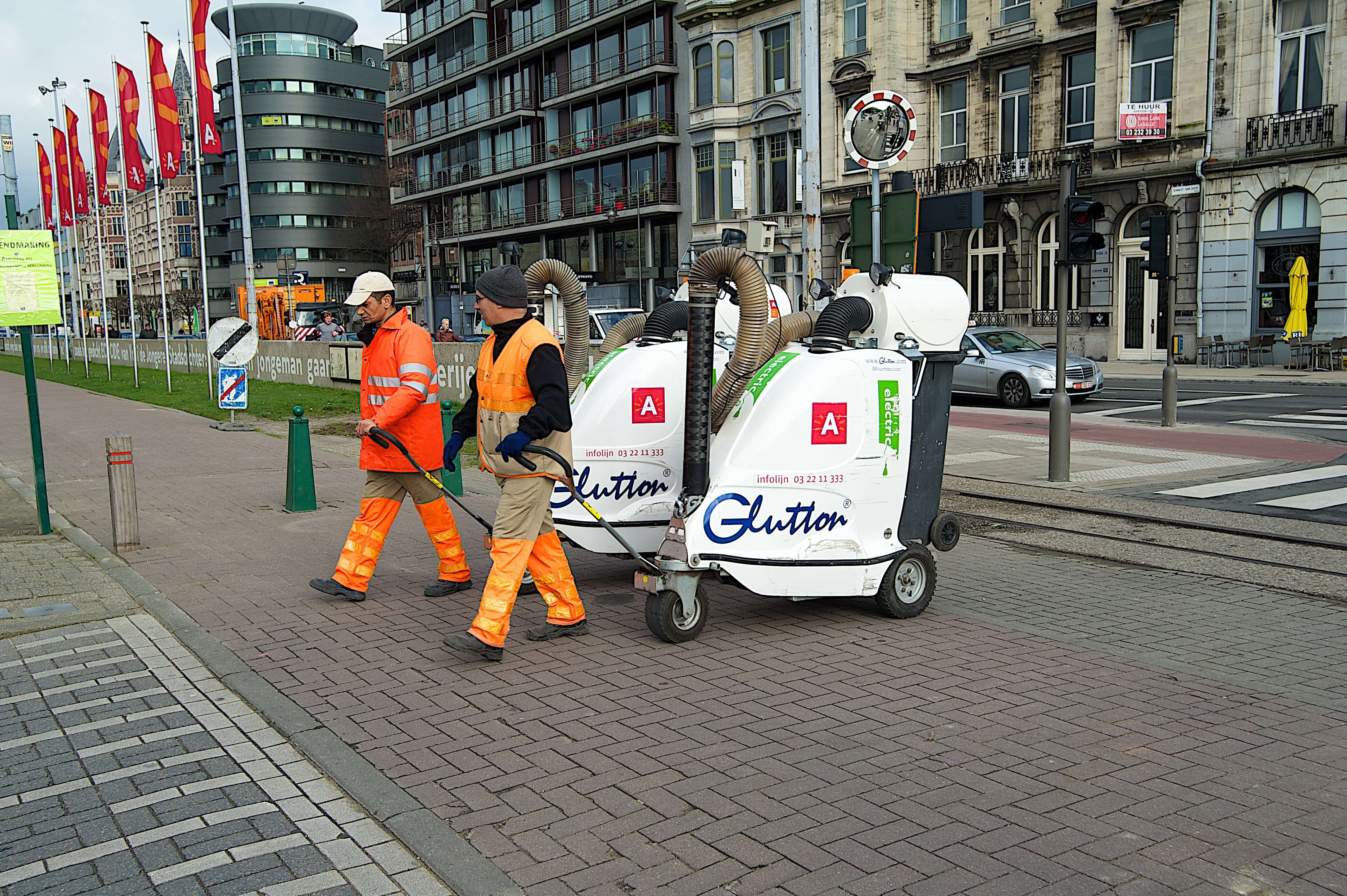 Since Thursday, a "litter cube" has been on display at the Scheldt in Antwerp. The transparent box, set up at De Gerlachekaai, is a collection point for waste that has been left on the street in the area. The city council hopes to raise awareness among passers-by about the large amounts of litter found around the city.
The litter cube, modelled to resemble a house, bears the slogan "Waste on the floor? Do you do that at home too?" It is the intention that employees of the city's cleaning service deposit the litter they find in the immediate vicinity every day. If the rubbish piles up, it shows the extent of the litter problem and hopefully encourages people to think twice before throwing trash on the street instead of in a bin or taking it home.
The litter cube is now on the Scheldt quays, and will go on a tour of the city over the summer. It will be placed in five areas with a known litter problem.
#FlandersNewsService | © BELPRESS / ©BELGA VIDEO