Antwerp police dismantles drug trafficking network, thanks to cracking phone app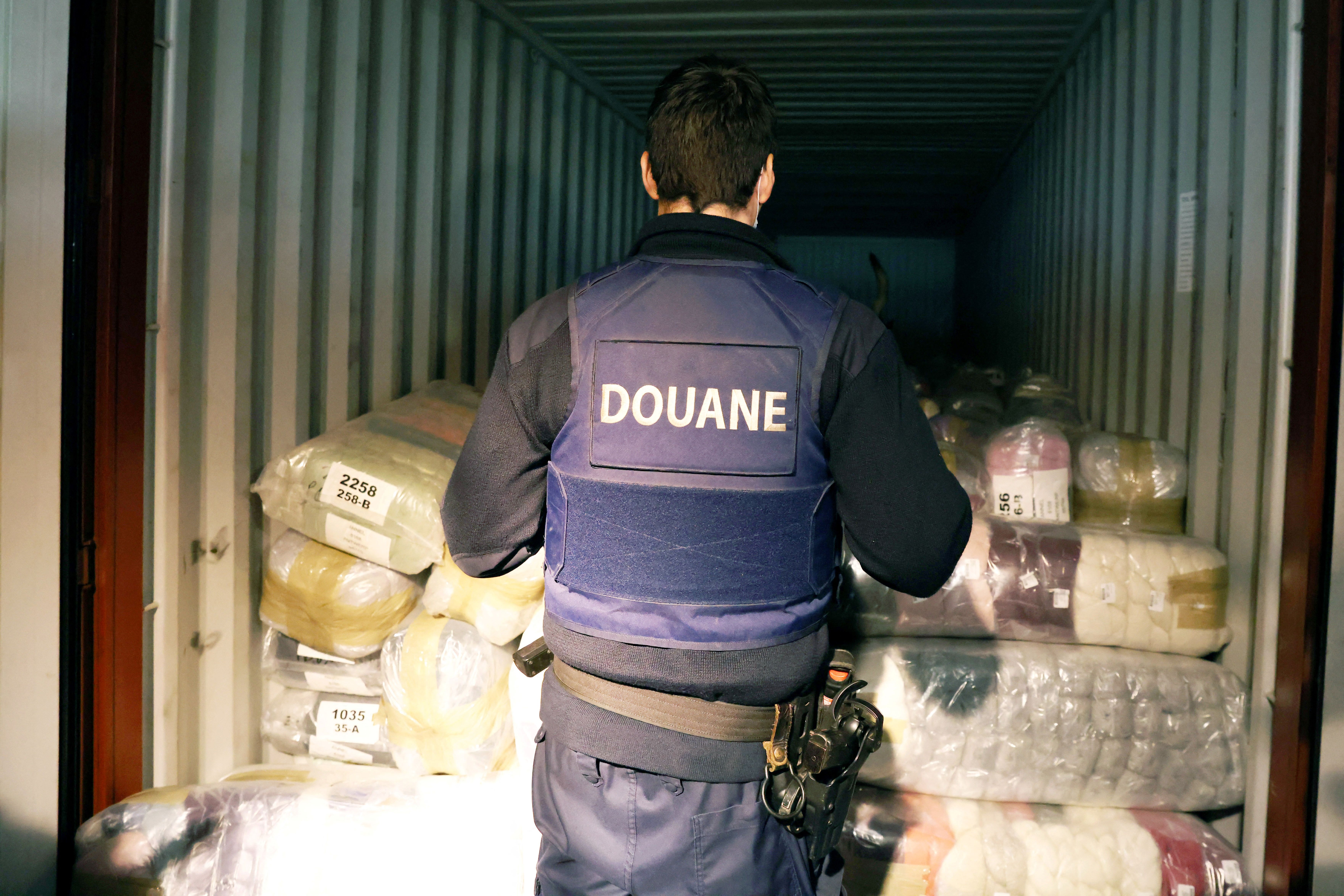 The Antwerp Federal Judicial Police (FGP) arrested eight people during a total of fifteen house searches on Wednesday, as part of an investigation into the import of narcotics via the port of Antwerp. This is reported by the Antwerp public prosecutor's office this Thursday 20 October. The investigation is linked to the cracking of encrypted messages from the secure messaging application Sky ECC.
According to the prosecutor, the investigators were able to reconstruct various drug inputs thanks to data from Sky messages. The criminal organization responsible for this mainly made use of the so-called switch method, in which drugs are transferred from their original container to, for example, a container of a less suspicious origin. In total, the organization is linked to the import of at least 2 tons of cocaine between August 2019 and February 2021.
On Wednesday, the police carried out house searches in Antwerp and the Antwerp district of Merksem, the port area, Beveren, Brasschaat, Kruibeke, Malle, Stabroek, Stekene, Sint-Niklaas and Wijnegem. Eight people were arrested. Several of them are or were working for companies that are active in the port, according to the public prosecutor's office.
During the searches, the police sized more than 120,000 euros in cash, telephones, luxury watches, a replica weapon and ammunition. In the meantime, the arrested suspects were brought to the investigating judge, who released five of them under conditions.
The public prosecutor's office also says that no fewer than 338 files are currently open at the FGP Antwerp that resulted from the infamous Sky investigation. More than 165 arrests have been made since March 2021.
Main EU entrance
The Belgian port of Antwerp is one of the main gates of goods loaded and unloaded in Europe, registering 238 million tons only in 2020.
Last year, the European Union agency for law enforcement cooperation (Europol) described Belgium and the Netherlands as "the epicentre" ​ of Europe's cocaine illegal market.
Seizures of illegal drugs at the port of Antwerp continue to rise. The Belgian authorities announced that almost 36 metric tonnes of drugs were discovered in the first half of the year. In 2017, nearly 41 tonnes were seized by the authorities. In 2020, the number reached 65.5 tonnes. In 2021, over 89 metric tonnes of drugs were seized after police investigators cracked the encrypted messages exchanged through Sky ECC. They intercepted a billion messages during a two-year investigation.
(VIV)
#FlandersNewsService
© BELGA PHOTO (François WALSCHAERTS / AFP)