Antwerp mayor closes three businesses linked to drug violence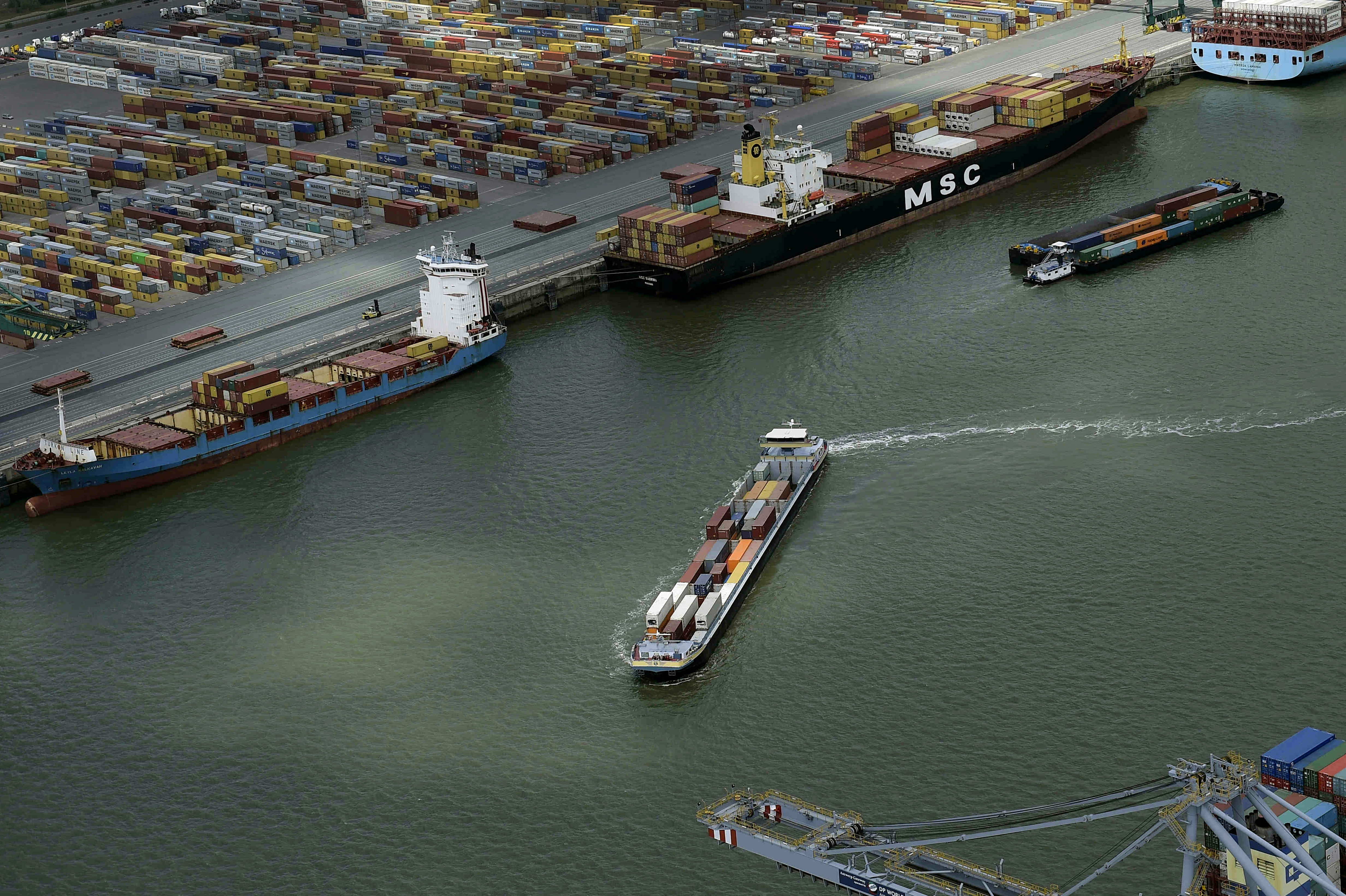 Mayor of the Belgian city of Antwerp Bart De Wever (N-VA, Flemish nationalists) has ordered an administrative closure of three businesses – two hospitality establishments and a hand car wash – after they were recently targeted with attacks thought to fall within the drug environment.
Attacks on local businesses have been the latest example of a surge of drug-related violence in Antwerp. The port city in Flanders has become the main entry point of cocaine in Europe in recent years, and has seen an increase in crime since. 
Two of the three buildings, a restaurant on the Stenenbrug and a car wash on the Rochusstraat, are linked to the family of kickboxer Jamal B.S, report local media. Some of his family members are said to be involved in a conflict within the drug environment and are therefore the target of several recent attacks.
The third building is a pancake house in the Volkstraat in the southern part of the city that was hit by an incendiary bomb a few weeks ago and was also attacked once in 2020.
The closure will last until at least September 15, the cabinet of De Wever confirmed to VRT. "The three businesses are sealed for a month and must also remove all external markings from their premises. This concerns the signboard of the establishment, externally observable indications of operation, the website and social media and all mentions of address or opening hours online."
With the closures, De Wever said wants to help ensure safety in the neighbourhood, adding that the population would not understand if "shady shops" were allowed to remain open. He added that by taking this measure, he is stretching his local powers to the maximum.
"Local governments really urgently need more power, because we are currently going to the front with an air gun," De Wever said, referring to his previous statements about how it is up to the Federal Government to step up the fight against major drug gangs.
Meanwhile, the ecologist Groen and far-right Vlaams Belang parties in the opposition in Antwerp's city council said that De Wever is not taking enough action against drug violence.
#FlandersNewsService
Aerial view on the Antwerp harbor © BELGA PHOTO YORICK JANSENS