Antwerp Mayor calls for National Security Council meeting on drug-related crime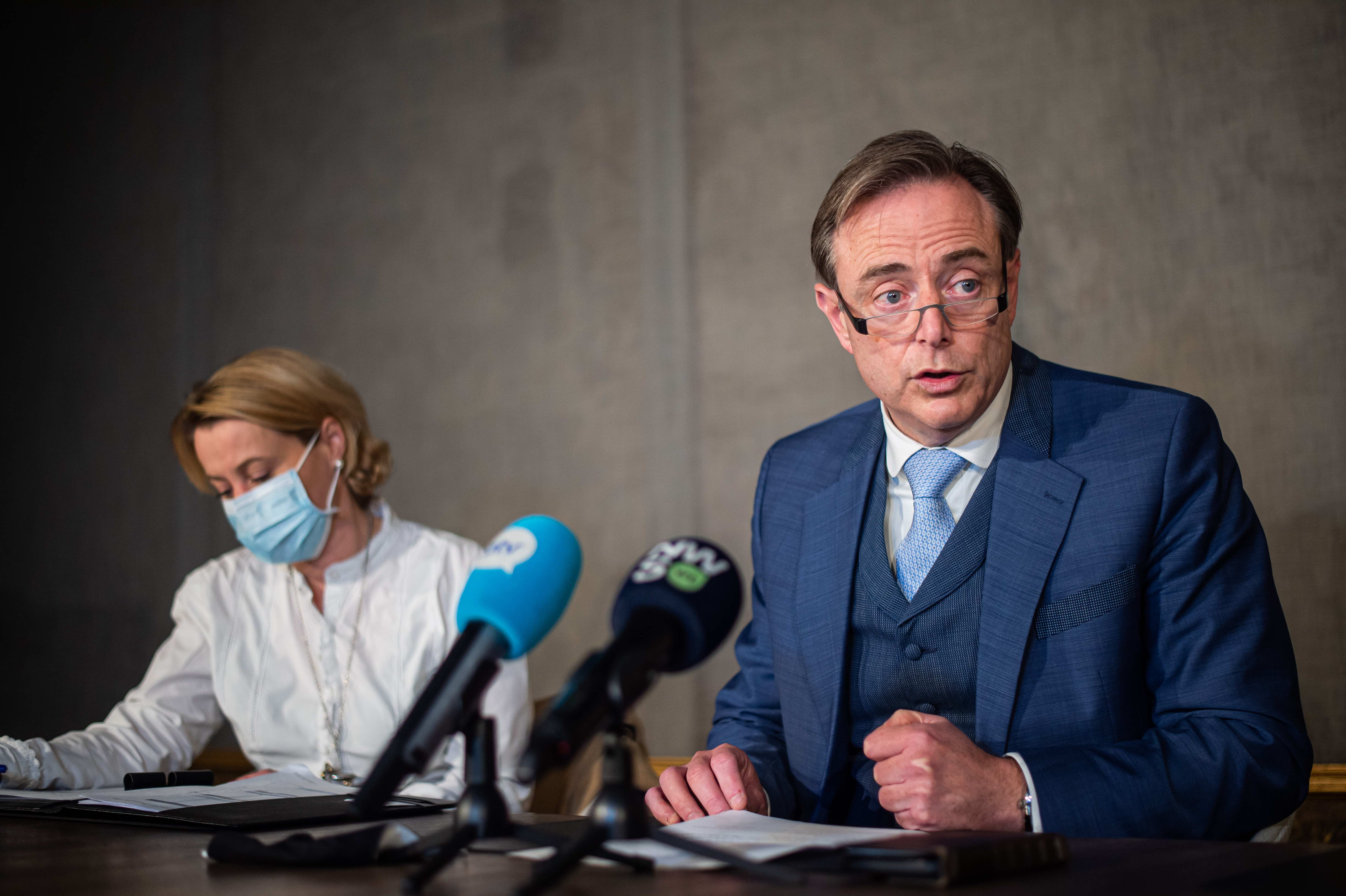 Antwerp Mayor Bart De Wever (N-VA, Flemish nationalists) has called on Prime Minister Alexander De Croo (Open VLD, Flemish liberals) to mobilise the National Security Council to deal with the recurrent drug-related violence in Antwerp in recent weeks.
However, Interior Minister Annelies Verlinden (CD&V, Flemish christian-democrats) argued that what is needed is not to create new mechanisms for consultation but to translate existing agreements between State and municipal authorities into action on the ground.
"This drug war does not only affect Antwerp but has an impact on all of Belgium," De Wever told Flemish media on Monday evening. "A comprehensive approach around organised crime is needed."
The mayor also defended his record against drug trafficking in Antwerp. "We have reduced drug-related crime by dozens of percentage points. We are the safest metropolis in Belgium," he argued.
According to De Wever, the resurgence of violence in the streets of Antwerp in recent weeks is the result of this tough approach against the drug world, even if he admitted that there was still a long way to go.
Federal Interior Minister Annelies Verlinden said in a press release that she welcomed the fact that the Mayor of Antwerp shared her vision on the importance of collaboration. However, she countered, "organising a National Security Council around this issue now is really not the solution."
"In March, a consultation took place with the mayors of Rotterdam and Antwerp. Concrete actions were agreed there, such as an update of the 'Stroomplan' – the plan to combat drug trafficking," the minister recalled.
"In the meantime, we have also strengthened the federal judicial police, and we will continue this movement. We must now translate these agreements on the ground, and not create new consultative bodies," she argued.
#FlandersNewsService
Antwerp Mayor Bart De Wever (N-VA) © BELGA PHOTO JONAS ROOSENS