Antwerp hit by cyber attack, digital services impacted until next week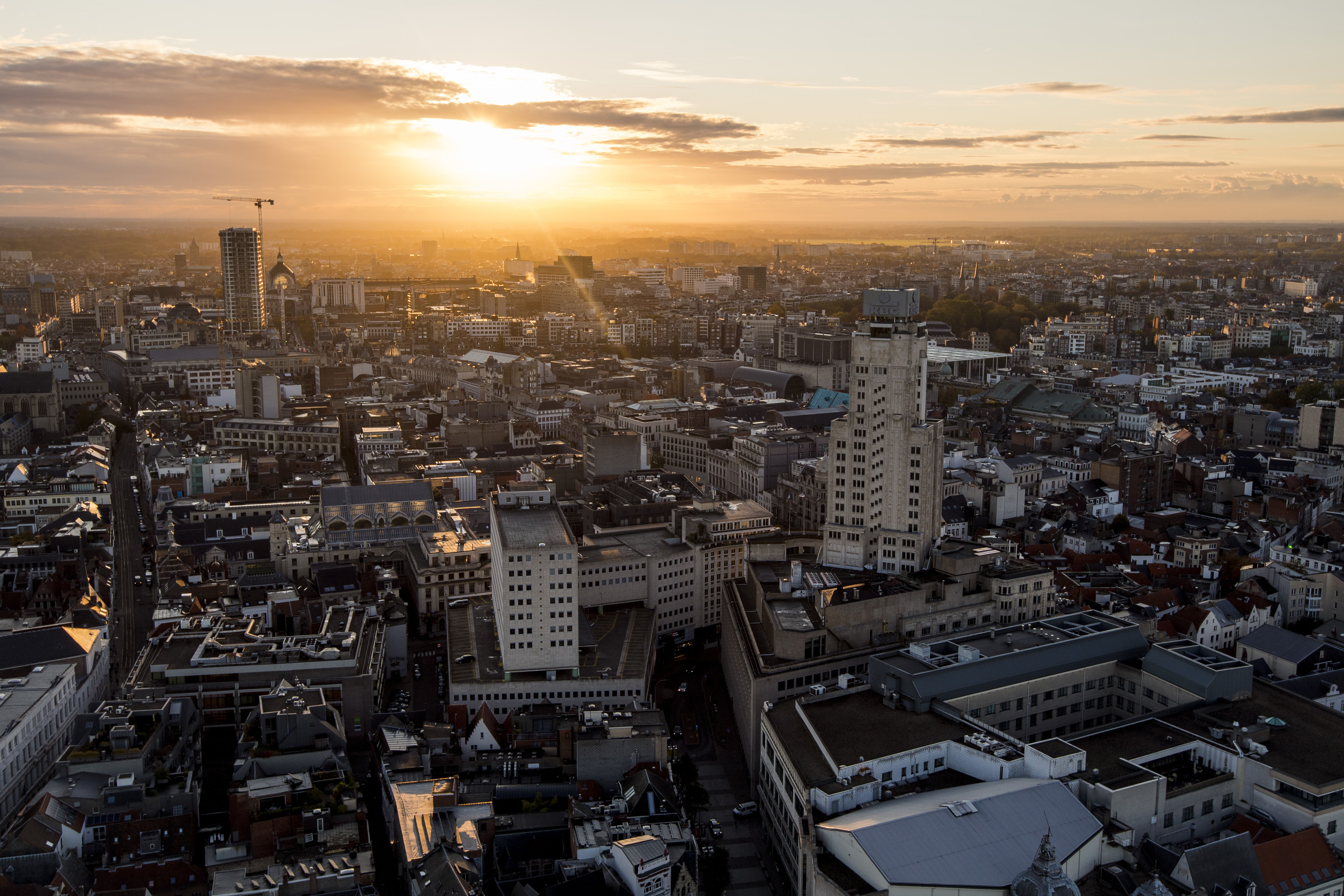 The Flemish city of Antwerp fell victim to a cyber attack during the night from Monday to Tuesday. Various digital services were affected as a result. Some applications are expected to be out of service for the rest of the week. Others might even be down until the end of this month. Who is responsible for the attack is not yet known.
Due to the strong commitment Antwerp has made to digital services in recent years, the impact of the attack is significant, confirmed the city. Several digital applications of the city administration have been impacted. The attack has affected both the internal functioning of the services and services to citizens.
"This means, among other things, that the appointment and reservation systems for various services are temporarily interrupted and mail traffic to and from the city is now impossible," Antwerp informed on Tuesday night. "The city is making every effort, perhaps from early next week, to gradually restart digital services. However, it could take until the end of this month to get all digital applications back online."
The public prosecutor's office has already launched an investigation into the cyber attack. The city also took preventive digital security measures that shield certain applications while the investigation is ongoing.
(TOM)
#FlandersNewsService | © BELGA PHOTO JASPER JACOBS