Antwerp expands electric ferry service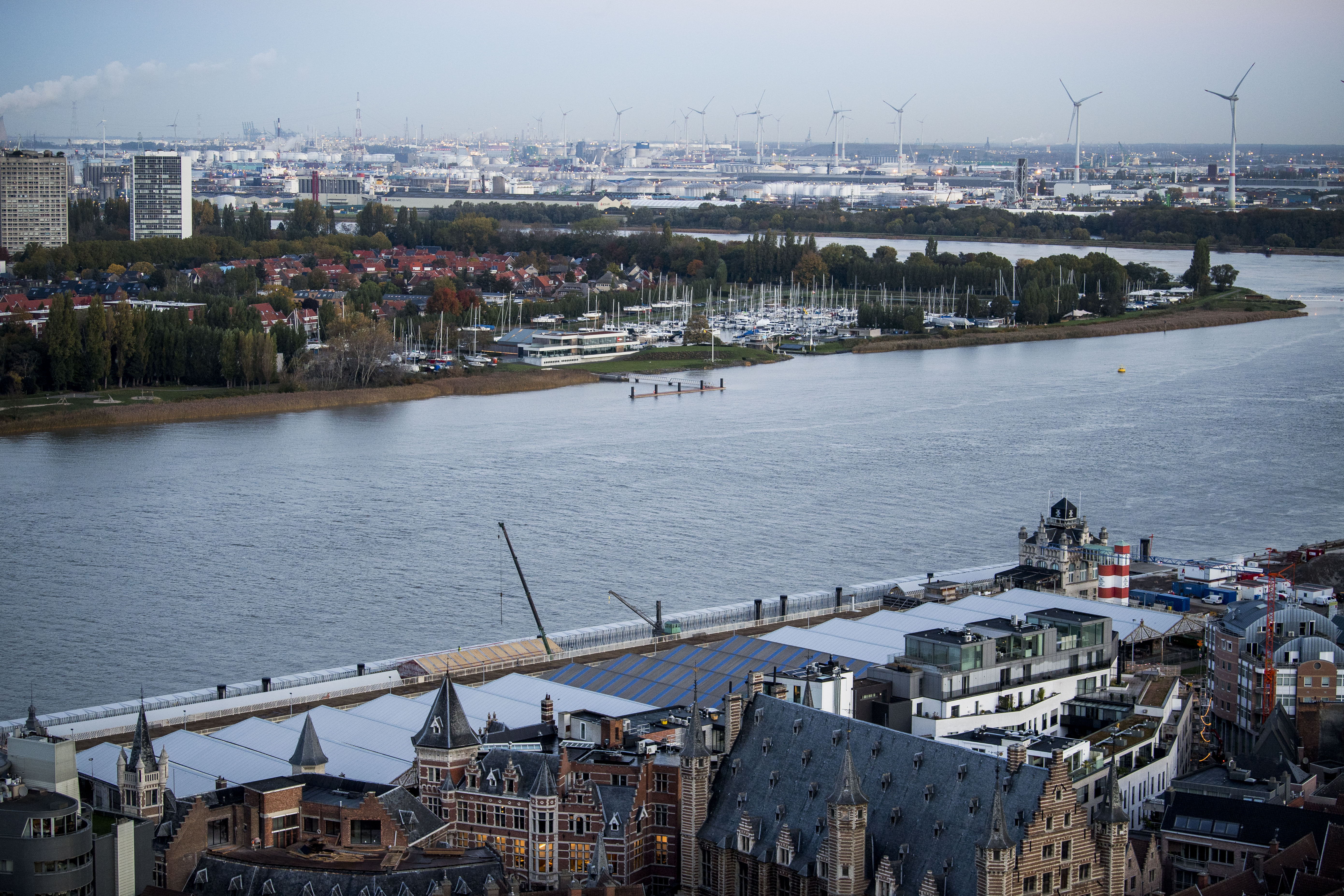 The first electric ferry to take commuters across the Scheldt in Antwerp was officially christened on Wednesday as 'Op Stroom'. Mobility and Public Works minister Lydia Peeters announced an expansion of the service at the same time.
'Op Stroom' has been in operation since the end of last year. Since then, the vessel has carried more than 500,000 passengers. An additional ferry was inaugurated in 2022, mainly because the pedestrian tunnel between the two banks of the Scheldt was inaccessible at the time. Since then, demand for a permanent second ferry has exploded.
On Wednesday, the Latvian-built vessel was officially christened. Peeters used the occasion to announce an expansion of the ferry service. From the beginning of next year, passengers will be able to use a permanent second ferry, with crossings every 15 minutes at peak times. Operating hours will also be extended from 6am to 11pm.
During the last budget negotiations, an additional budget of €1.8 million was allocated for the use of a second ferry. "This will ensure better air quality and shows that we are committed to sustainable travel," the minister said on Wednesday.
#FlandersNewsService | © BELGA PHOTO JASPER JACOBS