Antwerp cyber attacks: Mayor says city will not negotiate or pay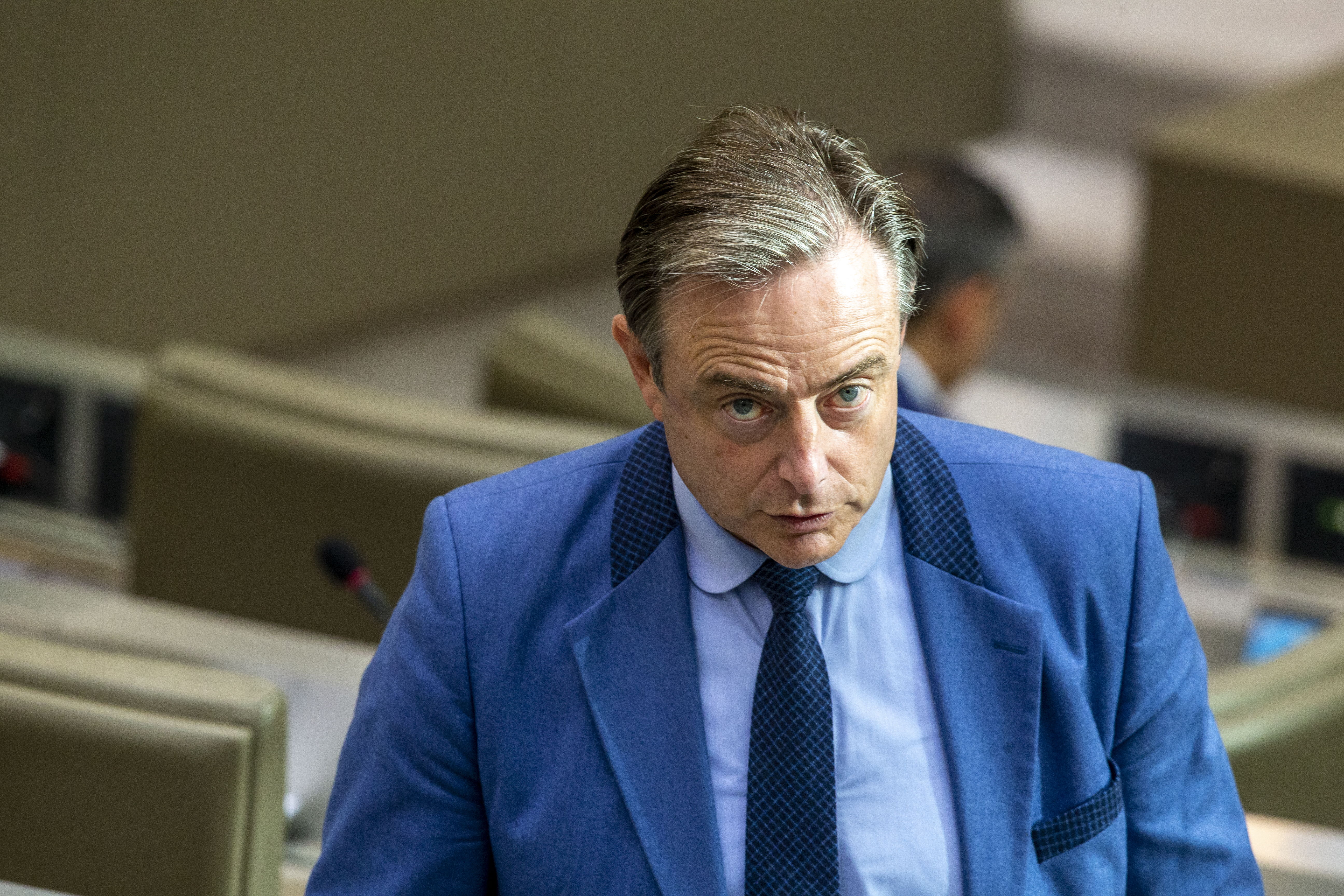 For over a week, the services of the city of Antwerp have been targeted by a nefarious hacking collective called Play, which alleges to have stolen sensitive data that it will publish if the city fails to pay a ransom by Monday.
After a week of administrative services – including libraries, museum booking sites, and council websites – being taken down (sometimes premeditatively), Flemish Home Affairs Ministers Bart Somers announced that a "war room" would be created to deal with the attacks being carried out "on an industrial scale."
On Saturday, it emerged that Antwerp had been removed from the hackers' hitlist, although it remained unclear whether this was because the city had caved to hacker demands or had resolved the issue by alternative means.
On Sunday, the Mayor of Antwerp Bart De Wever (N-VA, Flemish nationalists) denied that negotiations or any ransom payment had taken place. Speaking on regional television channel ATV, De Wever gave few details about communication between city authorities and the hackers.
The Antwerp city council and city administration have been sparse with comments about the cyber attack over the past nearly two weeks. Communications have been limited to brief statements on which services were not functioning and assurances that local bodies were doing all in their power to bring back the various applications as soon as possible.
The Mayor denied the rumours that there was any negotiation or payment yet impressed the need to remain highly cautious in what information he could disclose: "I still have to be very sparing with what I say... It is not advisable to comment much now."
Despite his affirmation that no deal would be struck with the digital assailants, De Wever explained the need for extreme caution: "Experts and the court tell us all one thing: keep quiet about it. It's like the burglar is still in your house. They are still in our system."
Acknowledging his discomfort with the episode, De Wever did say that analyses are currently underway to assess what information might be in the hands of the hackers and how the city can prevent further fallout. "We have entered a kind of digital lockdown... and have made a list of the most critical processes that have the greatest impact on citizens. They are the first to be repaired. But we have chosen to do that in a 100% safe environment."
As a result of the care being taken, it may not be until the end of January that citizens' services are fully operational. However, the Mayor expects the key services to run again in a few days.
#FlandersNewsService | Bart De Wever (N-VA, Flemish nationalists), Mayor of Antwerp © BELGA PHOTO NICOLAS MAETERLINCK