Antwerp company launches world's first 'beer printer'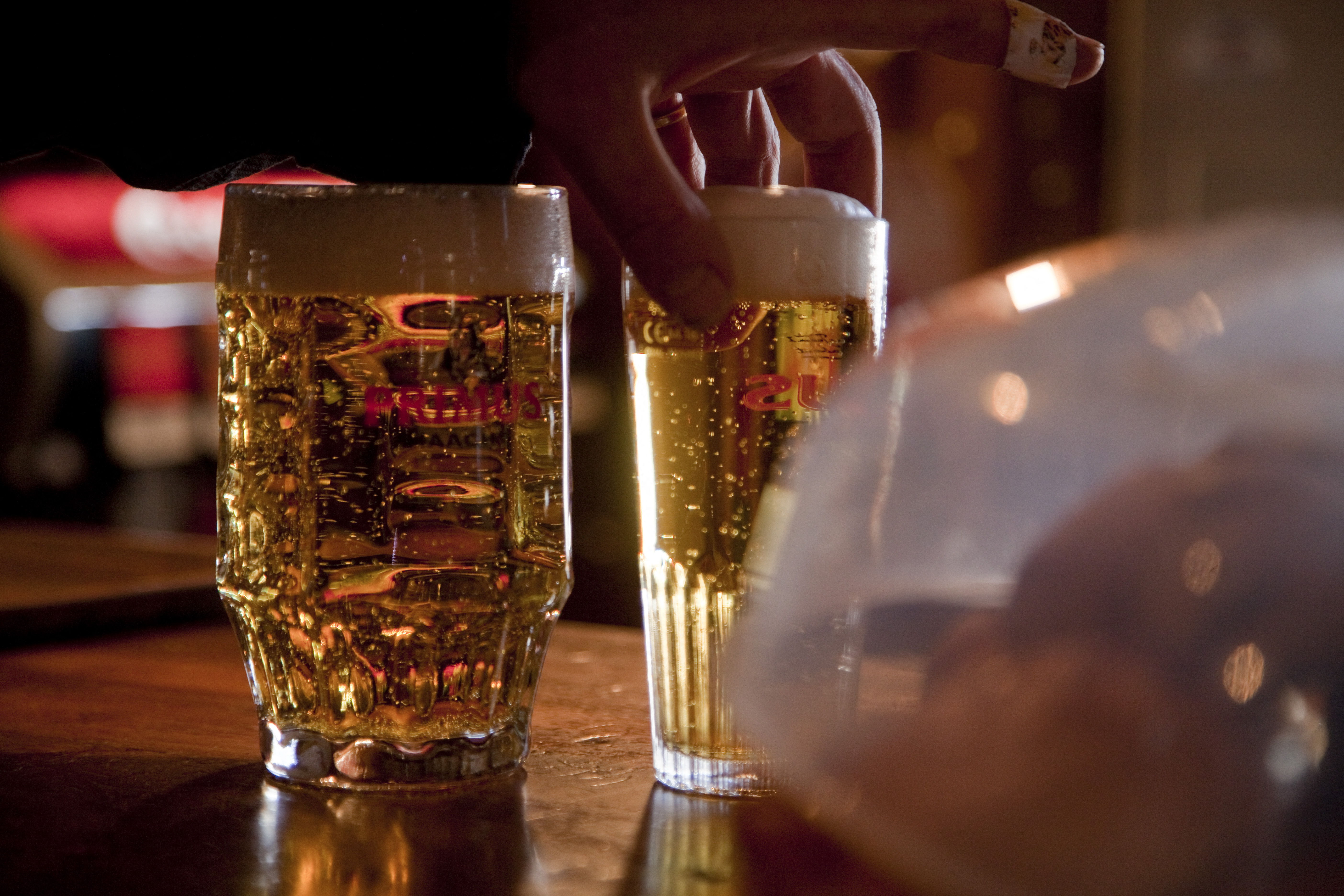 The Belgian start-up Bar.on has developed a 'molecular beer printer'. Using tap water and flavourings, the Antwerp-based company's One Tap machine can produce a glass of different beers at the molecular level in seconds.
The machine can produce different types and styles of beer in terms of alcohol content, bitterness, fruitiness, sweetness or spiciness. Non-alcoholic beer is also possible. Many flavour components are also found in regular beer, but Bar.on says its prototype can bypass the fermentation process in traditional brewing.
According to the start-up, the first brews have performed well in blind tests. The makers also point to the lower environmental impact, with lower transport costs. An on-trade machine, the One Tap Pro, is under development and is expected to be trialled this year. In addition, the start-up is starting discussions with companies that manufacture electrical equipment that could be used in a rollout, although there is no launch date or target price for One Tap. Bar.on is also in talks with drinks companies to discuss a partnership.
The founders of Bar.on, CEO Dirk Standaert and production manager Valentijn Destoop, are working with Leuven microbiology professor Kevin Verstrepen on the project. The company raised EUR 1.8 million in funding last year. A new round of financing is now underway.
#FlandersNewsService | © AFP