Antwerp commemorates 79 years since World War II liberation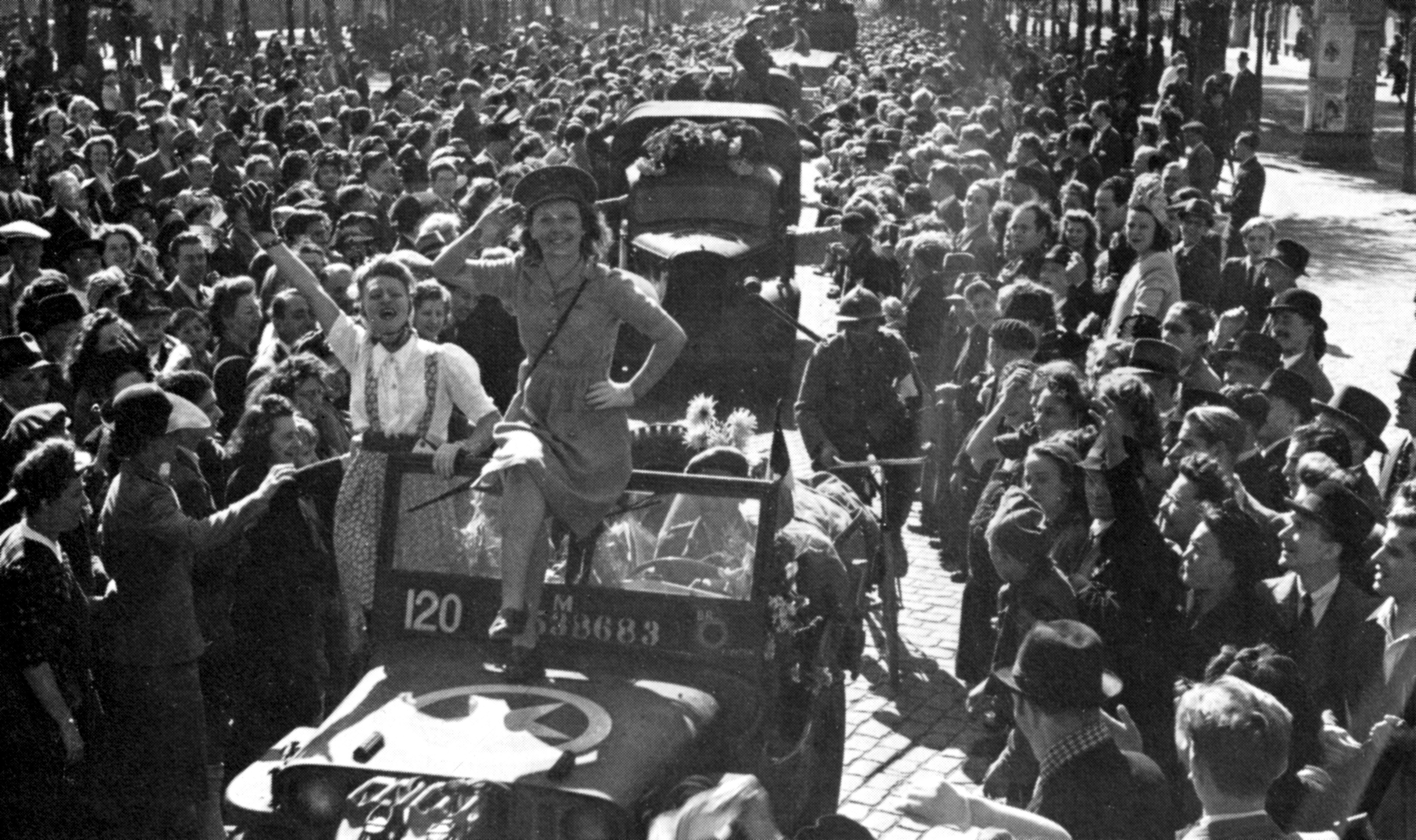 4 September marks 79 years since Antwerp was liberated from the clutches of German occupation during World War II. While the war would not end for another year, and Antwerp would suffer continued bomb attacks, the city commemorates this monumental day in its history.
"Always free. Never self-evident" is the tagline for Antwerp's yearly remembrance and calls on society to recognise the importance of freedom by not taking it for granted.
Walking and cycling maps show routes relating to the war and the city's place in it. Because the liberation did not happen at the same time throughout Antwerp's many districts, the city has put up signs in various locations explaining the timeline of each zone.
"With these commemorative points, the city keeps the memory of the war alive," a spokesperson for the city said. "Because we never want to forget the victims and the events of that time. And we want to continue to defend values ​​such as freedom and equality."
From 8 September, the MAS museum will host the new permanent exhibition City at War. Antwerp, 1940-1945. The collection will immerse the viewer in wartime society.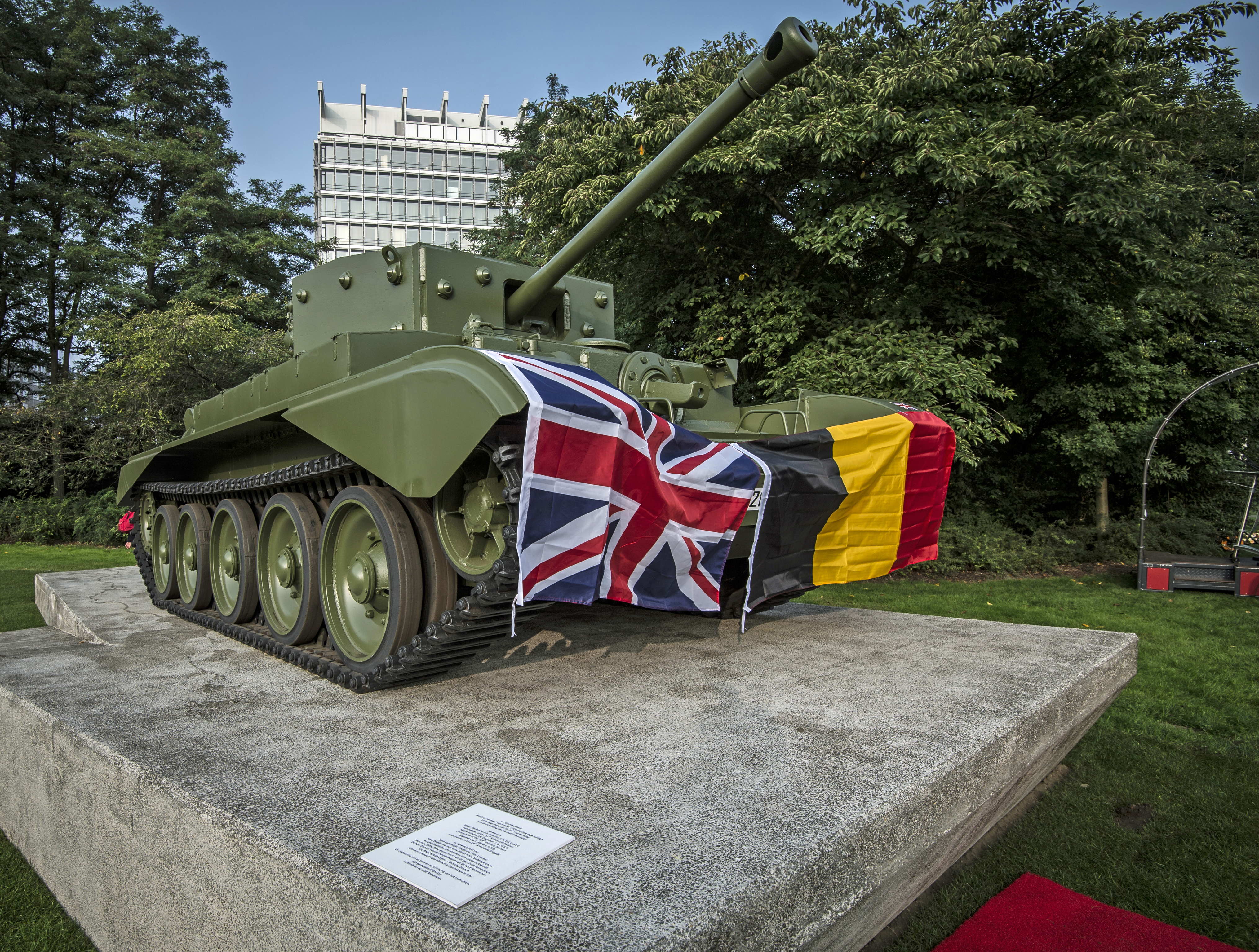 The beginning of the end
On 4 September 1944, the first British tanks rolled into Antwerp. While an ecstatic crowd took to the streets, the battle continued elsewhere in the city. World War II only drew to a close six months later, on 8 May 1945.
While the liberation of Antwerp is a historical moment to be celebrated, it does not erase the horrors that happened leading up to that day and those that continued after it. The city lay in ruins while its inhabitants suffered from hunger and mourned family and friends.
This project aims to bring attention to the city's history while continuing the conversation around freedom in Belgium and Europe. "This is how we celebrate the democratic values ​​that unite us," a press release reads. "And we realise that those values ​​demand our constant attention."
The Antwerp Commemorates website provides interactive timelines about the war, stories from survivors, videos and more information.
(MOH)
#FlandersNewsService | PHOTO ©TOPFOTO