Antwerp City Hall officially reopened after four years of renovation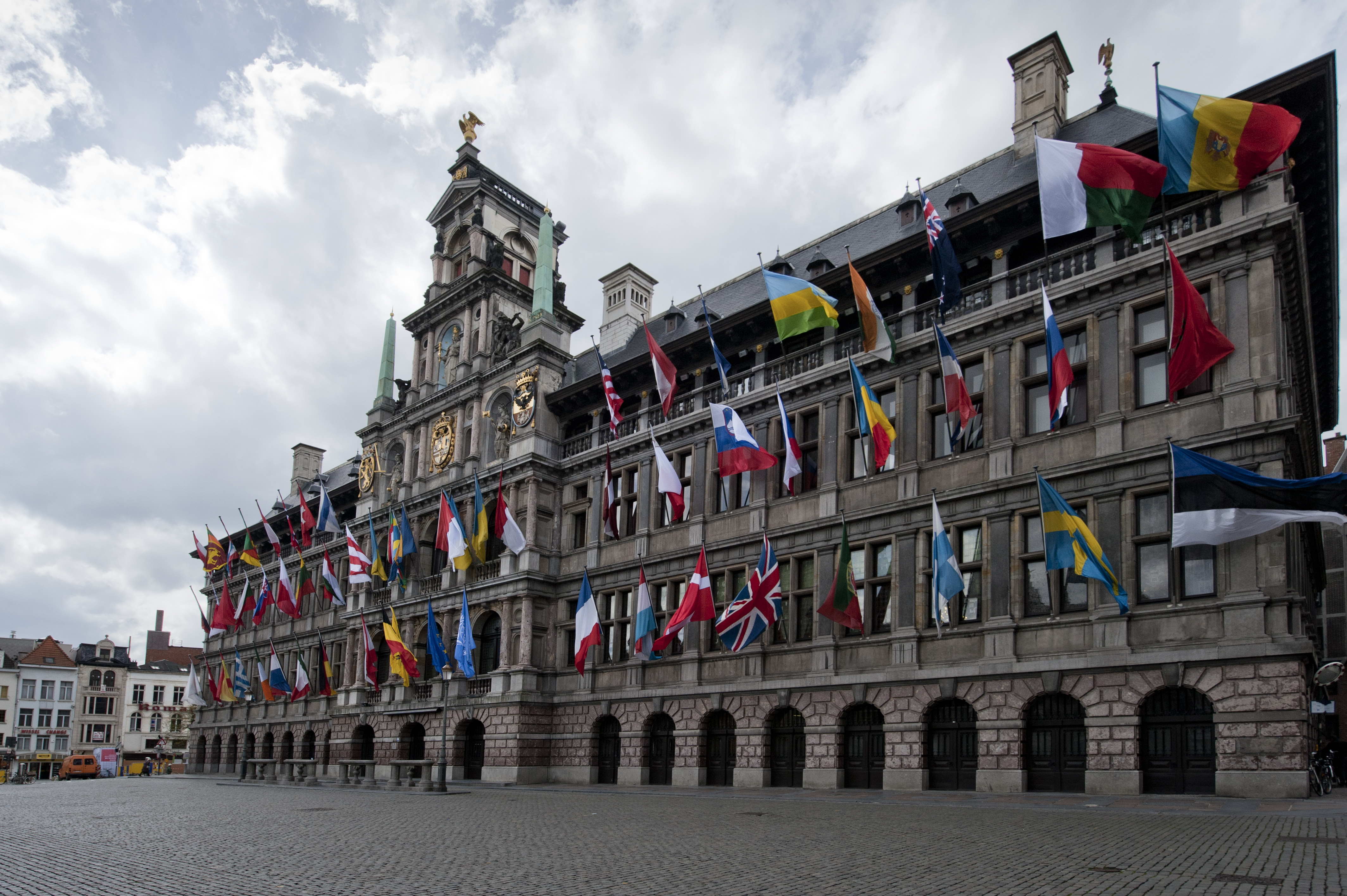 Antwerp's town hall was under construction for the past four years and has been thoroughly renovated both inside and out. To celebrate the official reopening of the building, a folk festival took place in Antwerp on Saturday.
The renovated building was solemnly reopened by deciphering a large combination lock that had been used to close the gates. That code was 166,916, or the number of days that the town hall, which is 457 years old, has been serving as a home for all Antwerp citizens. To the sound of the city drummers and under the watchful eye of some flag wavers, the gates were opened.
The building is of significant historical value. It is one of the first examples of Renaissance architecture in the the Benelux countries, and was included on UNESCO's World Heritage List in 1999.
"I am very proud and happy that we can move back into our town hall today. I missed it, the district hall was okay but it does not have what our 'Schoon Verdiep' has," said Antwerp mayor Bart De Wever.
(TOM)
#FlandersNewsService
© BELGA PHOTO DIRK WAEM