Another strike by Ryanair staff in Belgium this weekend and 100 cancelled flights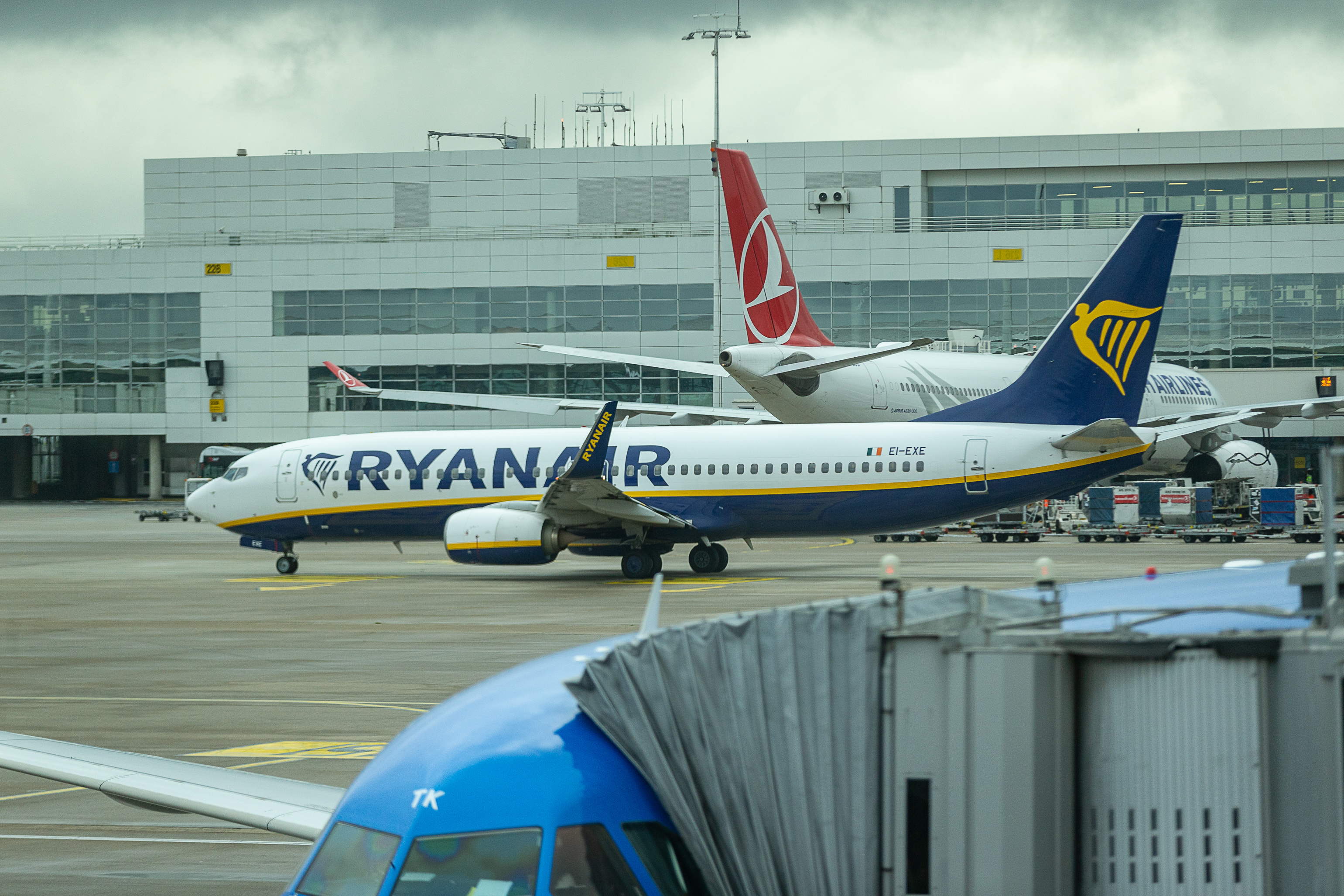 Charleroi Airport expects to be hit by strikes by Ryanair staff this weekend. The Belgian workers are again seeking to express their dissatisfaction with poor working conditions and low wages. The strike, which will last Saturday 7 and Sunday, January 8, is expected to cancel over 100 flights and affect around 20,000 passengers.
Philippe Verdonck, CEO of Charleroi Airport, expects the situation to be similar to last weekend, when Ryanair staff went on strike on 30 and 31 December and January 1.
"The figures are similar to the first three days of the strike but concentrated over two days," Verdonck said. "So we are talking about 20,000 affected passengers and 100 cancelled flights. We are waiting for the final details to have exact figures."
Passengers affected by the strike should have received an e-mail or text. Travellers who have not yet been informed of the cancellation of their flight or are unsure whether their flight has been cancelled can check their flight status on Charleroi Airport's official website.
No disruptions are expected at Brussels Airport after Ryanair decided to withdraw its aircraft based there earlier this year.
Despite the unrest in Belgium, higher ticket prices during the Christmas holidays helped Ryanair make more profits. The airline also benefited from an increase in bookings around the holiday season.
Travellers in Europe could fly unlimited for the first time since the COVID pandemic started. Holiday flights earned the airline nearly 200 million euros in profit in December. It carried 21 per cent more passengers than in December last year.
Ryanair has revised its profit forecast for the full financial year, which ends in March, to 1.43 billion euros. ​ Earlier, the airline assumed a profit of 1.2 billion euros. However, Ryanair added a caveat to its profit forecast that there should be no adverse events in the final quarter, such as a worsening pandemic or an escalating war in Ukraine.
© BELGA PHOTO James Arthur Gekiere