Animal welfare plays bigger role in Belgian and Dutch politics, study says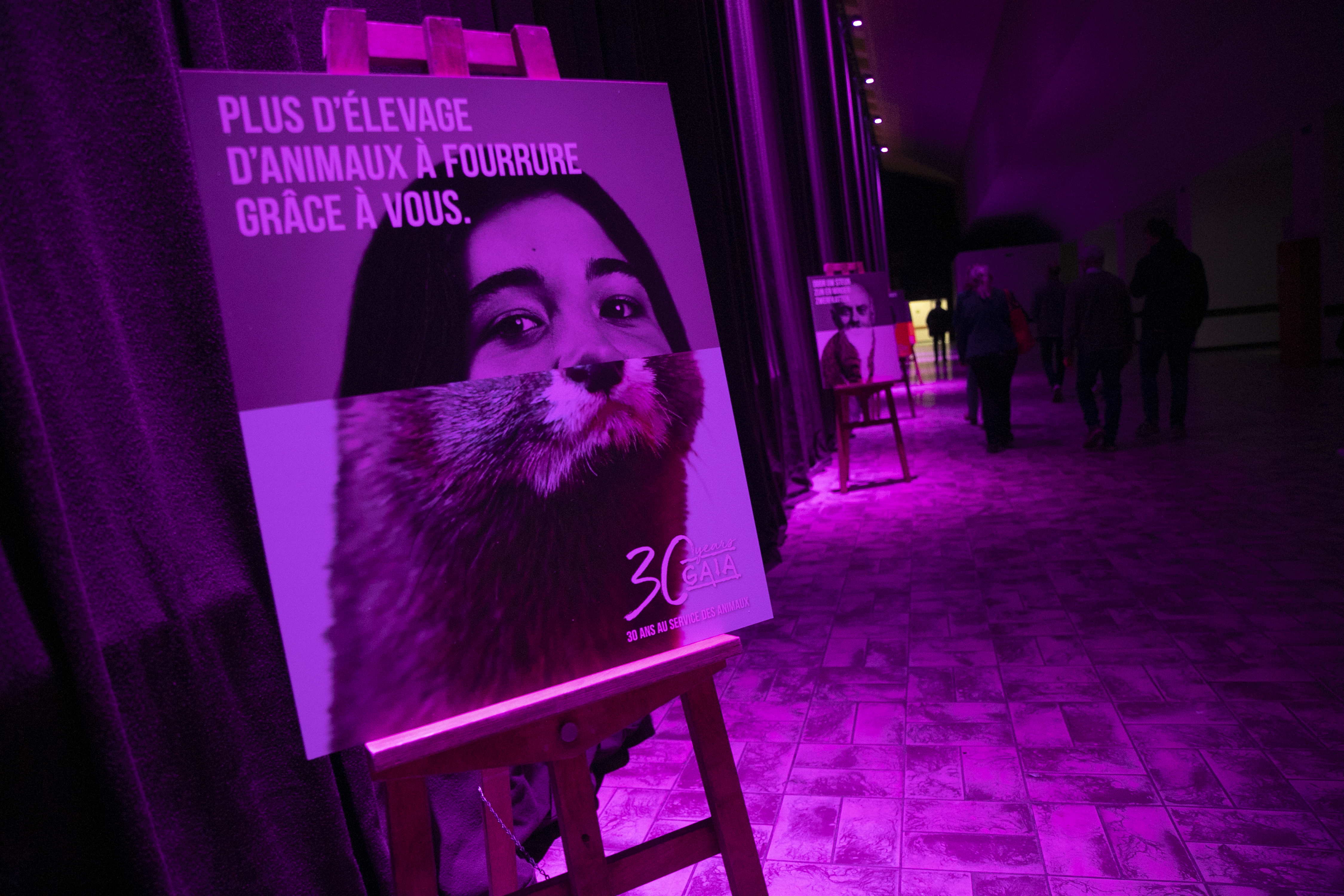 In the past decade, animal welfare has been given a more prominent place in national election programs both in Belgium and the Netherlands. This is the conclusion of a study recently published in the scientific "Journal of Agricultural and Environmental Ethics". 
This is the first academic analysis of animal protection policy in political election programs in Belgium and the Netherlands. More than 2,600 statements were analyzed for this study, confirming that animal welfare has become a more important political issue in recent years. 
The research also indicates some differences between the two countries. During the 2010 national elections, Belgian parties together accounted for 115 statements on animal welfare and an increase to 554 in 2019. In the Netherlands, there was already considerable attention to the subject during the 2012 national elections, counting 462 statements. During the most recent national elections, that number rose to 573.
The study analyses that in the Netherlands, the participation of the Party for the Animals in the House of Representatives may have influenced the politicization of animal protection and prompted other parties to debate and compete on it. In Belgium, the decentralization of Animal Welfare, and the associated introduction of Animal Welfare Ministers, has led to regional differences. 
Moreover, the researchers point out differences between political ideologies. Right-wing parties in the Netherlands appear to be in favour of economic growth and further expansion of the agricultural sector. Left-wing parties strive for better protection of wildlife and biodiversity and a less intensive agricultural sector.
A similar trend can be seen in Belgium, where left-wing parties have issued more ambitious declarations for more biodiversity and less intensive livestock farming. The welfare of farm animals, wild animals and biodiversity have therefore been the most prominent themes in both Belgium and the Netherlands over the past decade.
(VIV)
#FlandersNewsService | Picture shows the 30th anniversary of animal welfare organisation Gaia in Brussels, on 23 October 2022. ​© BELGA PHOTO (HATIM KAGHAT)