Angry young farmers demand Flemish agricultural framework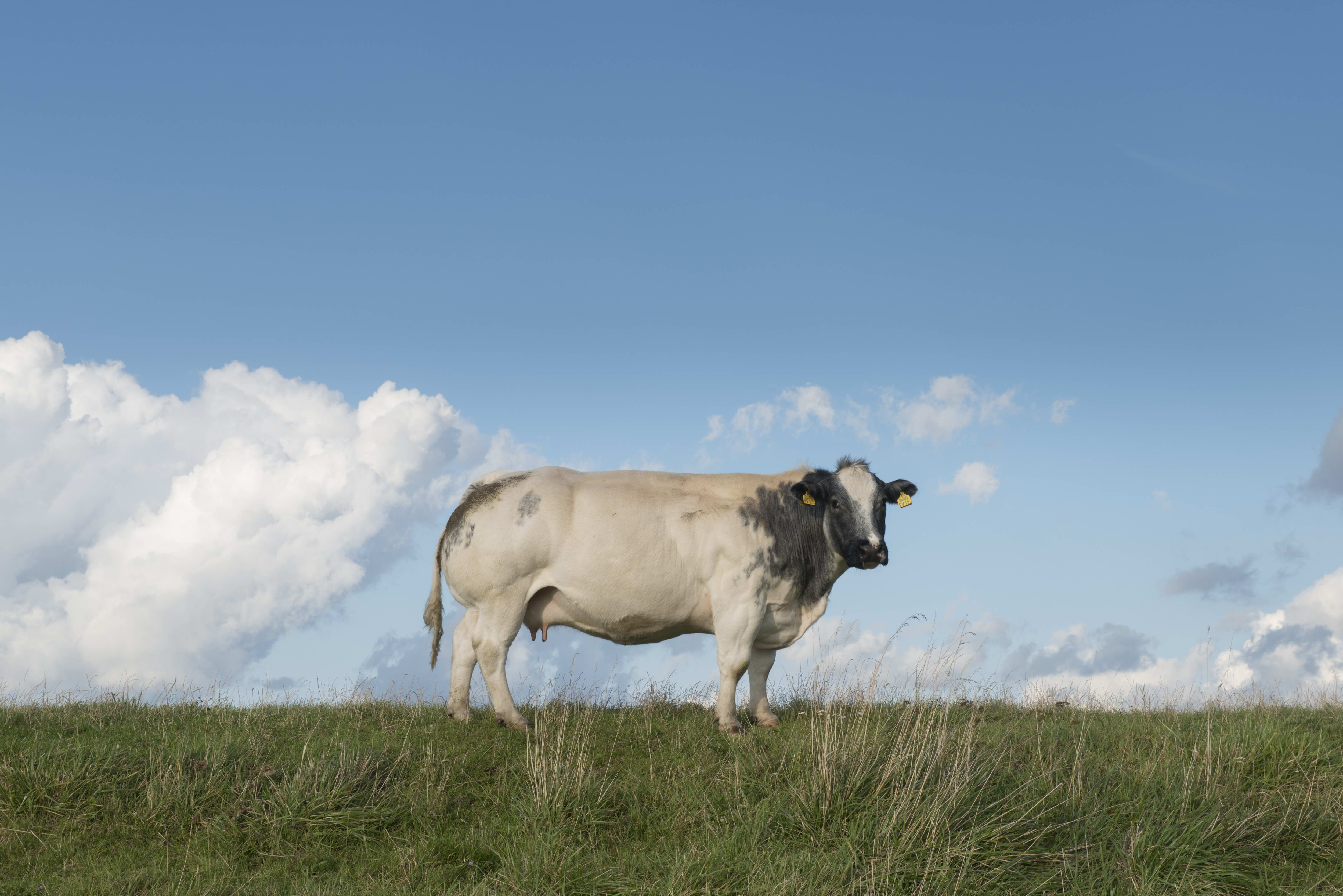 Green Cirlce (Groene Kring), the umbrella organisation of young farmers and market gardeners, is planning a demonstration on Wednesday 15 February against the "political games" the Flemish government is playing in agricultural policy.
Flemish farmers are displeased because since the 1th of January there is no framework for the EU agricultural policy and subsidies. All EU member states had to submit a plan, Belgium has a Flemish and a Walloon one but the Flemish one is blocked because of an ongoing discussion between Flemish environment minister Zuhal Demir and her Agriculture colleague ​
​Brouns. The later has submitted the Flemish plan for the Common Agricultural Policy (CAP) to the European Commission without involving her or without discussing the dossier in the government first. The plan was approved by the EU Commision but the implementation is still blocked. The Jambon government is now in full pursuit of an agreement on the nitrogen dossier and the dossier on the common agricultural policy.
But at Green Cirlce (Groene Kring), patience has run out. "It has been enough. For more than a year, a political joust has been going on. But in doing so, the government is playing poker with the future of young farmers, farmers who have to guarantee the food supply," Green Circle president Bram Van Hecke told Belga.
According to chairman Bram Van Hecke, the Flemish government is playing "political games" in those important agricultural dossiers. "People forget that these games are at the expense of young farmers, farmers who have made investments and want to build a future in the sector. Because of the lack of security and future prospects, many young farmers quit," Van Hecke explained.
That is why Groene Kring wants to demonstrate on Wednesday 15 February on Martelaarsplein in Brussels, specifically in front of the cabinet of Flemish prime minister Jan Jambon and the seat of the Flemish government. The young farmers want to demonstrate with wooden crosses. "The moment the government can reach brilliant agreements, we will come to Martyrs' Square with a big bouquet of flowers instead of wooden crosses," Van Hecke concludes.
© BELGA PHOTO Sabine Joosten