Anderlecht fans demand resignation of club chairman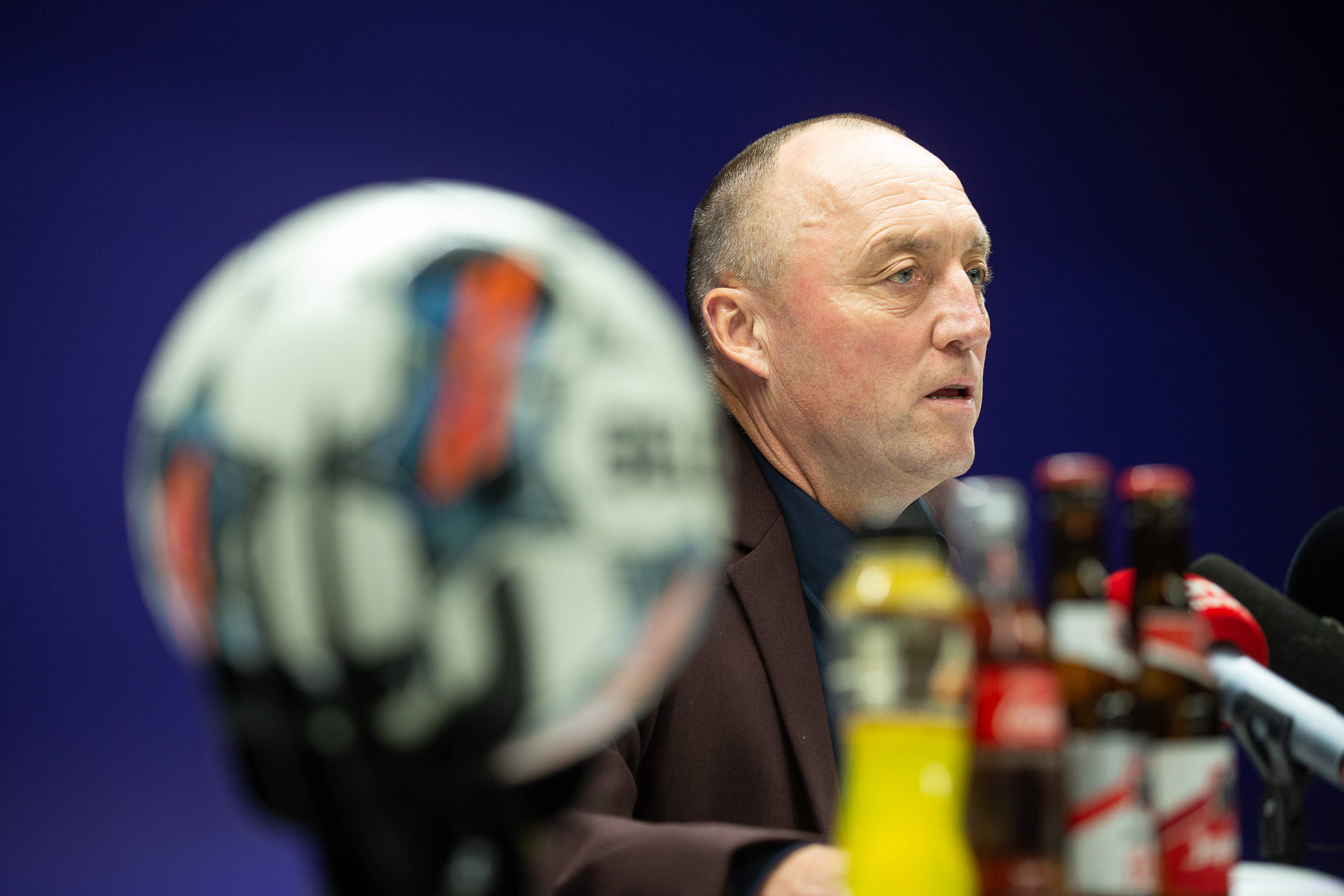 On Wednesday, several supporters' associations of the Belgian football club RSC Anderlecht called for the resignation of president Wouter Vandenhaute. "It's simple: if you are a supporter of our club, resign as chairman," stated the fans in an open letter. "We will not let you destroy our club."
Financially, RSC Anderlecht has been in dire straits for several years. Last week, the fans learned that goalkeeper and captain Hendrik Van Crombrugge has to leave the club, due to his generous contract and wages. Star players Lior Refaelov and Adrien Trebel will have to leave after this season for the same reason.
Additionally, Anderlecht's cutbacks are starting to frustrate the players. For example, the player jacuzzi is not working and some match premiums have not yet been paid. Youth coach Jean Kindermans, considered the last remnant of the 'old' Anderlecht, has also been forced out. In response, several young talents are currently threatening to leave the club.
On the pitch, the football club isn't faring much better. Anderlecht has already suffered ten defeats this season, including one against local rival Union. RSCA is currently in 11th place and is even in danger of relegation. A poor showing for the club with the most national titles in history.
In response, the main supporters' associations published an open letter on Wednesday. They fear for the club's survival. "After three years, confidence is completely gone," the letter reads. "If you are a supporter of our club, resign as chairman. To other members of the board: consider this a final warning. No one is safe and we will not let you continue to destroy our club."
Wouter Vandenhaute was originally hired as an external advisor for Anderlecht in 2020. In May that year, the club announced that he would succeed Marc Coucke as chairman. In 2021 he bought a quarter of the club's shares for 24 million euros. Outside of football, Vandenhaute is best known for organizing cycling races, including the renowned Tour of Flanders.
© BELGA PHOTO JAMES ARTHUR GEKIERE