An increasing number of Dutch nationals in Belgian prisons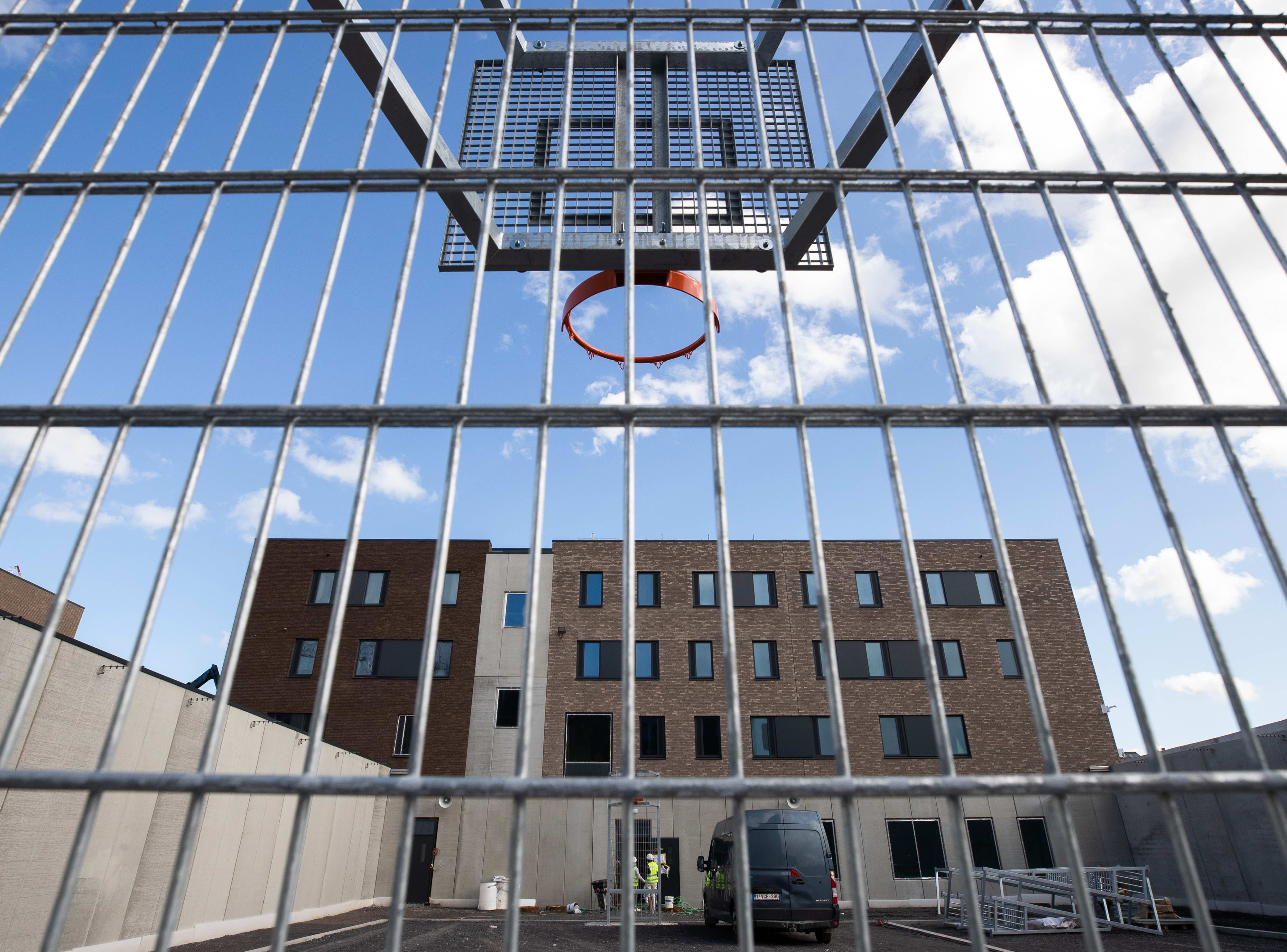 In four years time, the number of Dutch nationals in Belgian prisons has increased by more than a quarter. There are currently 363 in Belgian cells. In 2018, there were only 285, Het Laatste Nieuws reports on Monday.
The upward trend has been visible for several years and will continue in 2022. Both border crime and the intensified fight against organised crime and drug trafficking can explain the rising number. The Antwerp mayor Bart De Wever (N-VA) told Radio 1 last week that the local police in Antwerp make almost 1,000 arrests in the drug trade every year, although only a fraction of those actually end up behind bars.
The total prison population has also grown, according to figures from minister of Justice Van Quickenborne (Open VLD). On January 1st of this year, Belgium had 10,614 prisoners - while there is room for 9,600. According to minister Van Quickenborne (Open Vld), the increase is largely due to operation Sky ECC. "That case alone accounts for more than 800 arrests, of which more than 250 are in pre-trial detention," he says.
Sky ECC
Last year, federal police managed to crack so-called Sky ECC phones, which criminal organisations often use to send encrypted messages to each other. For almost a month, between 15 February and early March 2021, investigators in Belgium and the Netherlands read the messages live.
They then launched the largest police operation ever in Belgium, deploying some 1,600 police officers across the country in 200 raids, during which 17 tonnes of cocaine, eight luxury cars, three ATMs, police uniforms and 1.2 million euro in cash were seized, along with several firearms.
With 363 detainees, the Netherlands stays behind Morocco (861) and Algeria (509), but ahead of Albania (293), Romania (255) and France (213).
Prison sentences
Minister Van Quickenborne wants to implement all prison sentences of less than two years in September 2023, which will further increase the pressure on the prison system. At the same time, he wants to abolish prison sentences of less than six months, which would once again reduce the number of prisoners.
The new prisons in Haren and Dendermonde should also take the pressure off. Both locations together offer 382 extra places. However, this does not seem to solve all problems, as no less than 31 of the 35 Belgian prisons are currently struggling with a staff shortage. Van Quickenborne hopes to be able to fill the 1,200 vacancies as soon as possible. ​
(AHU)
© BELGA PHOTO BENOIT DOPPAGNE - Illustration picture taken during a visit to the construction site of a new large 'prison village' in Haren, Brussels, Monday 04 October 2021. The Haren prison, with 1190 places, will replace the prisons of Saint-Gilles - Sint-Gillis, Forest - Vorst and Berkendael.