Amsterdam Schiphol airport asks airlines to cancel flights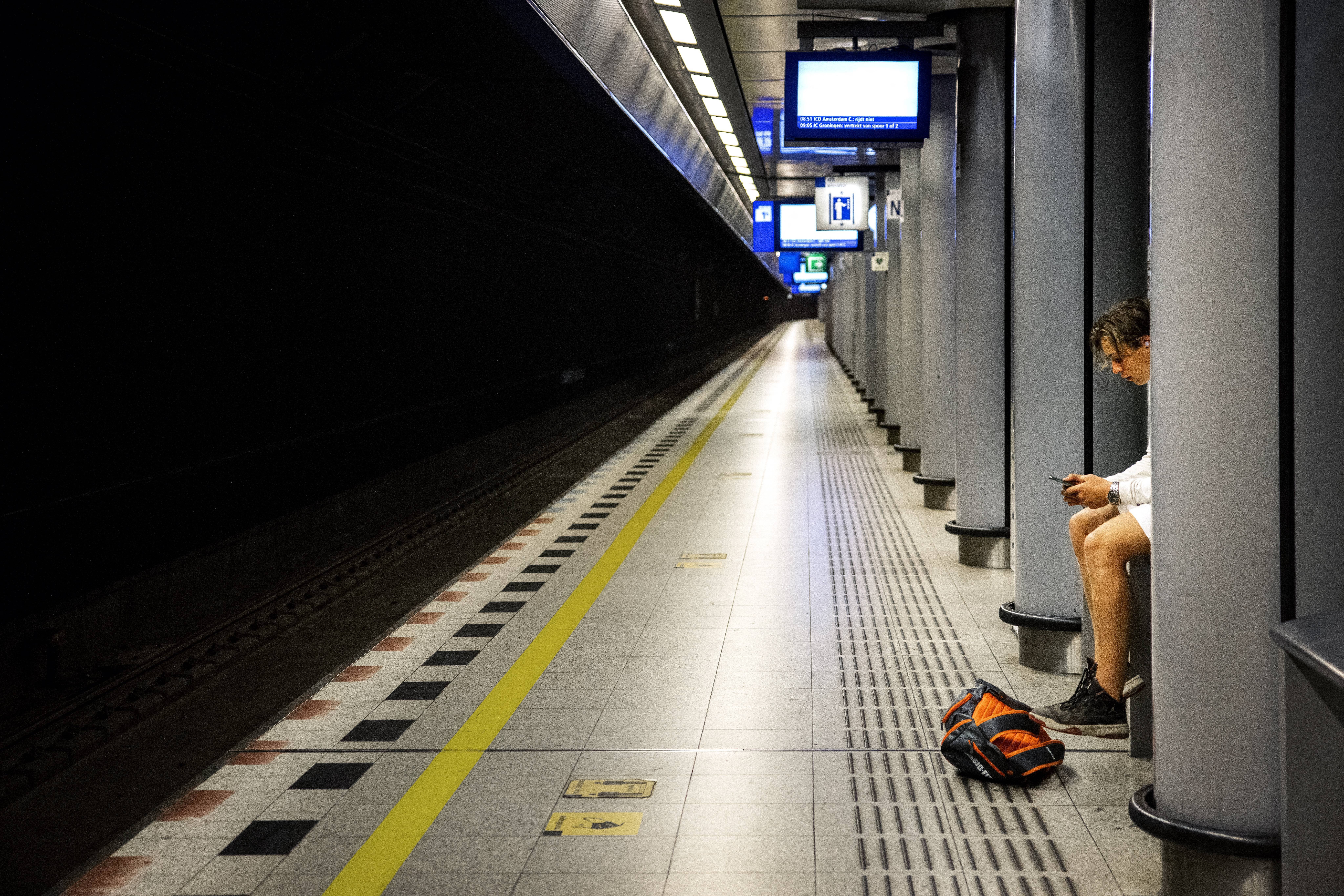 Summer holidays are behind us, but Schiphol Airport in the Netherlands is nonetheless overloaded. Security services are understaffed and airport authorities asked several airlines this Monday 12 September to cancel flights between 4 PM and 11 PM due to the rush. According to the Dutch newspaper De Telegraaf, hundreds of people missed their flights already.
The Dutch airport had experienced a particularly hectic summer with endless queues. These problems do not seem to have been solved yet. On Monday morning, passengers waited outside the departures hall. According to the local press, some travelers who had taken their precautions by showing up four hours before their flight still missed their plane.
The lack of staff affects the entire aeronautical sector. Many workers were laid off during the coronavirus crisis, and now that activity has resumed, candidates are not returning. Some 200 people linked to airport security would thus be missing at Schiphol. 
The FNV union explains this shortcoming by the fact that an additional bonus has been abolished, which has prompted many people to find employment elsewhere. The workers' organization hopes that the current workload that weighs on the remaining staff will not also lead to an exodus of collaborators.
"The extra summer allowance, an extra of €5,25 gross per hour, stopped at the end of August," FNV unionist Joost van Doesburg explained. "A lot of airport employees already indicated to work elsewhere after the Summer period, the scenario now seems to be unfolding. The summer allowance has thus helped to cope with the problems, but has not helped to make the problems at Schiphol to disappear in a structural way," he explained.
Airport workers will get an extra €1,40 gross per hour. According to the union member, the outflow at the airport is especially high among the security staff.
"The summer allowance meant a bit of appreciation for this particular group. For many of them, it was reason to stay, at least until the end of the summer allowance. But they can earn the same amount of money elsewhere for less intensive work," van Doesburg added.
(VIV)
#FlandersNewsService
© BELGA PHOTO (Ramon van Flymen / ANP / AFP) Schiphol airport train station on August 29, 2022, during a Dutch Railways strike.