Amount of speeding fines registered in Belgium this year already exceeds total of 2021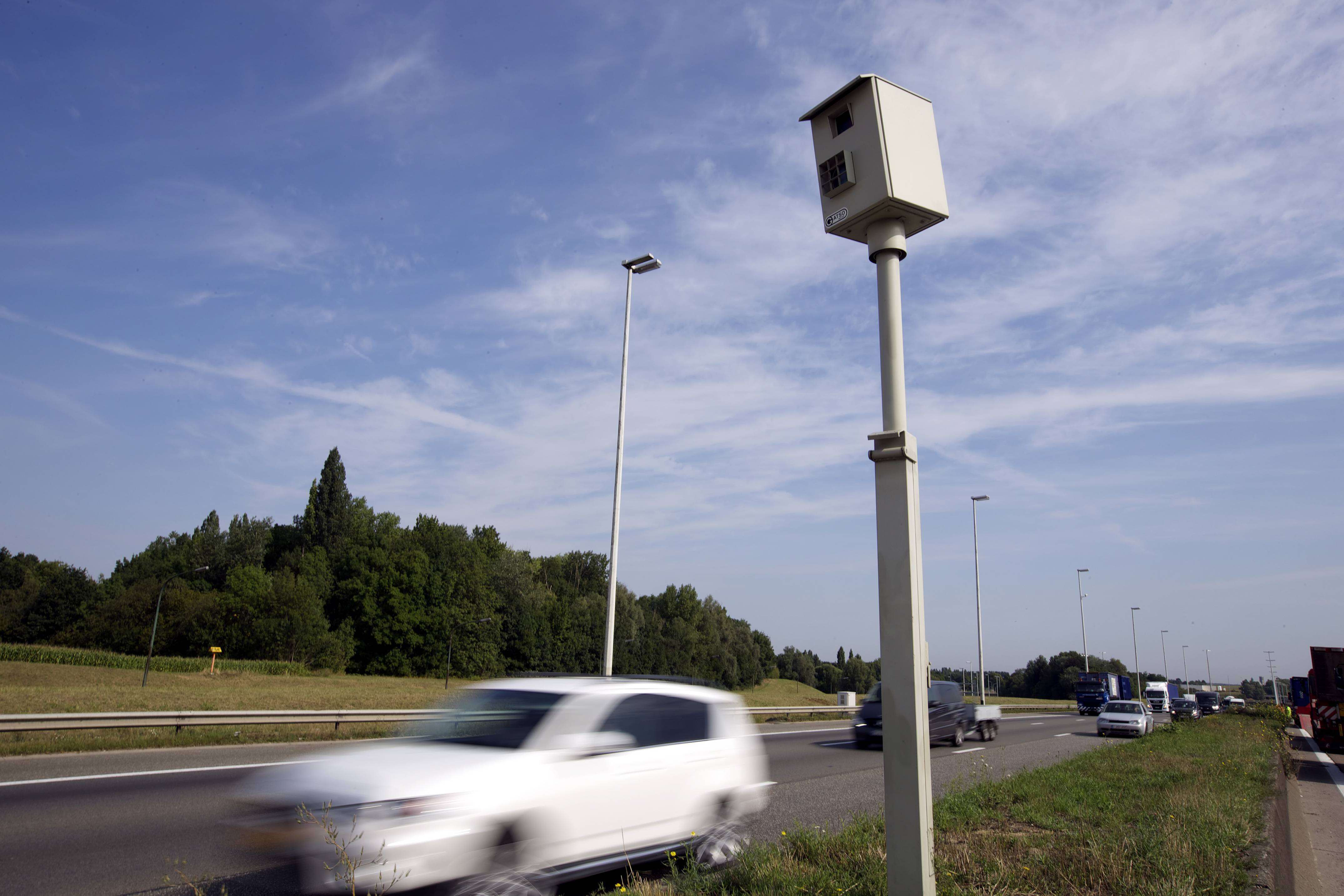 During the first eight months of this year, the so-called Regional Processing Centres (Gewestelijke Verwerkingscentra or GVCs) registered more than three million fines for speeding. That is more than in the whole of 2021, when just under three million fines were processed. This was announced on Monday by Belgian minister of the Interior Annelies Verlinden.
The GVCs process all offences from cameras and route controls registered by the Belgian federal police and the 159 local police districts (out of a total of 185) that rely on them. Thanks to an increase of 35 staff members, Minister Verlinden said, between January and August more than three million drivers could be fined for speeding past a fixed camera, mobile camera or section control.
Because the increasing number of section controls is increasing the workload of the GVCs, 32 additional staff will be hired by the end of the year.
"This year alone, more than 3 million drivers were reminded of their responsibility because of excessive speed," says Verlinden. "In addition, the police are also stepping up the monitoring of other traffic offences: the use of alcohol and drugs behind the wheel, distraction behind the wheel, etc. Only when no one is caught, our mission is accomplished."
(TOM)
© BELGA PHOTO NICOLAS MAETERLINCK