Amount of Flemish students receiving income support rises to all-time high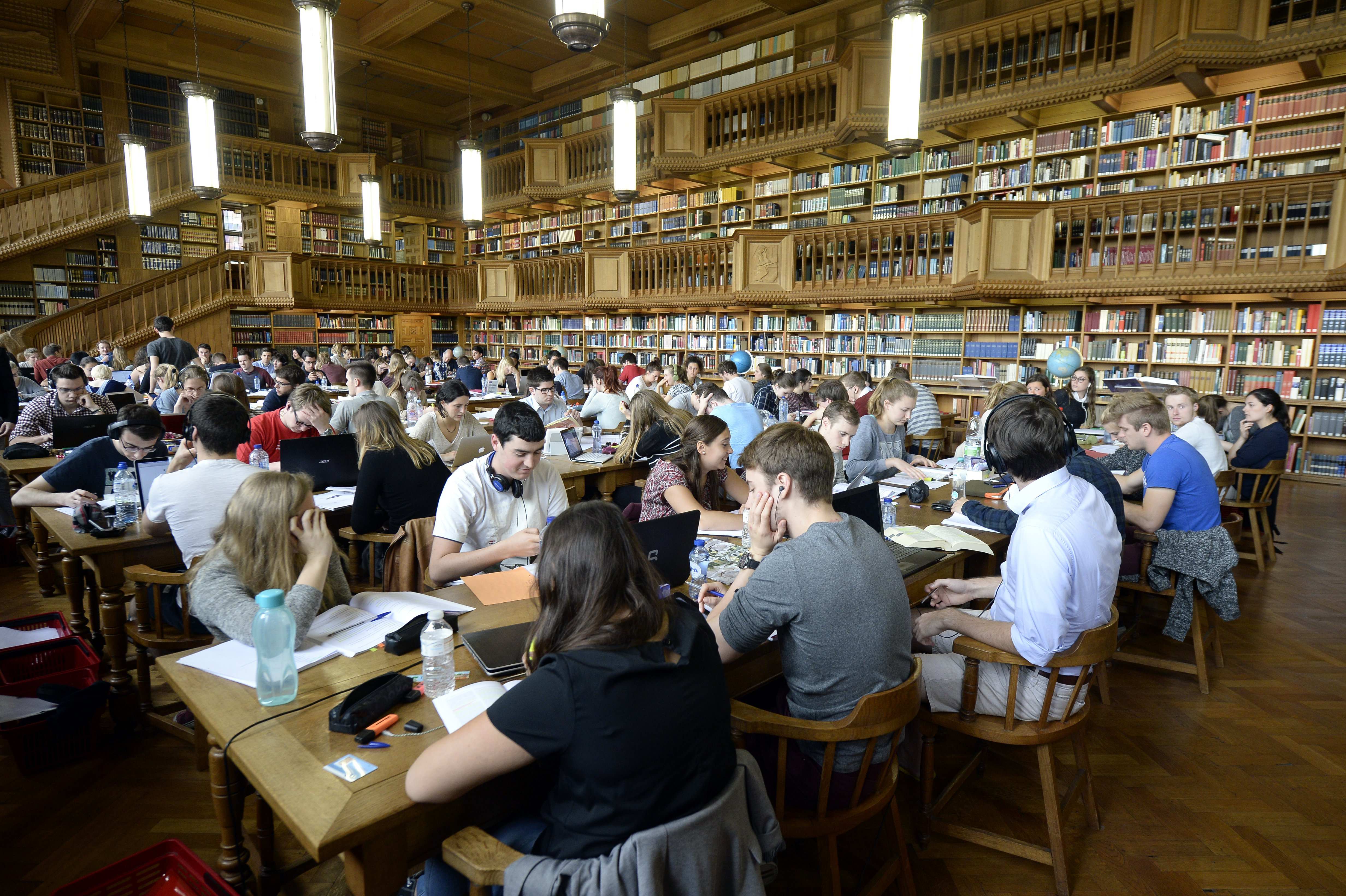 According to VRT, the number of students receiving income support in Flanders has increased by more than 50% in the past five years, to over 8,500. This finding is based on figures from the Belgian government's Social Integration Department and a survey of the provincial capitals. The rise comes as a result of several crises and changing policies in many cities and municipalities.
In Flanders, 8,691 people received income support from the Public Centre for Social Welfare (PCSW) to study in 2021, the highest number ever. Five years earlier, there were 5,624. In Bruges and Hasselt, the number doubled in that period. Ghent has the highest number of students receiving income support in Flanders (over 1,100).
One explanation is the recent succession of crises (like the refugee crisis and the corona pandemic) and their impact on certain families. Preliminary figures for 2022 indicate a further rise in the number of students receiving income support.
But policies have also changed. Twenty years ago, local governments often hesitated to give students financial support. Now they use income support as a lever to help young people get a degree. "We see that PCSWs realise more often that helping students is part of their mission. They choose to aid students via income support," says Nathalie Debast of the Association for Flemish Cities and Municipalities (VVSG).
Students receiving income support are over-18s who no longer receive support from home to study. About half finish secondary school or follow adult education, while the other half follow higher studies. A single student can receive around 1,100 euros in income support per month, or more if they have dependants.
#FlandersNewsService | © BELGA PHOTO ERIC LALMAND