Amnesty International demands compensation from FIFA for Qatar migrant workers
13 March 2023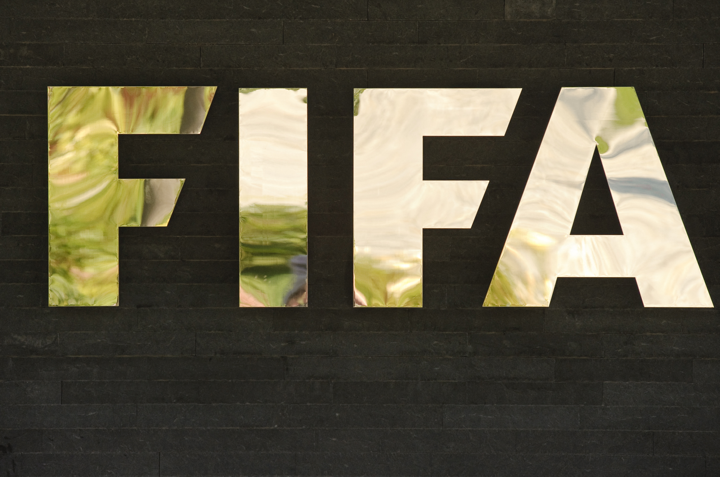 The international football organisation FIFA received an open letter with around one million signatures from Amnesty International on Monday. The letter, addressed to FIFA president Gianni Infantino, demands compensation for "exploited migrant workers" in Qatar.
"The victims of the horrific human rights violations during the 2022 FIFA World Cup in Qatar deserve justice," argues Amnesty. The organisation also handed over specially designed football shirts that reflect the blue work clothes and yellow fluorescent jackets worn by the migrant workers in Qatar.
FIFA received the shirts and letter on the eve of the annual FIFA conference on 16 March in Rwanda. A total of one million people from 190 countries signed up for the call for justice for migrant workers through the platform Avaaz.
"We are proposing a plan and timetable to compensate the victims," said Steve Cockburn, head of economic and social justice at Amnesty International. "Those workers were mistreated to realise a world championship that brought billions of dollars to FIFA but took a human toll in the form of families left with debts or dead relatives."
FIFA promised to set up a legacy fund in November. But to date, Amnesty argues, FIFA has provided no further details on how the fund will operate. The open letter calls for the legacy fund to be used to directly compensate workers or their families. It also calls for Qatar's own compensation scheme to become remotely accessible to workers who have already left the country and to the families of deceased workers.
FIFA's logo at FIFA's headquarter in Zurich. © AFP PHOTO / SEBASTIEN BOZON