American version of hit movie 'De zaak Alzheimer' hits theatres after almost 20 years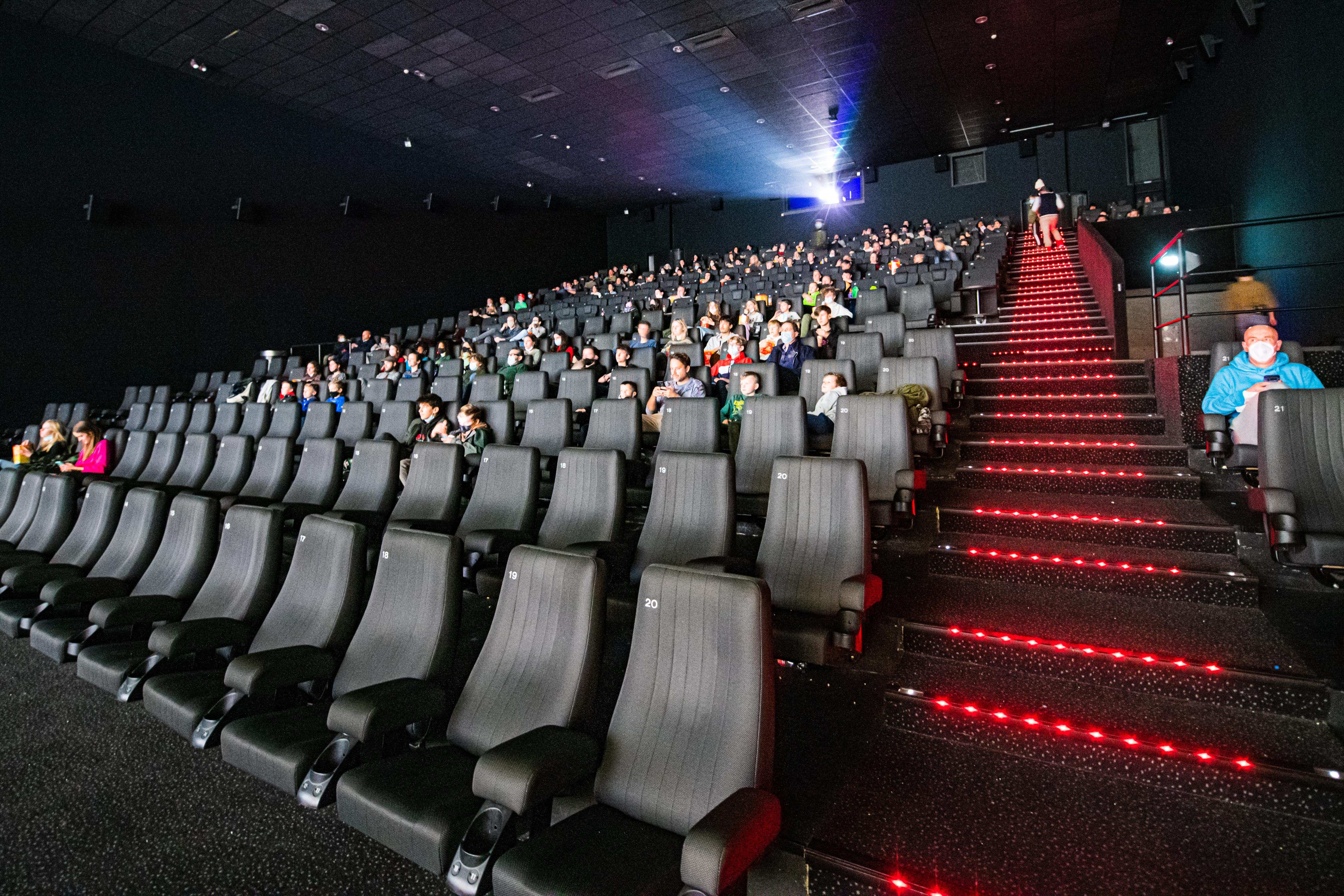 The American remake of the hit movie 'De zaak Alzheimer' (known as 'The Memory of a Killer' in English) releases in Belgian theatres today. Plans were made for a Hollywood version soon after the original release in 2003, but those never materialized until today.
'De zaak Alzheimer' was based on the novel of the same name by the Flemish writer Jef Geeraerts, and tells the story of a hitman suffering from Alzheimer's disease. The movie was an instant hit in Belgium, and sold 755,733 tickets during its time in theatres. That makes it the sixth most succesful Belgian movie in the history of the country.
Hollywood immediately showed interest in an American version of the movie, but the various projects never got off the ground. Eventually a version by Martin Campbell, director of the James Bond movies 'GoldenEye' and 'Casino Royale', was produced. The movie is called 'Memory' and stars Liam Neeson, Monica Belluci and Guy Pearce.
'Memory' was partly financed by Eyeworks, the Flemish production company responsible for the original version. Creative director Peter Bouckaert handled the remake and is listed as executive producer in the credits.
'Memory' releases on Wednesday in Belgian theatres, the American release is planned for Friday.
(TOM)
© BELGA PHOTO JONAS ROOSENS