American film critics association awards first prize to "Close", by Belgian Lukas Dhont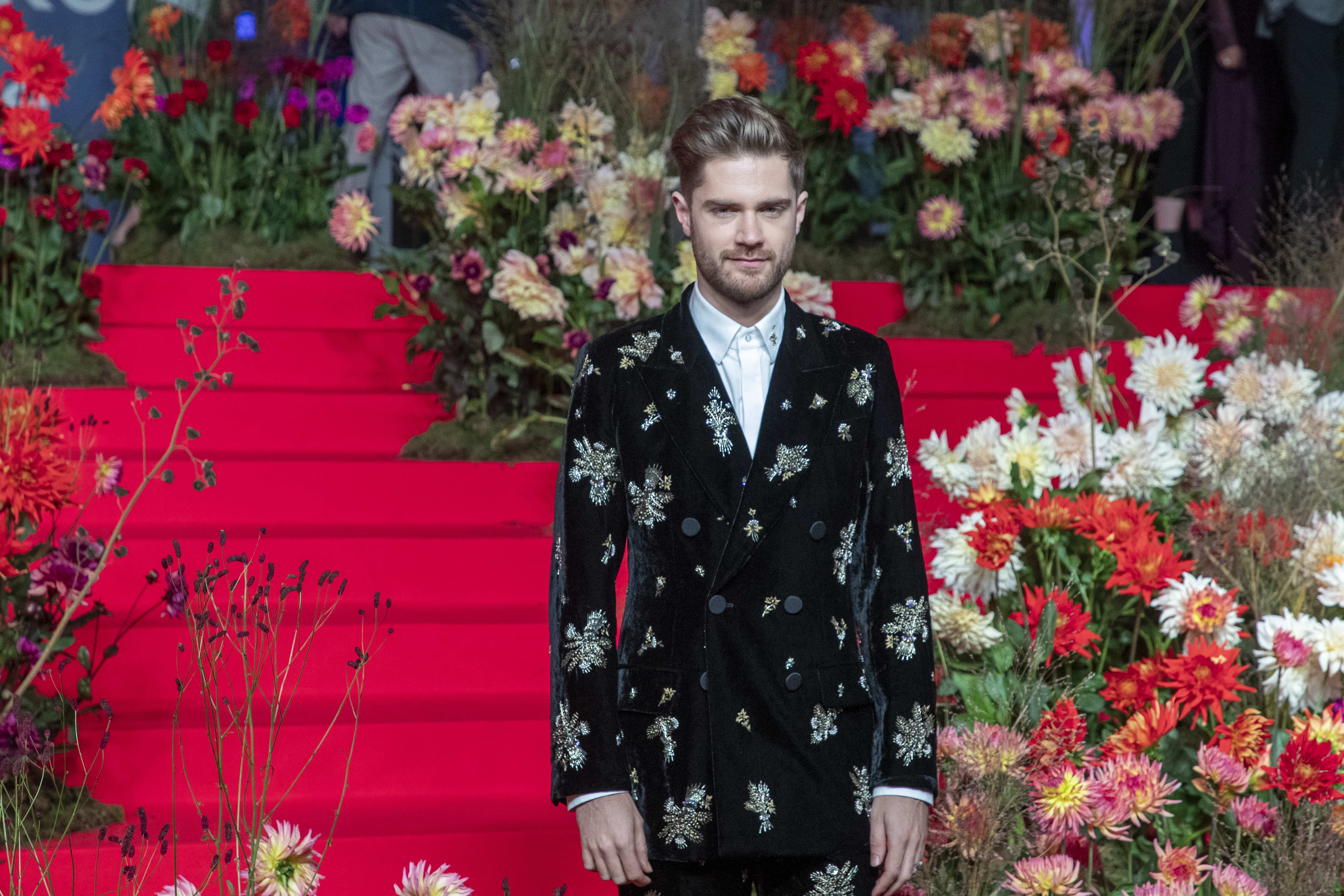 This Saturday, December 10, ​ "Close" by Belgian director Lukas Dhont will be in the running in Iceland's capital Reykjavik on the occasion of the 35th European Film Awards (EFA) ceremony. With four nominations, the film is one of the favourites. Next March, it will also be featured at the Oscars ceremony across the Atlantic.
"Close" has just been awarded the prize for best foreign film by the National Board of Review (NBR), an American association of film critics. The NBR awards are the first in a series of upcoming film competitions and set the trend for the Oscars.
With this second feature film, also in the race for the Oscars, the young Belgian director, who had already made an impression with "Girl", signs a film on friendship and responsibility. The film delves into the story of 13 years-old friends Léo and Rémi until an unthinkable event separates them.
For this film, Lukas Dhont bet on the young actors Eden Dambrine and Gustav De Waele, alongside actresses Émilie Dequenne and Léa Drucker, who play their mothers.
Among other distinctions from the National Board of Review (NBR), the action movie starring Tom Cruise, "Top Gun: Maverick," was crowned best picture for "The Fabelmans." Steven Spielberg won Best Director for The Fabelmans, Colin Farrell Best Actor for his role in 'Banshees of Inisherin" and Michelle Yeoh Best Actress for her role in "Everything Everywhere All at Once".
(VIV)
Belgian director Lukas Dhont during the opening night of the "Film Fest Gent" film festival in Gent on 11 October 2022 © BELGA PHOTO (NICOLAS MAETERLINCK)