Almost impossible for Flemish airports to become profitable, reveals study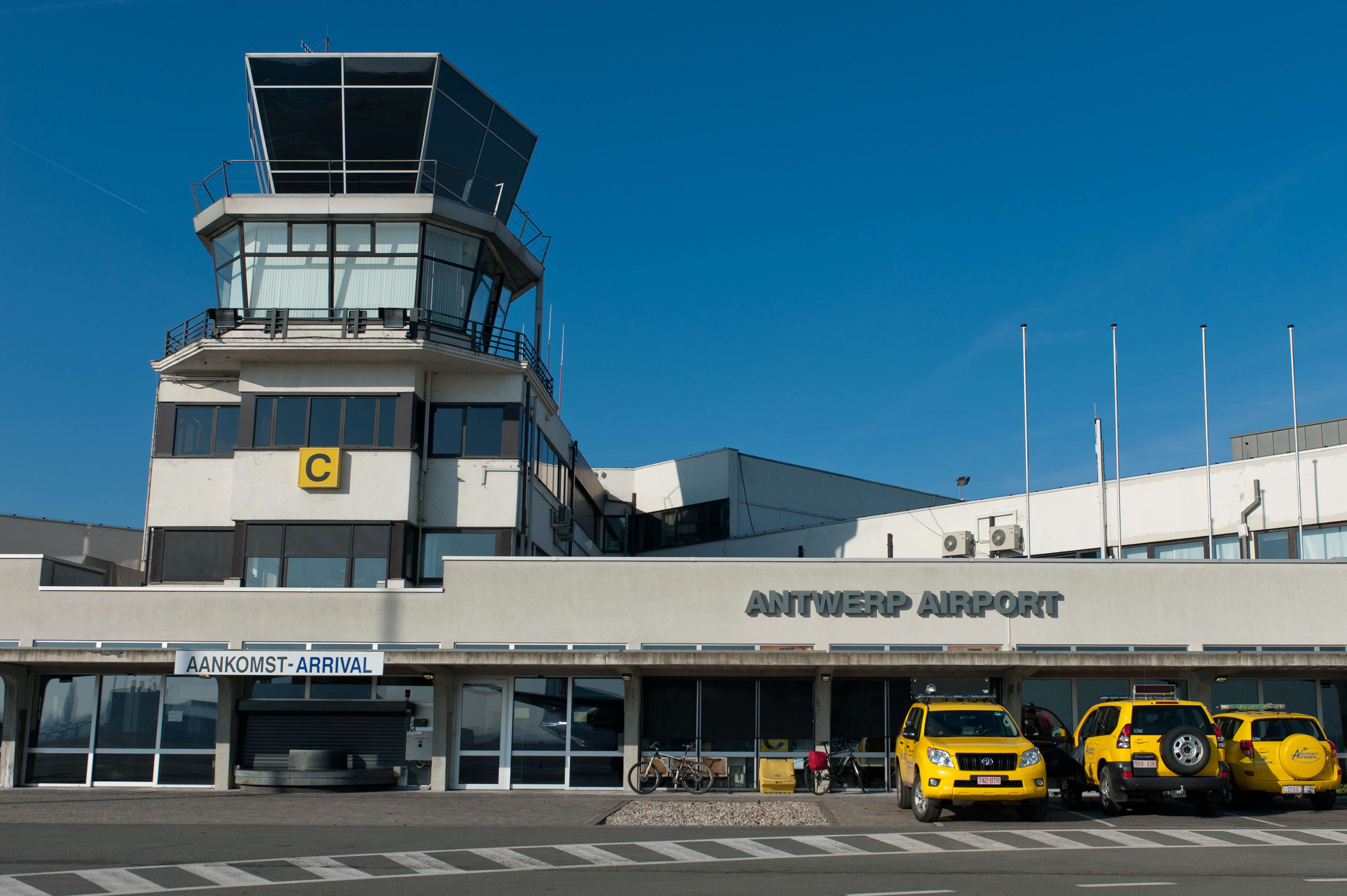 It is almost impossible to make the three Flemish regional airports profitable, a long-awaited cost-benefit analysis shows. For Antwerp and Kortrijk, a closure is the most efficient. That is what the newspapers of Mediahuis write on Monday.
Flanders has three regional airports: Antwerp (Deurne), Ostend-Bruges and Kortrijk (Wevelgem). They have very limited passenger and freight volumes compared to Zaventem and smaller airports in Wallonia and in neighbouring countries. Without massive government support for security and fire fighting, the operation of these airports is not profitable.
The government of Flanders agreed to strive for "a situation in which the social benefits exceed the social costs" and to let the airports "evolve into profitable enterprises as much as possible". The long-awaited report that should map these costs and benefits in detail is now ready.
The analysis takes into account not only the financial impact but also broader welfare effects such as living environment, health or safety. Various scenarios are calculated for the three airports. From explosive growth, through moderate development, to complete closure in 2030.
First conclusion: the airports can only run without losses when they expand to the maximum, with passenger numbers far above what they have ever achieved. Currently, the subsidies for Ostend amount to 120 million euro annually, for Antwerp 79 million and for Kortrijk 29 million. It is highly uncertain whether these scenarios can be realised, the study states.
Second conclusion: for both Antwerp and Kortrijk, closure is the scenario with the highest social return. Closing Deurne would generate 40 million euro, eight times more than the second best scenario. In Ostend, closure is the cheapest option.
(TOM)
#FlandersNewsService
© BELGA PHOTO JONAS ROOSENS