Almost 700 Belgian exchange students go abroad this year with WEP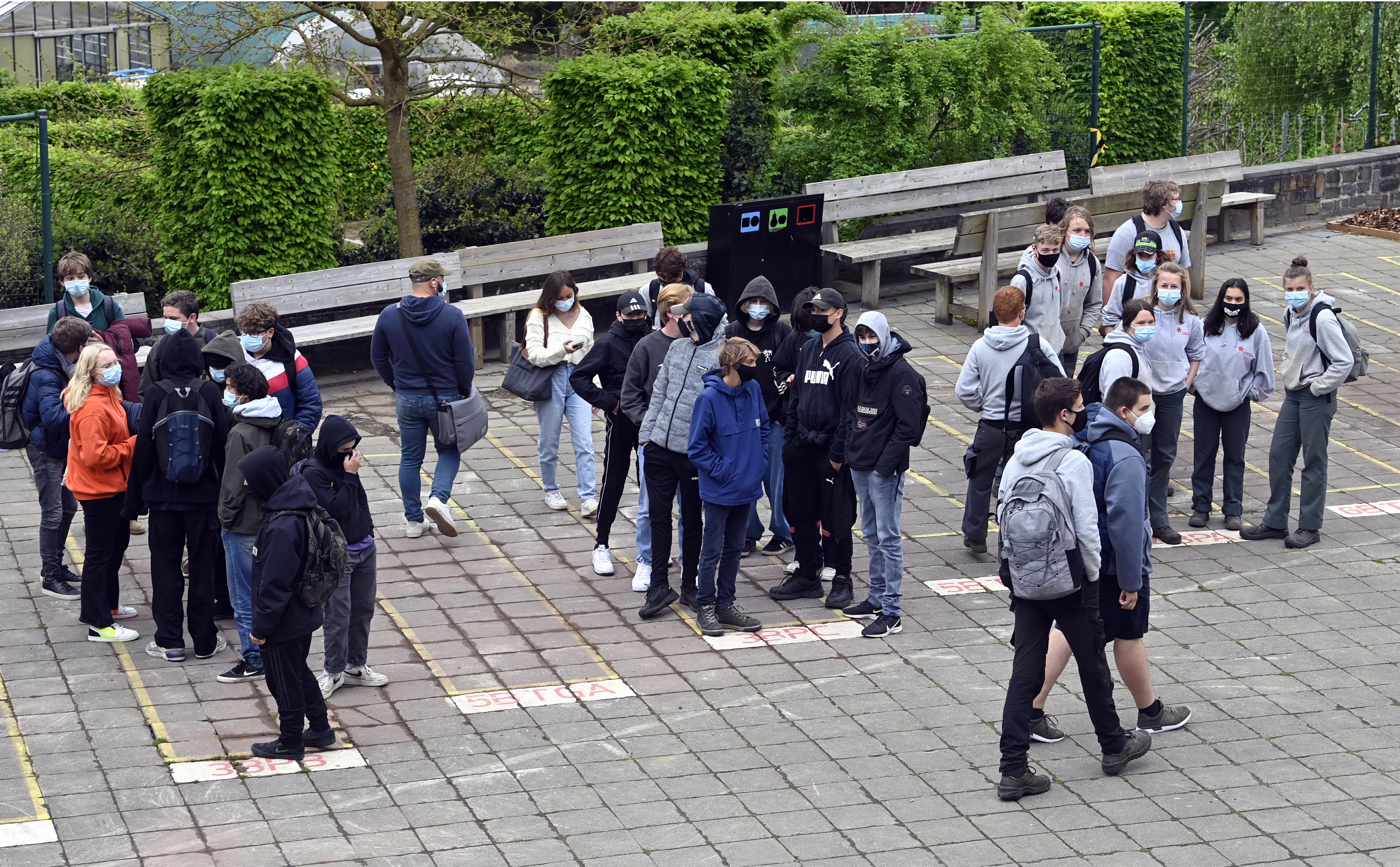 Since January a total of 686 Belgian students have opted for a school programme abroad via the WEP (World Education Program) organisation. Next Sunday, 63 Belgian students again leave for an exchange adventure . Flights to Canada, the United States, Ireland or France depart from Brussels Airport. Some secondary school students opt for an exchange in their own country.
After two difficult years due to COVID-19, 2022 will be a record year for WEP with almost 700 school programmes leaving for abroad, an increase of 25 percent compared to 2019. "The past two years have encouraged young people to make their plans come true and not to put them off any longer," said spokeswoman Karen Scheelen.
In 2022, 240 young people chose to do the exchange during secondary school instead of after the sixth year. The students who go during secondary school mainly opt for a trimester or a semester. The advantage of this programme is that a student does not lose any time, and can simply continue his studies when returning to Belgium. Students who go after secondary school and redo their sixth year elsewhere remarkably often opt for a full school year. This allows them to discover a different school system before going to university or college.
The WEP programme attracts more French speakers (approximately 500 students) than Dutch speakers. In Wallonia, the United States remains the most popular destination, while in Flanders this year, for the first time ever, more people are opting for Canada.
© BELGA PHOTO ERIC LALMAND - Pupils of De Wijnpers secondary school in Leuven, at the morning break, in the recreation space outside, Monday 10 May 2021.