Almost 250 wolf attacks on livestock in Flanders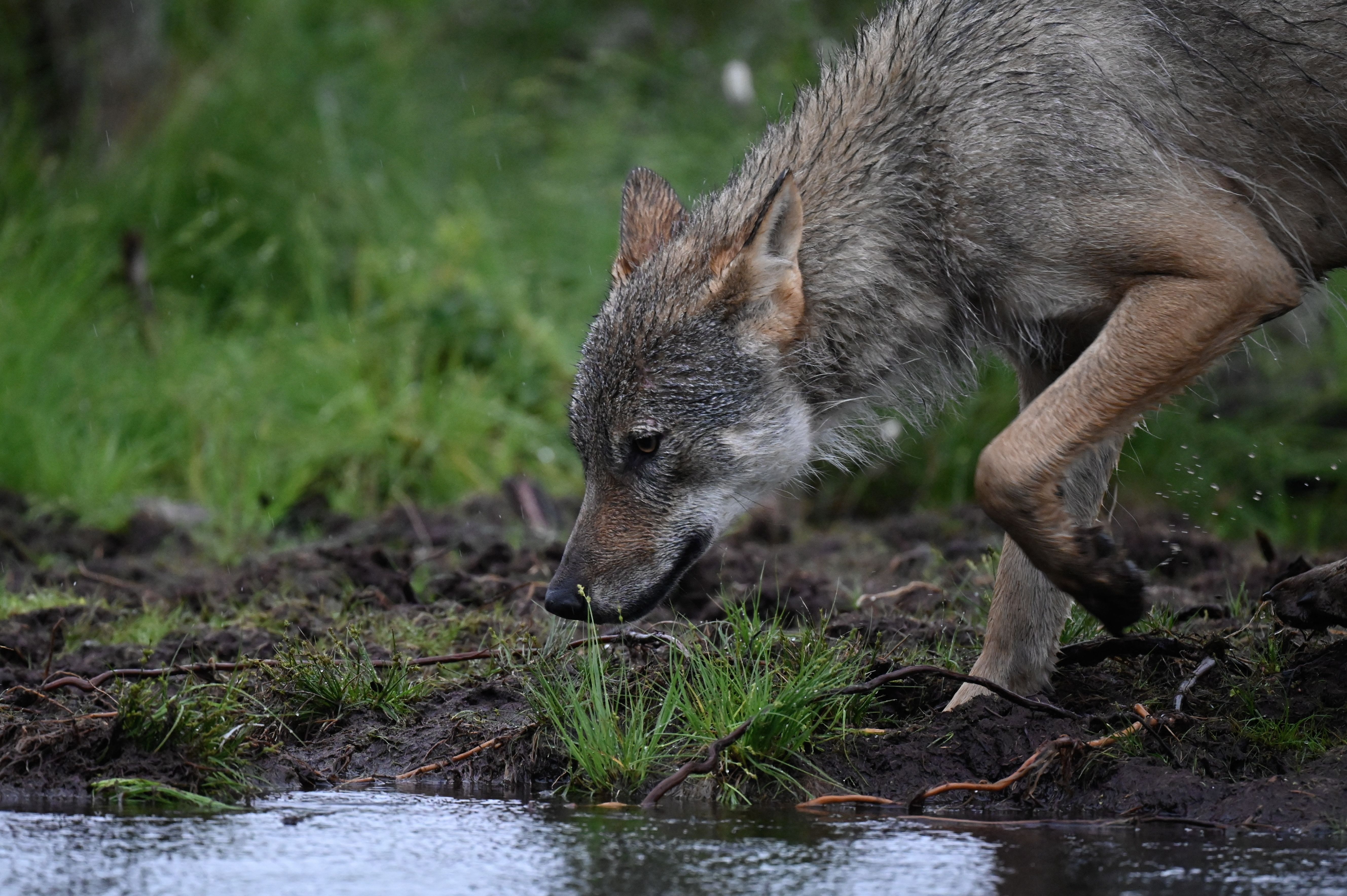 Since the return of wolves to Flanders in 2018, the region's Nature and Forest Agency (ANB) has registered almost 250 attacks on livestock, Gazet van Antwerpen reported on Tuesday.
A wolf attack on a person, as happened in the Netherlands on Sunday, has not yet occurred in Flanders. The ANB has opened 312 claim files for alleged wolf attacks on livestock since 2018, and experts confirmed that a wolf was the culprit in 243 cases. Other incidents involved an attack by a dog or fox, or the animal died of natural causes and scavengers ate the carcass. 
In almost all of the attacks, the farmers did not have suitable fencing to keep the wolves out, or the power to the fence was switched off. According to the ANB, 493 private livestock farmers have already applied for subsidies for wolf-proof fences, totalling more than 1 million euros. Those who qualify for support will be reimbursed for 90 per cent of the materials used.
Flanders has drawn up a playbook for dangerous situations with wolves, including a protocol for killing the animal. Meanwhile, in the Netherlands, animal welfare groups have filed a complaint about the shooting of a wolf that had bitten a sheep farmer.
#FlandersNewsService | © PHOTO OLIVIER MORIN / AFP
Related news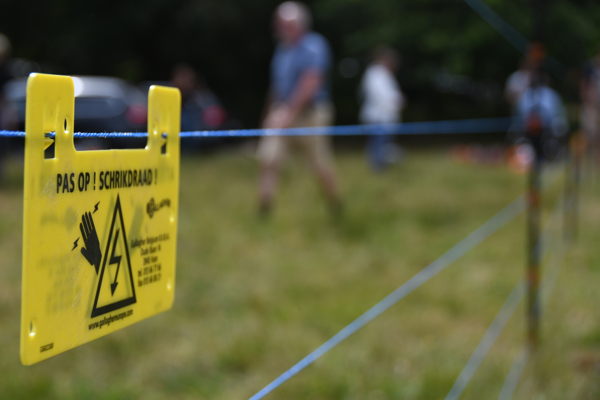 Wolves in Flanders: increase in cubs and costs
In the Belgian province of Limburg, wolf cubs have been born for the third year in a row. This is reported by the Institute for Nature and Forest Research (INBO). It is unclear how many cubs there are. Nevertheless, it is important for livestock farmers to take wolf-protection measures to prevent further conflicts.
www.belganewsagency.eu