Almost 1 in 2 Belgians digitally vulnerable, despite increasing digitisation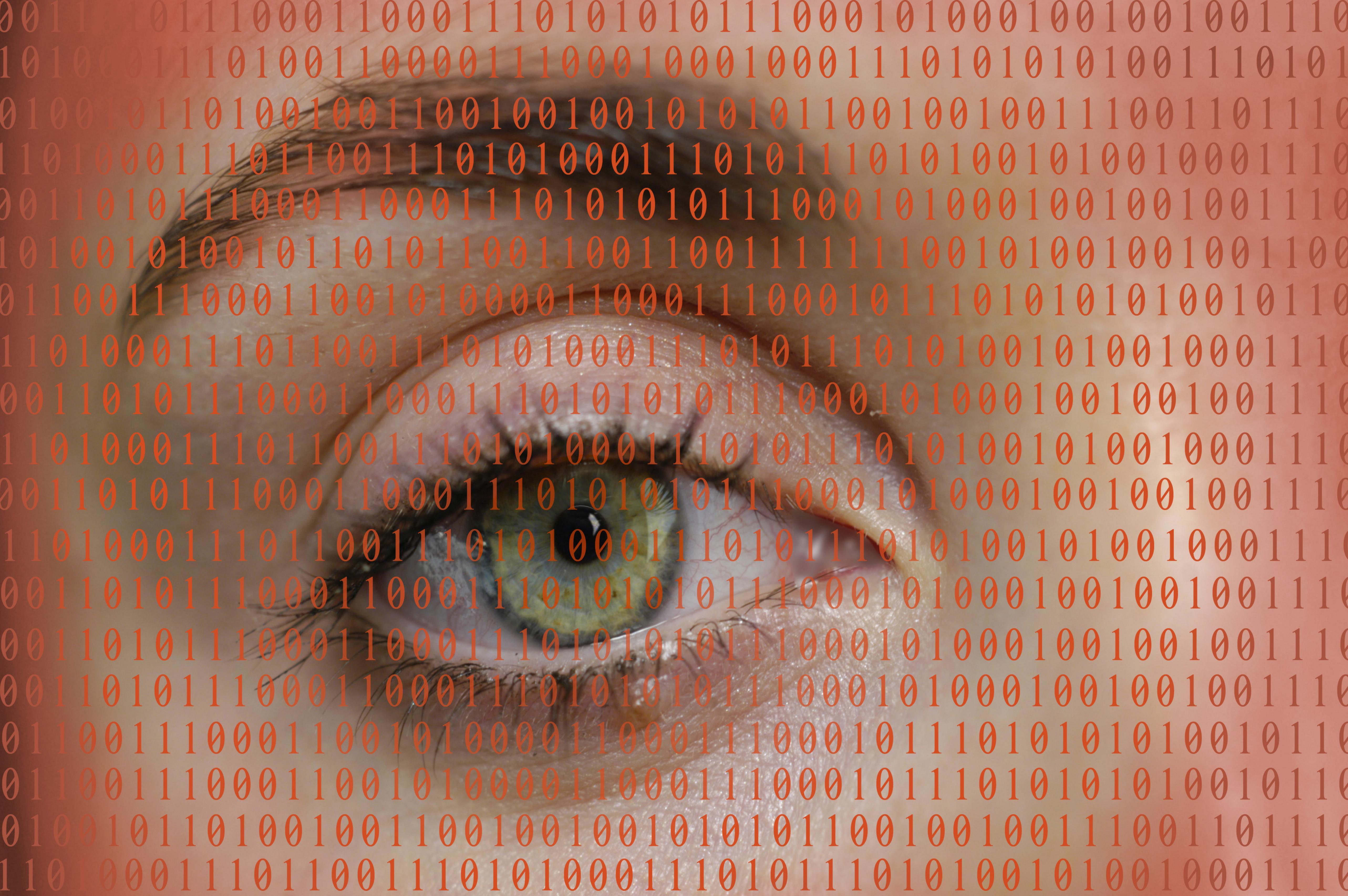 Almost one in two Belgians is digitally vulnerable, despite the digitalisation, which has only increased since 2019. This was shown on Friday by the results of the new 'Digital Inclusion Barometer'. On the initiative of the King Baudouin Foundation, research teams from UCLouvain and VUB exposed three major digital gaps. "Technology is changing our society at a rapid pace. But not everyone is surfing the digital wave smoothly", it sounds.
The researchers compared the figures of 2021 with those of 2019. What is striking - in the context of accelerated digitisation - is the increasing level of vulnerability, but also the clear differences between certain groups.
The first factor can be explained by the fact that digital skills need to be constantly updated, whereas learning them takes time. For example, 46 percent of Belgians between the ages of 16 and 74 are digitally vulnerable. In 2019, this figure was still 40 percent. In Wallonia (49 percent), this level is somewhat higher than in Flanders (46 percent) and Brussels (39 percent).
Moreover, the degree of vulnerability is not the same for everyone: for example, people with a low income or level of education are more at risk of exclusion. "We see great structural inequality among vulnerable groups in our country," explains VUB researcher Ilse Mariën.
Financially vulnerable groups also have the least access to the Internet. In 2021, 92 percent of households had an Internet connection at home. But the gap between high-income households (98 percent) and low-income households (82 percent) remains striking.
The researchers recognise the same gap in the area of digital services. Between 2019 and 2021, the use of essential digital services, such as e-commerce and e-banking, increased overall. Yet these appear to be more accessible to privileged groups. For example, there is a gap of about 30 per cent in just about all services, only in the area of e-administration does that gap narrow (7 per cent).
"The increase in access to and use of digital tools and the Internet is clearly not followed by an improvement in digital skills," Mariën concludes. "We have also failed as a society to engage the most vulnerable. This is why we need to continue to focus on digital inclusion, but also on the development of alternative qualitative solutions."
© BELGA PHOTO