Alleged human trafficking gang leader extradited from UK to Belgium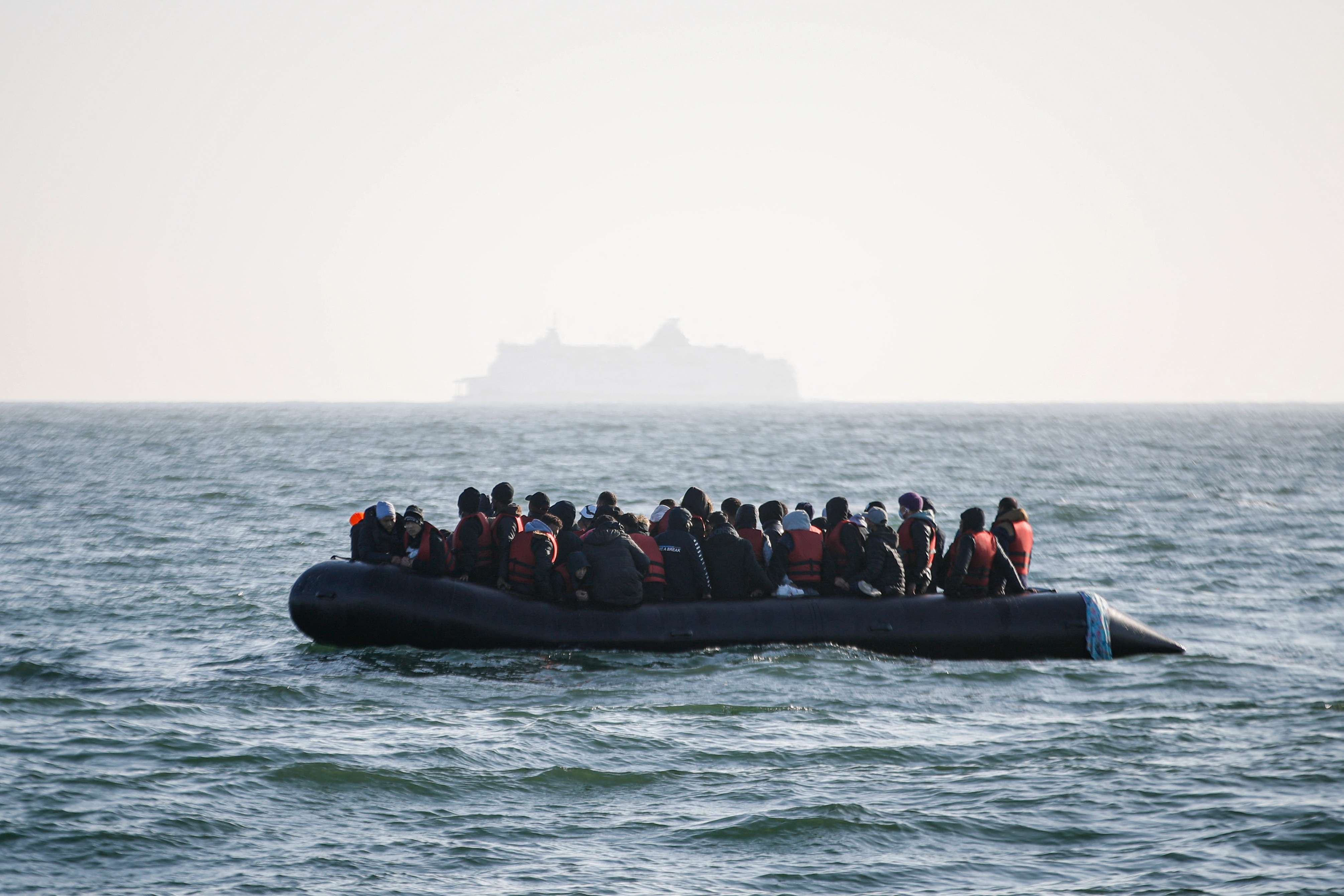 The United Kingdom extradited the alleged head of an international human trafficking ring to Belgium at the end of July, the public prosecutor's office of West Flanders in Belgium confirmed. Hewa R. (29) is said to be the leader of a gang that smuggles migrants to the United Kingdom in small boats.
Since the end of 2019, vehicles loaded with boats, outboard motors and life jackets have regularly been discovered in the Belgian province of West Flanders. The vehicles were usually on their way from Germany to northern France. Drivers and occupants were sentenced to prison terms of between 30 months and 12 years by the Bruges correctional court for human trafficking.
Based on about forty different judicial investigations, the West Flemish Federal Judicial Police was able to gradually map out a large human trafficking gang. According to the public prosecutor, the criminal organisation often made use of rickety boats, dilapidated engines and unsuitable life jackets. The suspected leader was arrested in early May while working in East London. Hewa R. was extradited from the UK to Belgium at the end of July and then arrested by Bruges' investigating judge. On Tuesday morning, the court ruled that he has to remain in prison for at least one more month.
At the beginning of July, a major operation was launched to break up the human trafficking organisation in Germany. By order of Bruges' investigating judge, 18 suspects were arrested and searches were conducted in 36 locations. 119 boats, 33 motorbikes and 967 life jackets were found. The action mainly took place in Osnabrück, a city in the German state of Lower Saxony. As is the case for Hewa R., the 18 suspects are expected to appear before the Bruges criminal court after their extradition.
(KOR)
#FlandersNewsService
Migrants waiting for help after their boat's generator broke down in French waters while trying to cross the Channel to Britain © Sameer Al-DOUMY / AFP