All public buildings to become wheelchair accessible in Flanders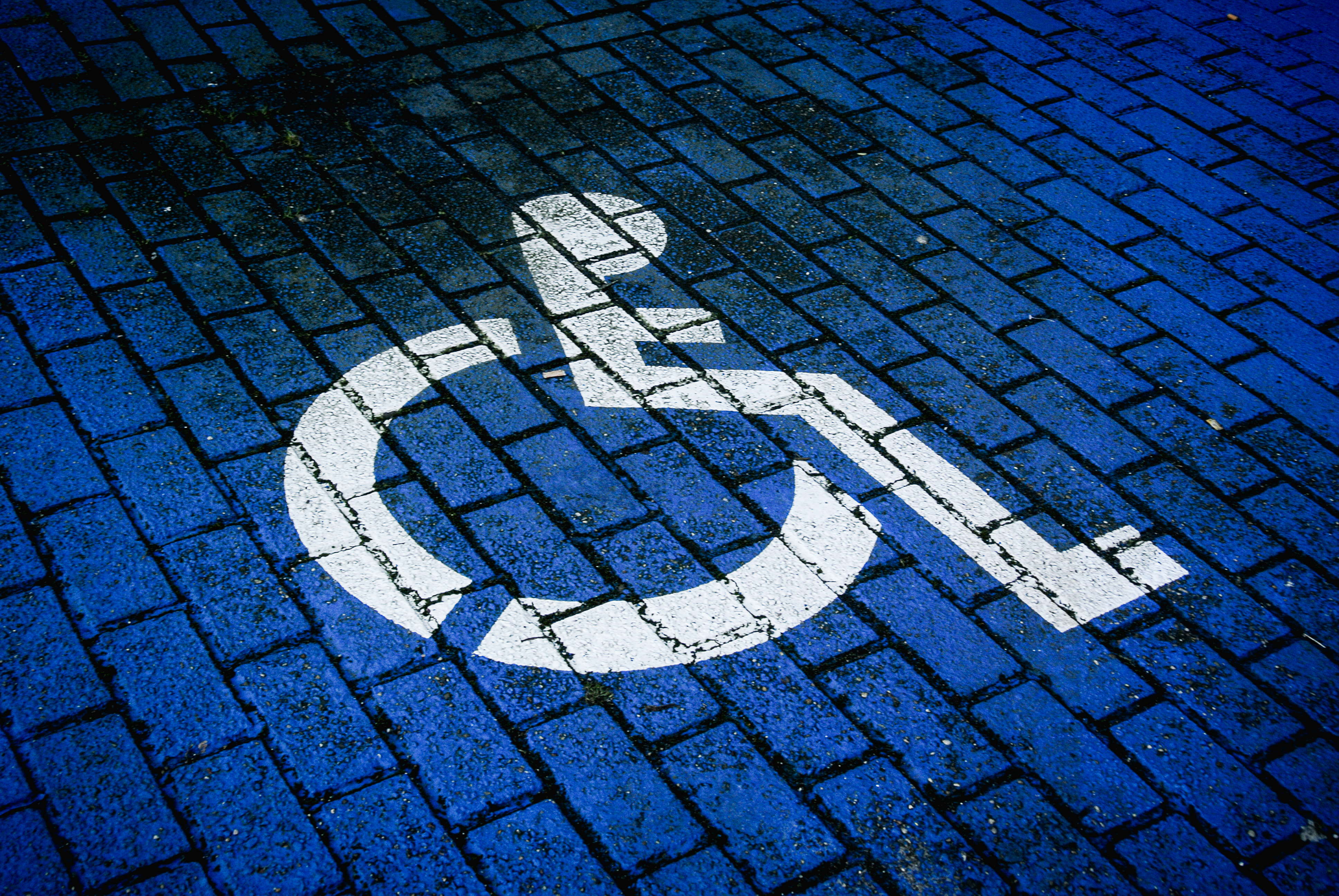 All public buildings in Flanders, including cafés and small local shops, will soon have to pass an 'accessibility test' when the owner wants to build or renovate them, the Flemish government has decided. An accredited reporter will check building plans in advance for wheelchair accessibility, and any building permit will have to be accompanied by a certificate.
Flemish ministers Bart Somers (Open Vld) and Zuhal Demir (N-VA) announced the stricter standards on Tuesday. They will also apply to small buildings such as cafes, restaurants and grocery stores. Sports centres, doctors' offices, crèches, pharmacies and town halls with an area of less than 150 m2 will also be covered.
From now on, building owners will not only have to provide wheelchair-accessible doors, but corridors will also have to be wide enough, thresholds will have to be removed and people in wheelchairs will have to be given enough space to open doors themselves. The rules will apply to both visitor and staff areas of businesses.
The new regulations aim to systematically adapt the building stock to the reality of wheelchair users in the coming decades. "Accessibility must become the norm," says Flemish Minister for Living Together Bart Somers. "It is essential that disabled people can participate fully in our society. That is why we need to remove all possible barriers. Clear rules, encouraging the exchange of knowledge and better monitoring".
The new regulation is necessary because businesses often fail to comply with accessibility standards, according to a 2019 review. The Flemish government wants to proactively monitor the new accessibility standards. In theory, future permits will only be granted if the building owner takes all requirements into account. The rules will be adapted during this legislative period, the ministers say.
#FlandersNewsService | © BELGA PHOTO PHILIPPE FRANCOIS