All Belgian universities to now limit number of new medicine students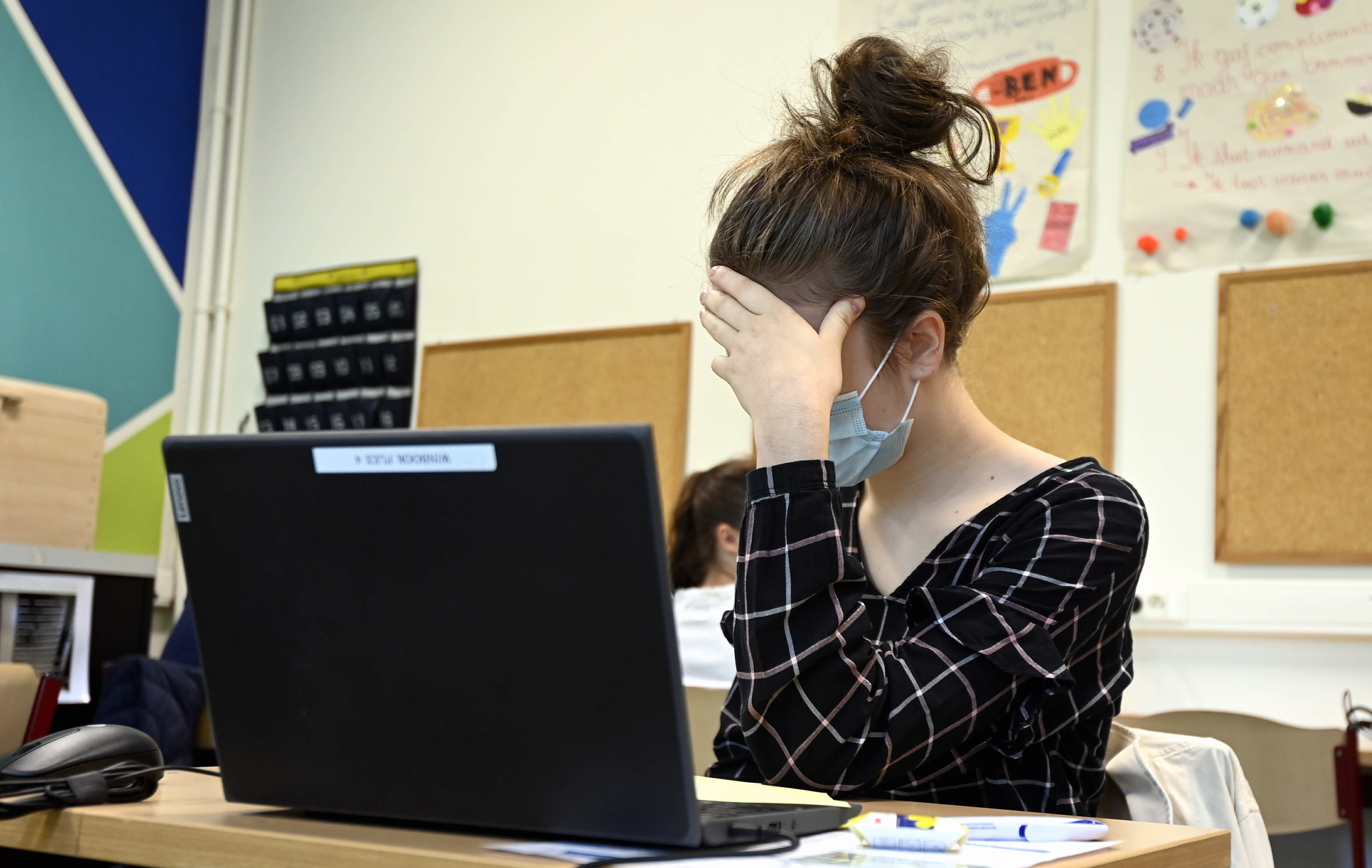 After heated discussions for decades, it now looks likely all Belgian universities will limit the number of 18-year-olds that can start studying medicine as of 2023. The Federal Health minister reached a deal with the Health minister of the French community.
In Belgium, it's the federal government that pays for health care, via the social security system. The communities are competent for education. This division of competences created a major problem decades ago: the federal government wanted to limit the number of doctors, considering the higher the number of doctors, more medical acts and thus more expenses.
To limit the number of doctors, it was agreed the communities would limit the number of new medicine students. The Flemish community has been doing it for 25 years. In the south of Belgium, the resistance against the system was such that the community government never implemented the limitation, notwithstanding the Flemish protests and the earlier agreement.
After many years of negotiations there's now an agreement that will be effective as of summer 2023. The federal minister for Public Health Frank Vandenbroucke and the francophone minister for Education Valérie Glatigny agreed on a system and on maximal numbers.
Francophone students are not happy about this limitation, but the loudest protest comes from Flanders, where Flemish nationalist N-VA holds the education portfolio. The Flemish minister for Education Ben Weyts says it's unfair that the sins of the past are simply forgiven. He also protests against the numbers of students allowed in the coming years.
(DDW)
© Belga Photo (ERIC LALMAND) Entrance examination in Brussels to access medicine faculties in Flemish universities on July 6, 2021.