Airbus expects the number of aircraft to double in 20 years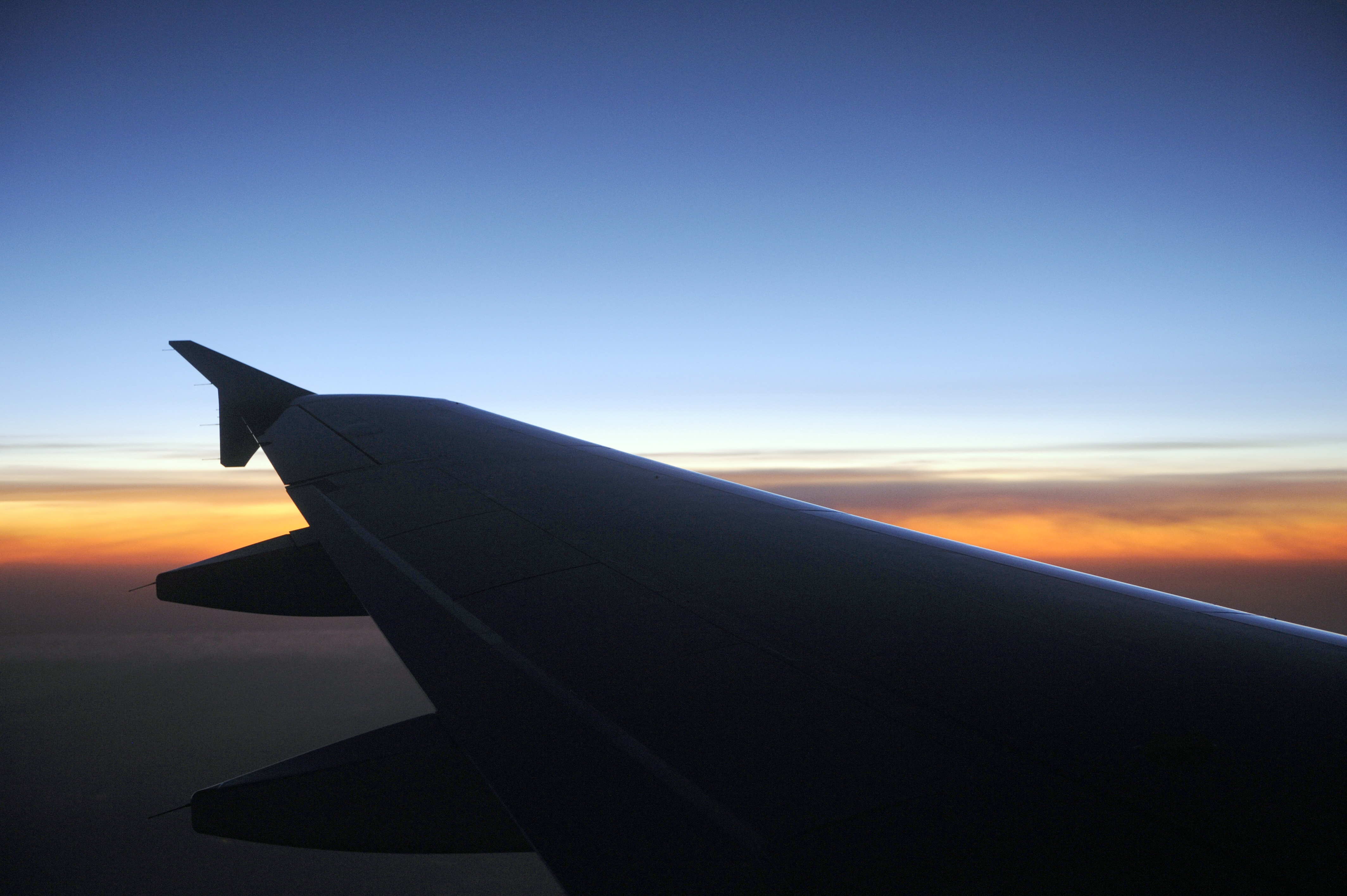 According to European aircraft manufacturer Airbus, the worldwide fleet of aircraft will double in about 20 years to 46,560 aircraft by 2042.
The new predictions, published a few days before the opening of the Le Bourget aviation show near Paris, mean a slight increase (from 3.4 per cent) against the previous forecast, which is dated July 2022.
Airbus expects aircraft manufacturers to deliver 40,850 new passenger and cargo aircraft to customers during that period: nearly 24,000 aircraft to expand the global fleet and more than 17,000 aircraft to replace older planes. These are passenger planes with at least 100 seats and cargo planes that can transport at least 10 tons of cargo.
According to Airbus, China and the rest of Asia will account for the bulk of the expansion. And about 80 per cent of the aircraft delivered will be single-aisle planes, such as the Airbus A320neo and the Boeing 737 Max.
"We are seeing an increase in deliveries, but it is more often replacement deliveries to renew the fleet and have more fuel-efficient aircraft," said Airbus analyst Bob Lange. Airbus assumes an annual growth in air traffic of 3.6 per cent on average.
The aviation fair Le Bourget near Paris (officially 'Paris Air Show') will take place from 19 to 25 June. 320,000 visitors are expected, along with 2,500 exhibitors and 150 devices.
©BERTRAND GUAY Bertrand GUAY / AFP