FIFA president hails 'greatest ever' Women's World Cup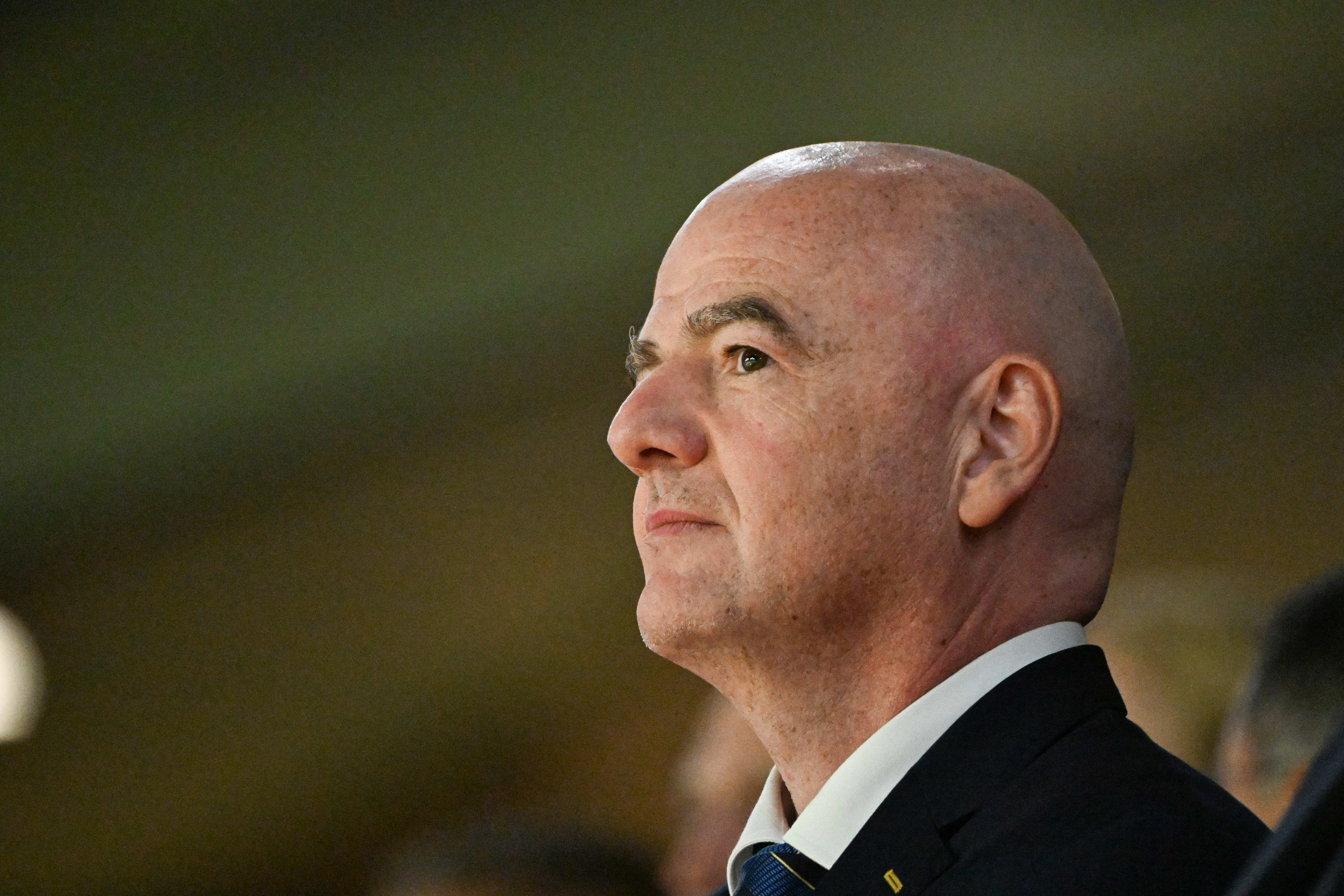 Ahead of Sunday's final between Spain and England, FIFA president Gianni Infantino described this year's Women's World Cup in Australia and New Zealand as "definitely the greatest Women's World Cup ever". He also took a dig at critics who had questioned the tournament's venue and expansion.
"The usual critics said that expanding the Women's World Cup would not work," Infantino said. "The difference in level would be too great, there would be 15-0 results, it would be bad for women's football and its image... I'm sorry, but FIFA was right."
The tournament was expanded from 24 to 32 teams for this edition. "Some people wondered if it would be too expensive," Infantino said. "We would not make enough money. But in the end, this World Cup generated 570 million dollars and we broke even."
'Go for full equality'
With the popularity of women's sports soaring in recent years, he also discussed the significant difference in prize money between the men's - 440 million dollars - and women's - 152 million - World Cups. "I say to all women: you have the power to bring about change. Just keep pushing, keep dreaming and let's really go for full equality."
The World Cup final between Spain and England is scheduled for Sunday at 12:00 Belgian time in Sydney.
After a successful run at last summer's European Championship, where they reached the quarter-finals, Belgium's Red Flames failed to qualify for the 2023 World Cup. Their goal had been to secure a World Cup ticket for the first time in their history.
(BRV)
FIFA president Gianni Infantino © PHOTO SAEED KHAN / AFP
Related news