Agreement on reform of artist statute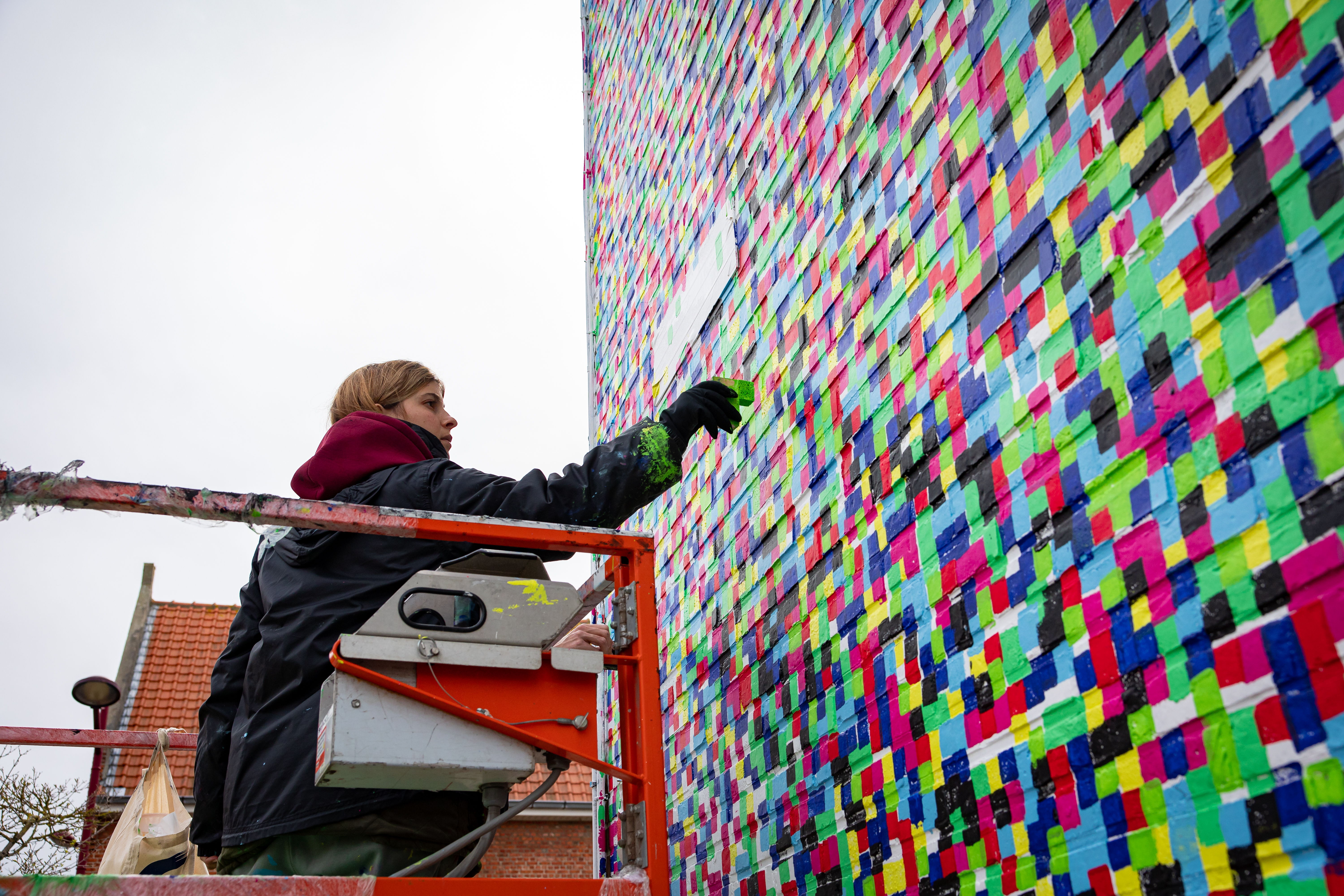 The federal government has reached an agreement on the reform of the work status of artists. This was announced by the ministers concerned, Frank Vandenbroucke, Pierre-Yves Dermagne and David Clarinval. On Friday, the texts will be up for approval at the council of ministers.
The Belgian government will introduce an 'art work certificate' which is not only open to artists, but also to people in technical and supporting activities in the arts sector.
The work certificate offers full social protection for five years and is awarded by a committee in which the sector, trade unions and the government are represented. In order to meet the requirements, periods during which the artists work "invisibly", for example during preparations for a show, will also be counted.
From now on, artists are entitled to an amount of at least 1.507,54 euro (for singles or cohabitants) or 1.652,82 (for heads of household). 
Startes will be entitled to a temporary certificate, which allows a period of three years to meet the conditions for a permanent certificate. This arrangement can only be used once.
To replace the so-called 'Small Fee Arrangement' (KVR), an Amateur Arts Fee (AKV) will be introduced. This fee remains flexible, but the conditions will be focused on artistic amateur practice in order to strongly reduce abuse in the professional circuit.
The new system replaces an old one, which is now seen as insufficient.
(BRV)
Photo shows an artist at work during preparations ahead of art festival 'the Crystal Ship' (2022 edition) in the city of Oostende © BELGA PHOTO KURT DESPLENTER