Ageas completes Indian insurance takeover worth €73 million
21 September 2022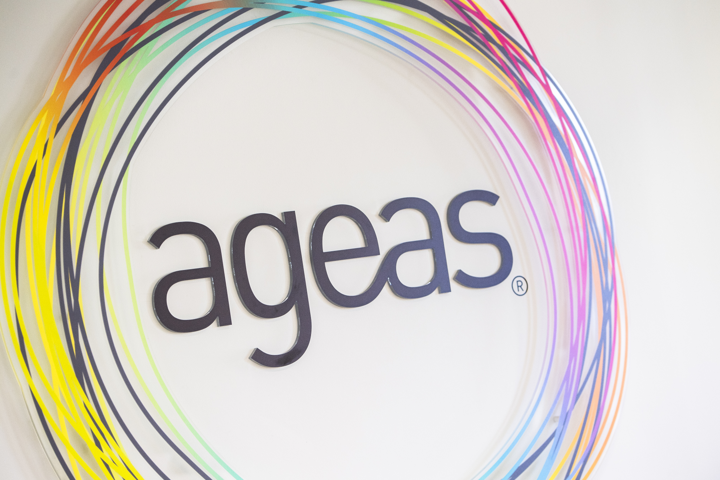 Brussels-based insurance company Ageas has completed the acquisition of IDBI Bank's 25 percent stake in the Indian life insurance joint venture Ageas Federal Life Insurance Company. The listed Belgian insurance group had announced in May that it was buying out its partner in the Indian life insurer for 5,8 billion rupee.
At current exchange rates, this amounts to a takeover amount of 73 million euros. At the time, it was reported to be €69 million converted.
Ageas Federal Life Insurance Company was owned by Ageas and Indian banks IDBI Bank and Federal Bank before the transaction. The acquisition increases Ageas's stake to 74 percent, with the rest remaining with Federal Bank. Ageas had already increased its stake in the life insurance joint venture from 26 to 49 per cent in late 2020 ,following a previous deal with IDBI Bank.
Ageas and partners set up the Indian life insurer in 2006. It accounted for gross premium income of 247 million euros and 9 million euros net profit in 2021.
(BRV)
© BELGA PHOTO LAURIE DIEFFEMBACQ