After months of decline, inflation in Belgium rose slightly in March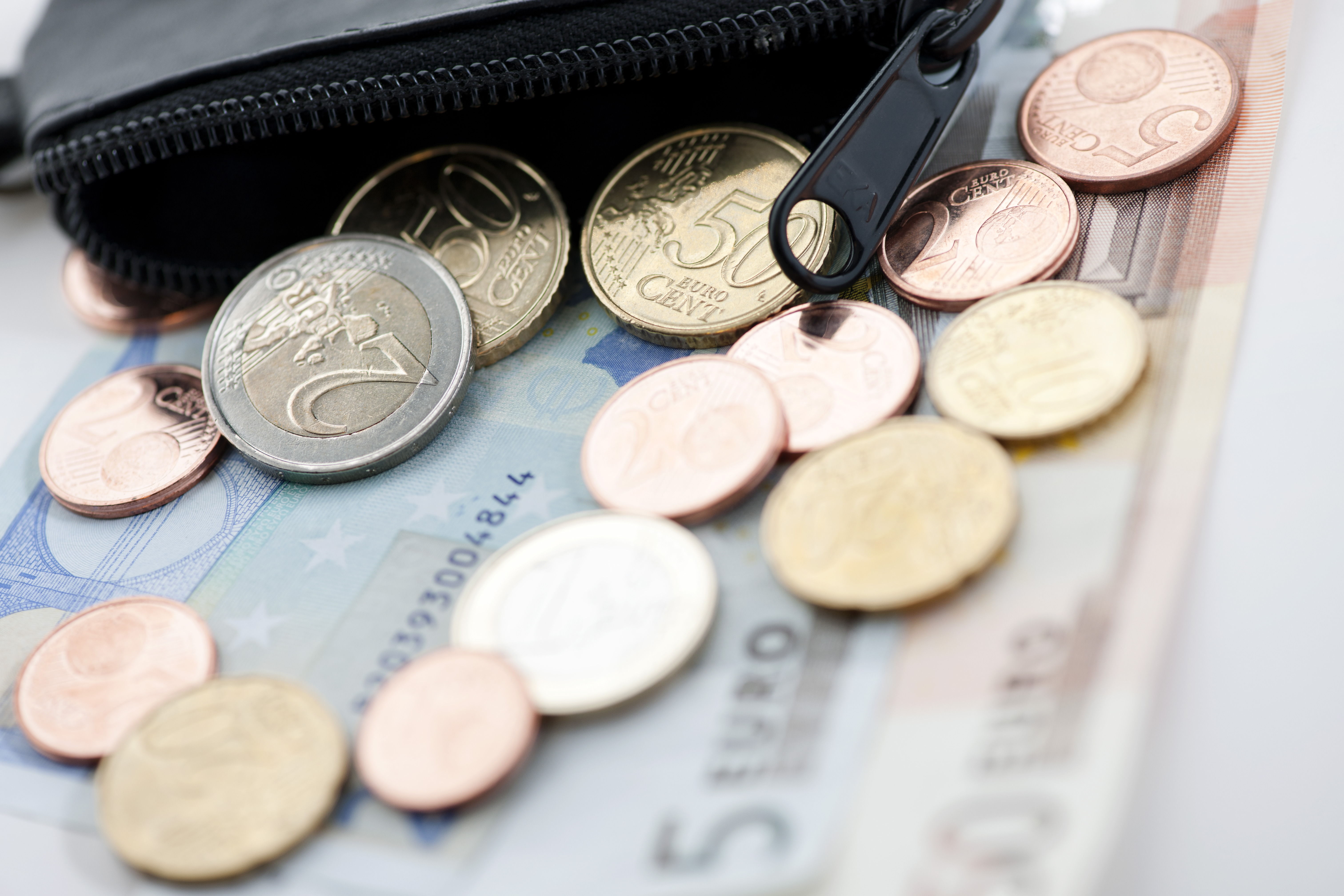 Inflation has risen again after several months of decline. March saw a slight increase to 6.67 per cent, from 6.62 per cent in February, Belgian statistics agency Statbel reported on Thursday. Food and electricity have become more expensive, while natural gas has fallen further in price.
Fruit, electricity, body care, vegetables, confectionery, travel, bread and cereals, restaurants and cafes, and non-alcoholic beverages saw significant price increases. Natural gas and alcoholic beverages fell in price and depressed inflation.
Food inflation, including alcoholic beverages, clocked in at 17.02 per cent, compared to 16.12 per cent in February. Belgium did see a 10.11 per cent decrease in energy inflation, compared to -7.93 per cent in February. Driven by the fall in prices in this product category, inflation excluding energy products rose to 9.25 per cent, compared to 8.87 per cent in February.
Core inflation, which excludes energy products and unprocessed food, rose further to 8.57 per cent, due to rising prices for processed food and services.
Inflation in Belgium hasn't risen since October last year. Then, due to rocketing gas prices, the increase in the lifetime rate peaked at 12.27 per cent.
The overall level of inflation remains very high by any measure compared to the years before the inflation spike. Inflation was already on a sharp upward trajectory in 2021, and the war in Ukraine has driven it up even further.
© Jonas Hamers / ImageGlobe.