After a week of negotiations, little progress at COP15 on biodiversity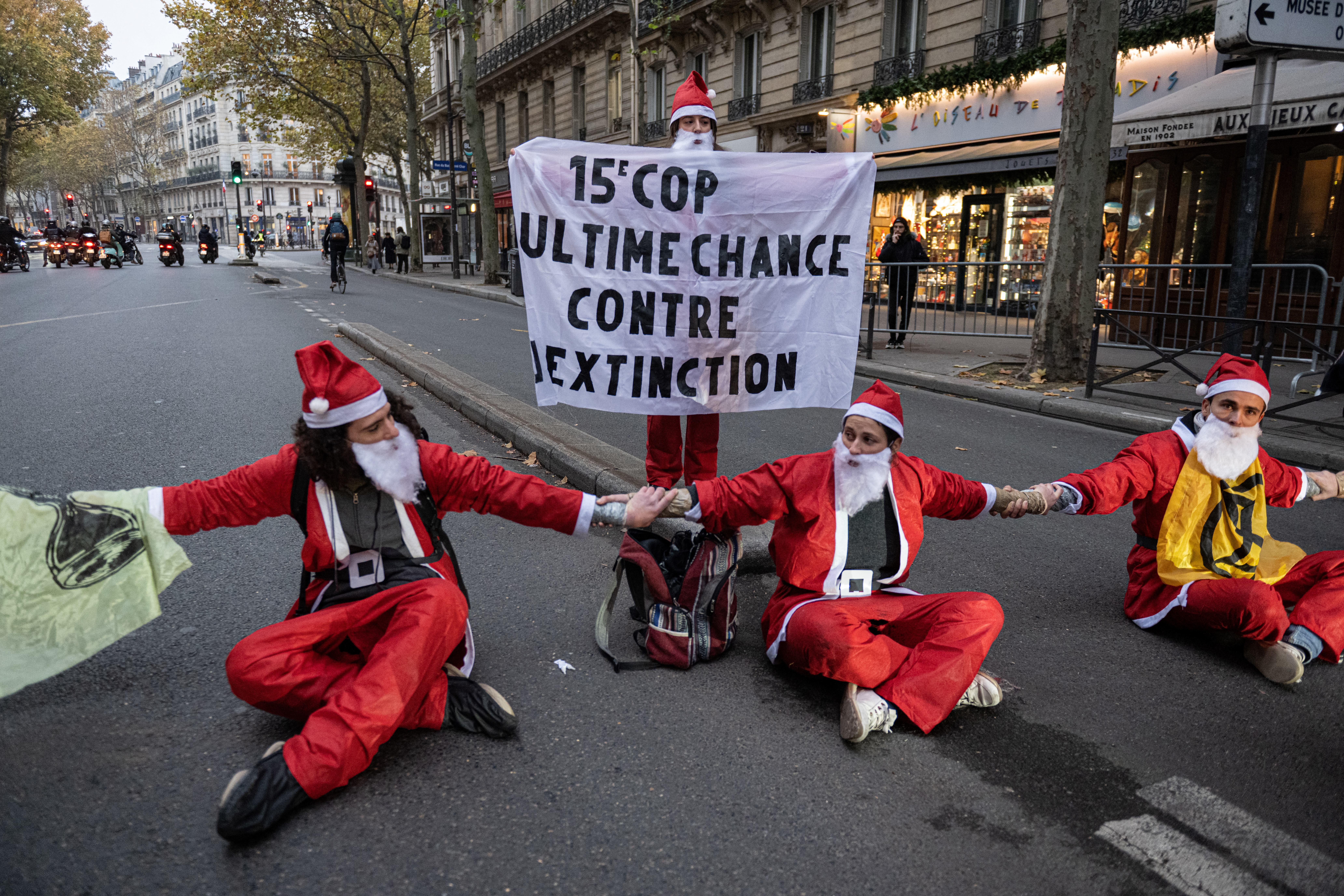 Halfway through the COP15 negotiations in Montreal, Canada, a historic agreement to save biodiversity still seems far away. So far, no significant progress has been made to protect the proposed 30 per cent of the world's land and seas.
The aim of COP15 in Montreal is to reach a historic agreement to guide global action on biodiversity. However, the chance to end on 19 December with a deal for an ambitious "peace pact with nature" will not be realised if the draft agreement remains as it is now.
The draft contains some 20 targets to halt the destruction of water, forests and living things by the decade's end. However, despite the many hours put in by the 5,000 delegates, only five targets are currently fixed.
Environment ministers
Hopefully, negotiations will gain momentum on Thursday, when the environment ministers of the 196 members of the United Nations Convention on Biological Diversity (CBD) take over from their delegates. Federal minister Zakia Khattabi and her Walloon counterpart Céline Tellier will represent Belgium.
The European Union is already determined to show its leadership by advocating targets to halt and reverse biodiversity loss. However, along with the Northern countries, it does not support the global biodiversity fund proposed by other countries.
Financial support
Many countries, led by Brazil, India, Indonesia and Africa, call for financial support of at least 100 billion dollars per year, or 1 per cent of global GDP until 2030, to implement the so-called 'peace pact with nature'. This is ten times the current amount of aid and as much as promised for the fight against global warming.
The Northern countries consider a new global biodiversity fund ineffective. Instead, these countries suggest a reform of international financing, both public and private. Also, the better use of national resources could offer an alternative. Nevertheless, financial support for indigenous peoples, developing countries and countries of the South is crucial to reach an ambitious agreement.
Furthermore, the EU calls for reducing subsidies that negatively affect nature, such as fertilisers and pesticides used in agriculture. This topic is also the subject of lively debates, especially with agricultural superpowers Brazil and Argentina.
Unresolved technical issues
Meanwhile, environmental law charity ClientEarth urges progress. "We are fully aware of the importance of the words chosen for global agreements, but currently, this is at the expense of making progress on the bigger task at hand, which is completing a framework over the coming days that ensures nations worldwide deliver on their commitment to protecting nature. This is the one chance we have, and we're wasting precious time", environmental lawyer Ioannis Agapakis said.
"Numerous unresolved technical issues and disagreements over wording will eat up time during the second leg of the COP, which is meant to be dedicated to brokering deals on the more politicised issues, like how the Framework will be implemented and funded. If Ministers cannot agree on the processes and tools needed to implement the Framework's targets and goals, they will remain empty promises and nothing more than text on a page."
A man holds a banner reading "15th COP, last chance against extinction" as "Extinction Rebellion" activists dressed as Santa Claus sit on the Boulevard Saint-Germain outside the Ecological transition ministry in Paris, to denounce the government's environmental policy on the eve of the start in Montreal of the COP15 biodiversity summit in Paris, on December 6, 2022.
© Anna Kurth / AFP