African Cycling Confederation and Golazo team up to put Africa on cycling map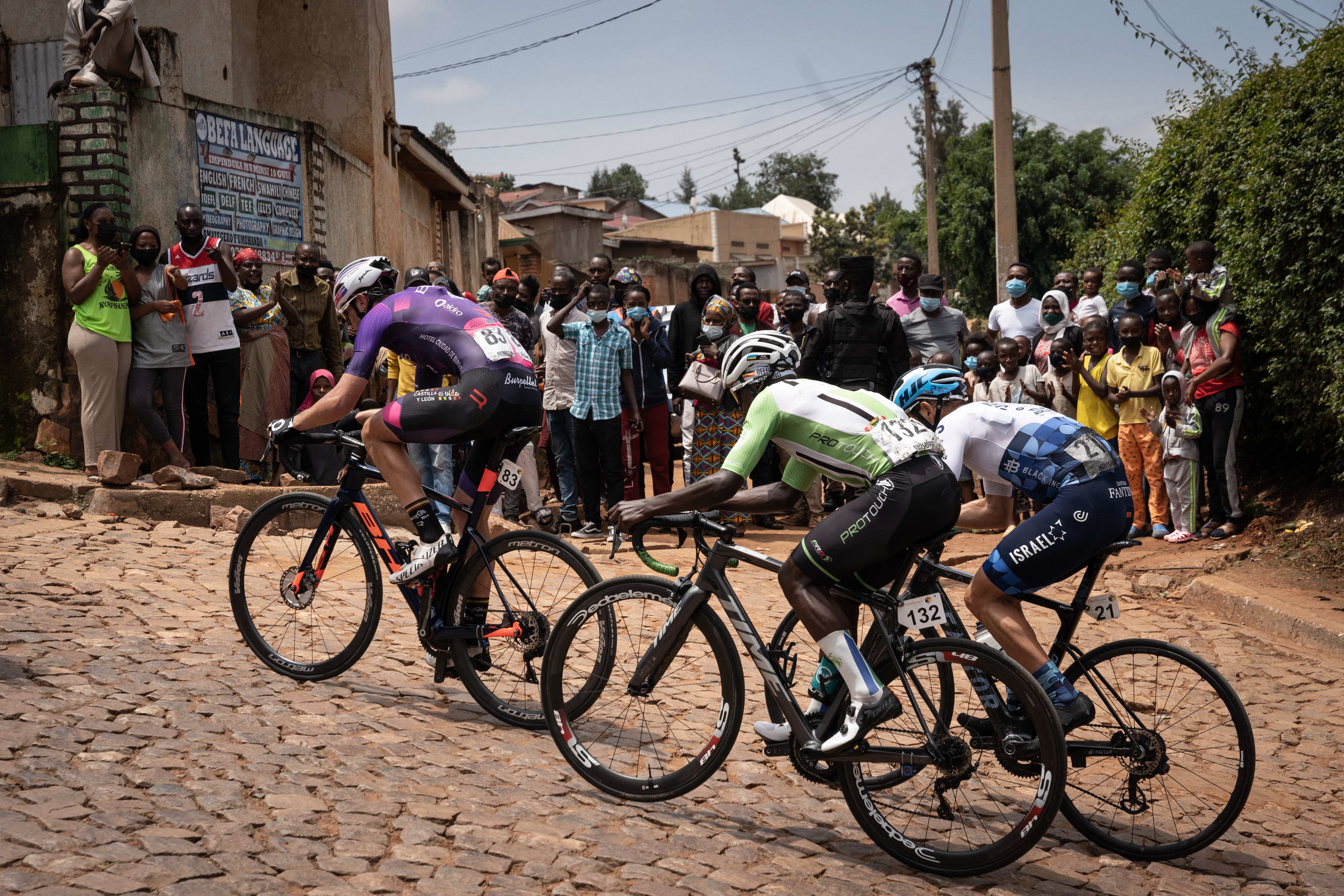 The Confederation of African Cycling (CAC) and Belgian sports company Golazo have signed an eight-year partnership to promote Africa as a cycling continent. Golazo will provide marketing and event organisation support to the CAC and its 54 national federations.
Golazo has a number of collaborations in Africa but these have mainly focused on athletics, running and the promotion of sports among young people. The organisation of the Road World Cycling Championships in Rwanda is also done by Golazo and ASO, the owners of the Tour de France. Golazo says the World Championships are separate from this new deal.
Golazo will be putting its weight behind the annual African Road Championships, assisting and advising candidate countries in the bidding process and, with the CAC, assessing the strengths of the various bids before awarding the hosting of the event. For the event itself, the CAC can rely on Golazo for practical organisation, including TV rights, media exposure and partnerships.
"With the cycling talent on the African continent and the interest of a lot of Africans in the sport, there is a lot of potential to develop the continental championships extensively," said Golazo CEO Bob Verbeeck.
"Besides those championships and the expansion of professional cycling in Africa as a whole, we will focus on recreational cycling and the function of cycling in society. In addition to road cycling, we will also concentrate on the other cycling disciplines with a particular emphasis on gravel, track and mountain biking."
The last stage of the 2022 Tour du Rwanda in Kigali © PHOTO AFP / SIMON WOHLFAHRT