Africamuseum in search of a new face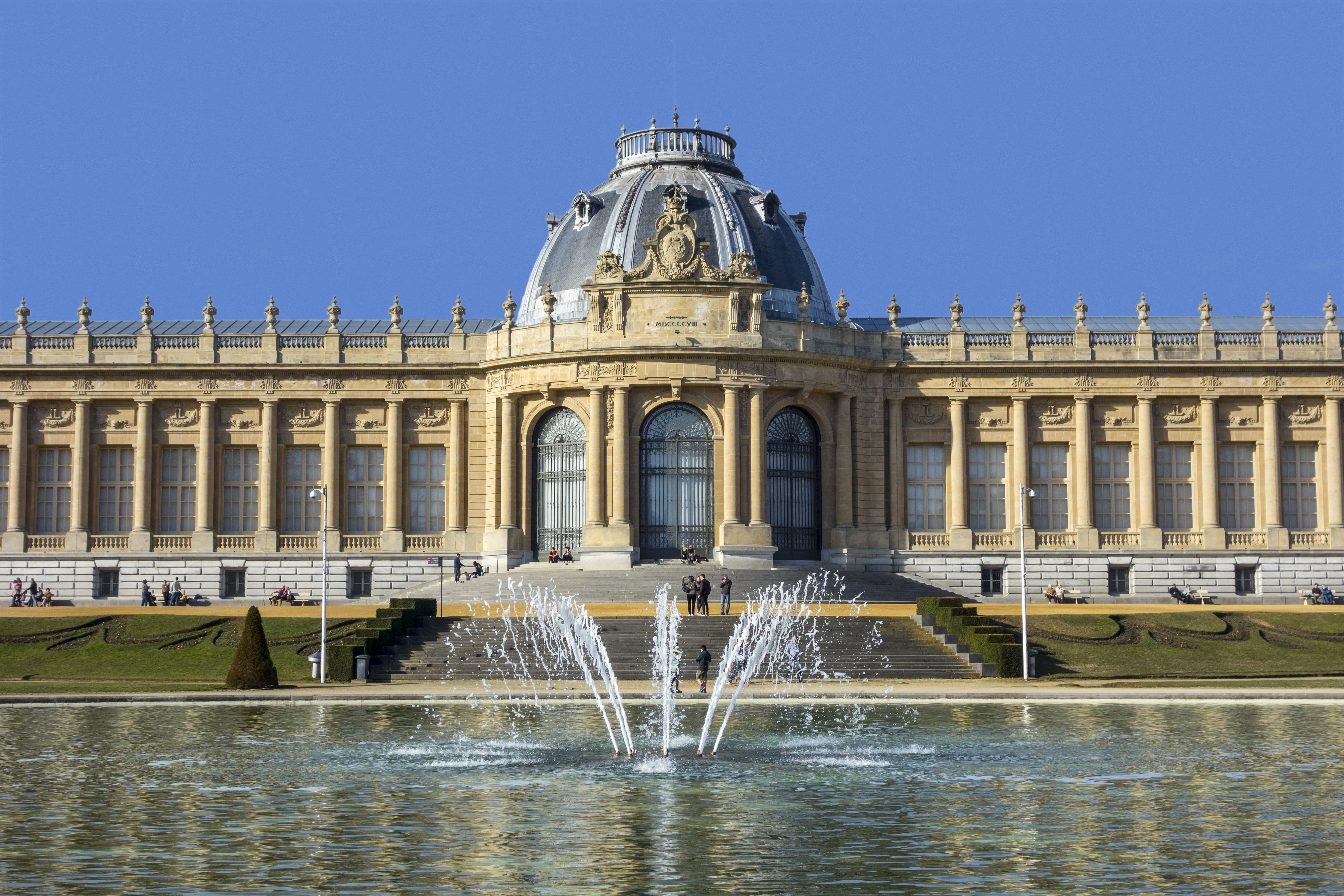 Guido Gryseels is stepping down as director of the Africamuseum. He changed the course of the museum and was at the helm of active participation by the diaspora and Africans. Yet a total turnaround proved difficult. The search for the face of the museum continues.
In 2001, the year Guido Gryseels became director of the Royal Museum for Central Africa (RMCA). But the museum's mission was still 'to highlight Belgian achievements in Africa', explains Gryseels in De Standaard. We were thus a propaganda tool until the end of the 20th century. I clearly stated in my strategic plan that reform was necessary.'
At the time he took office, the Lumumba parliamentary commission was working on a controversial report and the debate about our colonial heritage was growing. Gryseels realised that dialogue with the African diaspora was a necessity. In 2004, this resulted in the establishment of the Comraf (Comité Royal Museum Central African Associations), which advised Gryseels on the content of the museum.
Despite the changes, it has proven difficult to give the museum a new direction. The museum does not succeed in creating a clear profile. According to some, this is because the museum combines so many different disciplines: natural sciences, ethnography, history. The fact that the museum deals with the entire African continent also raises questions.
'We used to be a museum promoting colonialism, now we invite the visitor to reflect critically on colonialism', says Gryseels in a reaction to de Standaard. In his farewell speech, he acknowledged that the discussion on the future of the museum is still ongoing: 'Some want to turn the museum into a memorial centre. Others are more convinced than ever that the museum should be developed into a knowledge centre on contemporary Africa.'
'Without a doubt, the museum must continue to pay attention to the colonial past and its consequences. It must take responsibility for this historical injustice.'
© BELGA PHOTO - AfricaMuseum / Royal Museum for Central Africa, ethnography and natural history museum at Tervuren, Flemish Brabant, Belgium