Advisory council raises alarm over Belgian employment rate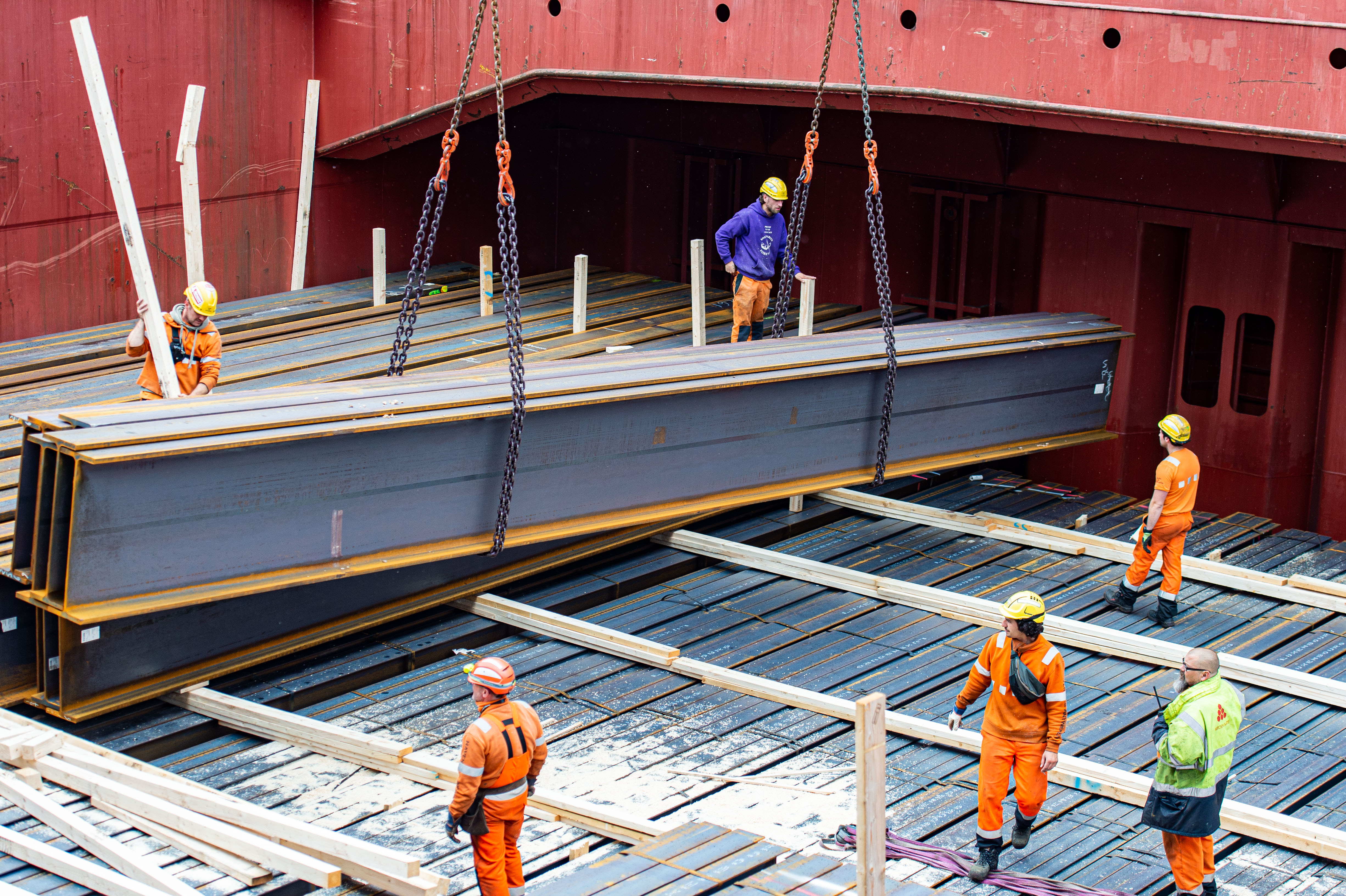 The Belgian High Council for Employment insists that more efforts have to be made to achieve an 80 percent employment rate by 2030.
In a new report, the Belgian High Council for Employment - an advisory body consisting of experts and regional representatives - has sounded the alarm over a number of problems on the labour market that urgently need to be addressed.
"We want to give a signal of urgency," says Council Vice-President Steven Vanackere.
The challenges are manifold. There is a "worryingly" high shortage in the Belgian labour market, according to Vanackere. With a vacancy rate of 5.5 percent, Belgium stands far above the European average. There is not only a high vacancy rate in the Flemish region, but also in Brussels and Wallonia, despite higher unemployment figures.
Belgian companies are struggling to find employees and face a growing wage cost handicap due to high inflation and automatic indexation. "One consequence is that the increase in the number of jobs will decline in 2023 and 2024," warns Vanackere. The High Council calculated that 640,000 jobs need to be created for the country to reach an employment rate of 80 percent.
Too few people are structurally participating in the Belgian labour market, the High Council of Employment points out. At the current rate, the goal of an 80 percent employment rate by 2030 will not be achieved. The employment rate is currently just over 70 percent and would reach 73.5 percent in 2027 at the current pace. "
Even if we get all the unemployed working, we will still not reach 80 percent. So we also have to mobilise inactive people," says Vanackere.
There is still a lot of room for growth among people with a non-EU background, 55-64-year-olds and the lower and middle-skilled to boost the Belgian employment rate, according to the Vice-President of the High Council. Extra efforts are therefore needed, says the Council, which recommends an "immediate" reform of labour taxation. "A tax reform to make work more attractive is necessary", says Vanackere.
The Council also had some good news: the labour market weathered the Covid-19 pandemic better than feared. Standing at 433,000, the number of unemployed is at its lowest level since the early 1990s, and the number of employed stands at an unprecedented 5.13 million. Now that the crisis is coming to an end, the High Council of Employment is emphatically calling on the social partners and the political world to take action.
(KOR)
© BELGA PHOTO JONAS ROOSENS