Additional measures against drought and downpours this summer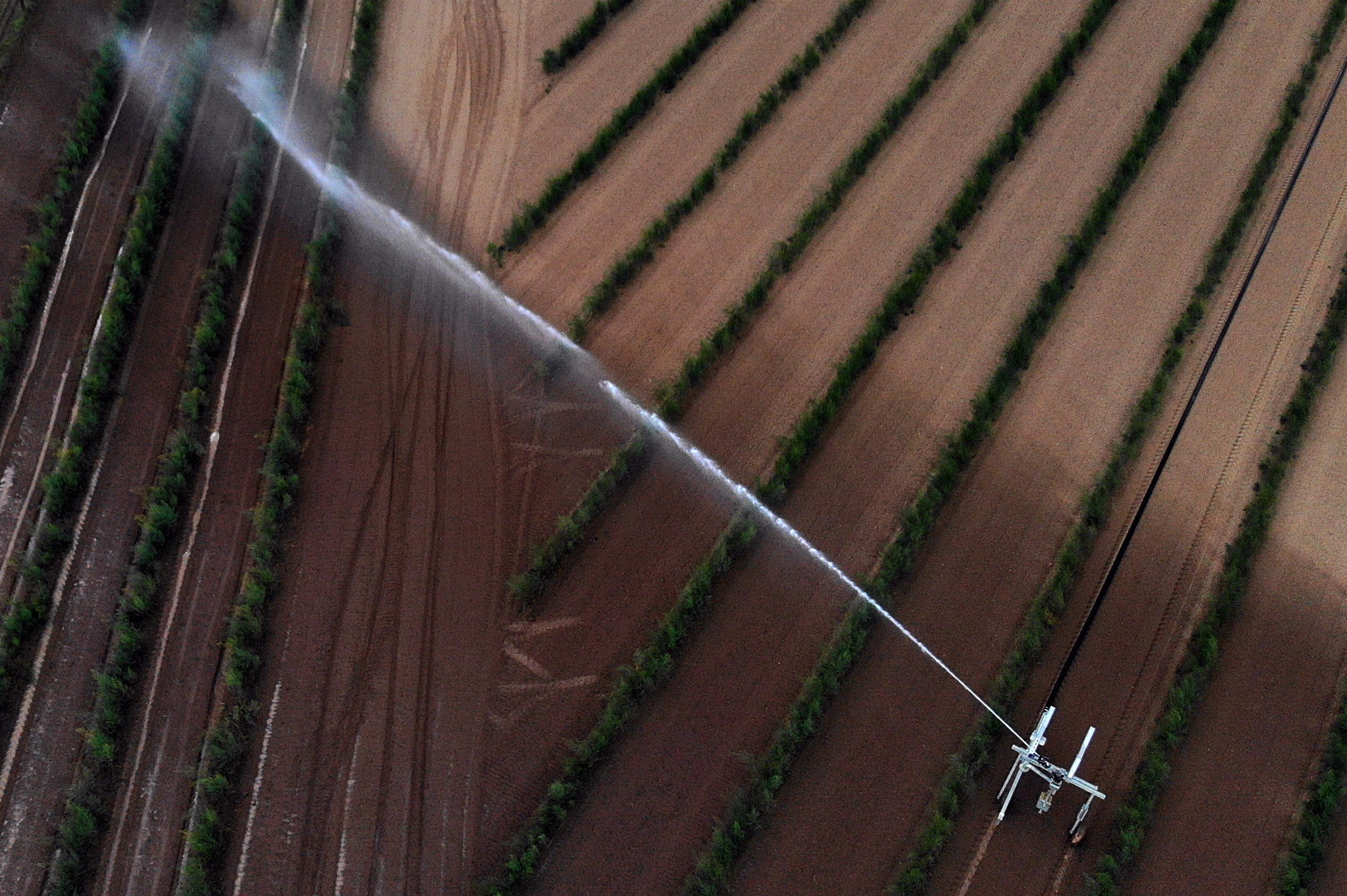 Environment minister Zuhal Demir has given the Flemish Environment Agency (VMM) the task of adapting the rainwater regulations to make Flanders more resilient to the changing climate. Due to the increasing drought, combined with heavy downpours, the current regulations for collecting rainwater are no longer sufficient.
Due to the persistent drought, the low water levels and the increasingly frequent downpours, Environment minister Zuhal Demir (N-VA) wants to make it compulsory for new buildings and renovations to have a well of 8,000 to 10,000 litres. Currently, a cistern of at least 5,000 litres is mandatory for new buildings and for the renovation of a family home of more than 40 square metres.
Adaptation of regulation
The VMM has been given the task of adapting the entire regulation, including the infiltration of water and buffers. Minister Demir wants to be able to present concrete plans to the Flemish government by the summer. At the end of this week, the Flemish government is expected to take a decision on some 30 million euros in extra initiatives, including for water softening.
The Flemish government previously launched the so-called Blue Deal, a plan to combat water shortages and drought. Via the recovery plan "Flemish Resilience", thirteen investment projects are given an extra impulse, for a total budget of 343 million euro. It concerns (terrain) realisations by the Flemish government and the financial support of initiatives of (agricultural) companies, local governments, sector organisations, knowledge institutions and associations.
Nevertheless, additional measures are still needed to tackle the persistent problem. Although summer is not yet in sight, many wells are already empty. In the meantime, all Flemish provinces have announced a partial ban on pumping water from rivers or canals. According to Aquaflanders, the umbrella organisation of water and sewage companies in Flanders, the drinking water supply is not in danger.
(AHU)
#FlandersNewsService
© BELGA PHOTO Eric Lalmand