Additional Belgian development aid to rebuild Ukranian schools and hospitals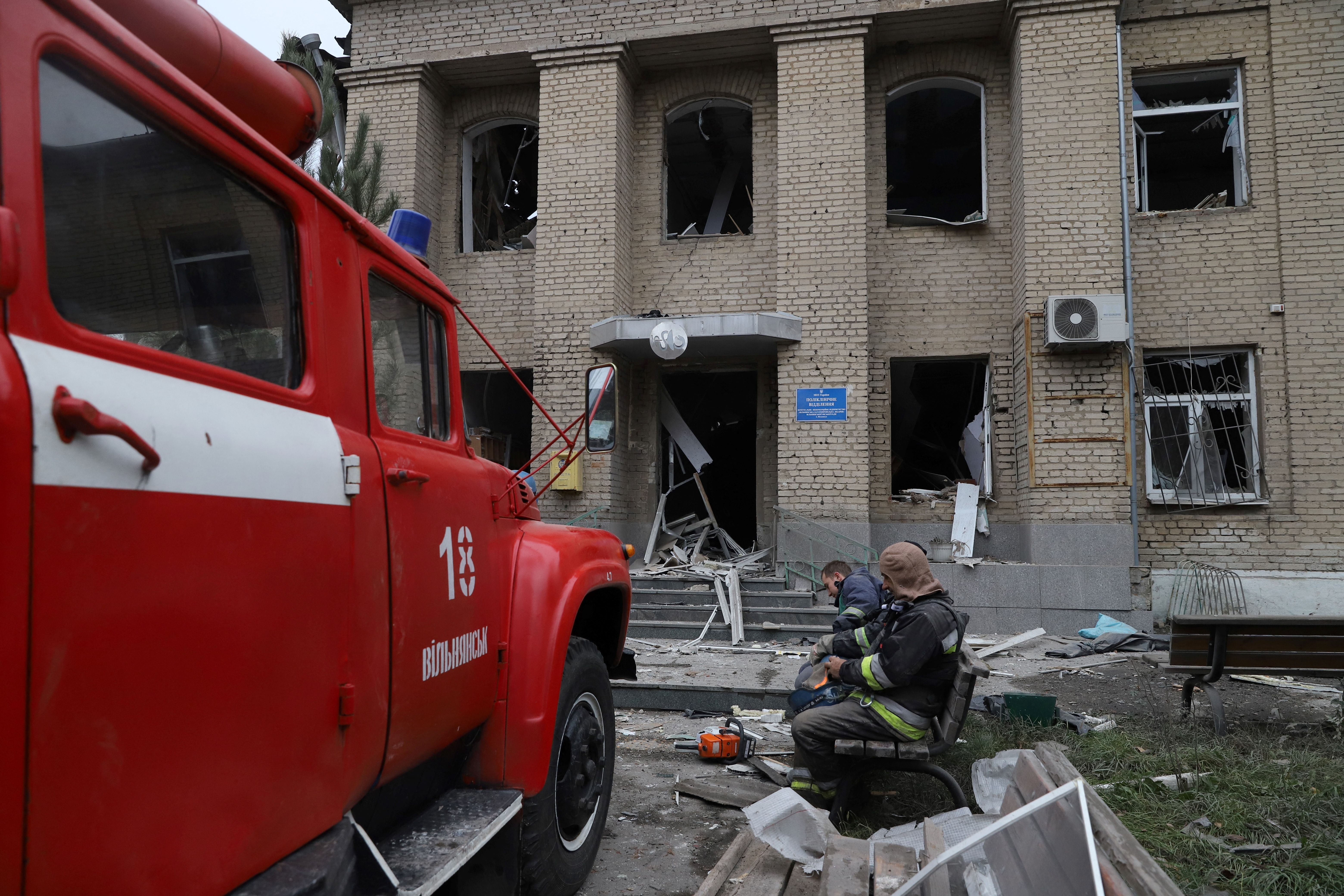 Belgium is releasing an extra 29 million euros to support Ukraine, Development minister Frank Vandenbroucke announced Thursday. Most of the new support package, 19 million euros, will go to rebuilding hospitals and schools severely damaged by the Russian bombing. Ten million euros will support the "Grain from Ukraine" initiative.
Since the start of the war, the Russian army has caused more than 120 billion euros worth of damage in Ukraine. Countless homes, hospitals and schools lie in ruins, and one in five Ukrainians has lost access to healthcare or medicine since the invasion. Almost half of the Ukrainian children are missing school classes due to the war's effects.
Meanwhile, Russia is aiming its weapons at the country's energy supply. Those attacks cause massive power cuts, leaving millions in the cold and dark.
"The destruction in Ukraine is incalculable, and the Russian army's targeting of energy supplies and healthcare is making daily life almost impossible for many people", Vandenbroucke said. "With the harsh winter of war approaching, we must first ensure that people have access to basic services: a roof over their heads, access to medicine, hospitals, clean drinking water, food and protection from the biting cold. Children must be able to continue going to school safely."
The Belgian government will therefore make an additional effort. Nine million euros will go towards, among other things, restoring sanitation in school buildings and the construction of shelters. Ten million euros will support hospitals, schools and damaged water infrastructure. This will allow a dozen hospitals, in regions bordering the front lines or newly liberated by the Ukrainian army, to repair the damage they suffered from bombing and firefighting.
In addition, Belgium is contributing 10 million euros to the "Grain from Ukraine" initiative, which will organise grain shipments to countries in dire and immediate need at the behest of the Ukrainian government. Since the start of the war in February 2022, Belgian development cooperation has provided a total of €61,5 million in aid.
(BRV)
Destroyed maternity building in Vilnyansk, southern Zaporizhzhia region © PHOTO Katerina Klochko / AFP