Actress Sand Van Roy files rape complaint against director Luc Besson in Belgium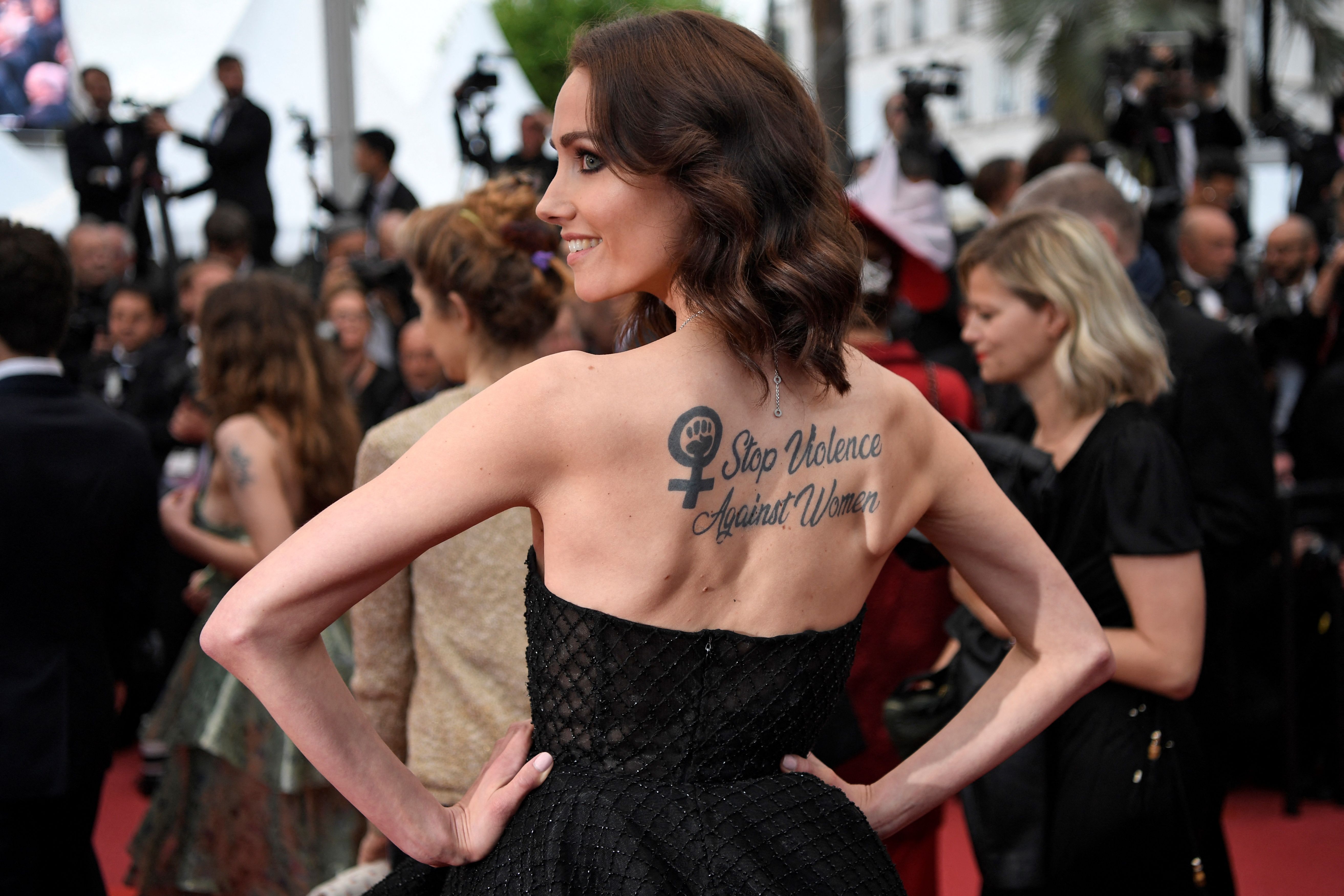 The Belgian-Dutch actress Sand Van Roy (34) is filing a complaint against well-known French director Luc Besson (63) for rape, Belgian media VTM and HLN.be reported on Monday evening.
Van Roy had already filed a complaint against Besson in France in 2018, but the case was dismissed there. The actress says she hopes a complaint in Belgium will give her a better chance at a fair investigation into the case.
Her lawyer Joris Van Cauter dismisses the French investigation as a "sham investigation". "There has not been an actual investigation in France," he told VTM Nieuws. "I can't imagine one would look beyond that evidence in Belgium."
Thierry Marembert, Besson's lawyer, calls the complaint a "diversionary tactic", intended to divert attention away from the French case that was dismissed.
(KOR)
Belgian-Dutch actress Sand Van Roy sporting a "Stop Violence Against Women" tattoo at the 72nd edition of the Cannes Film Festival in 2019 © CHRISTOPHE SIMON / AFP