Activists condemned to two months for climate protest in museum in the Netherlands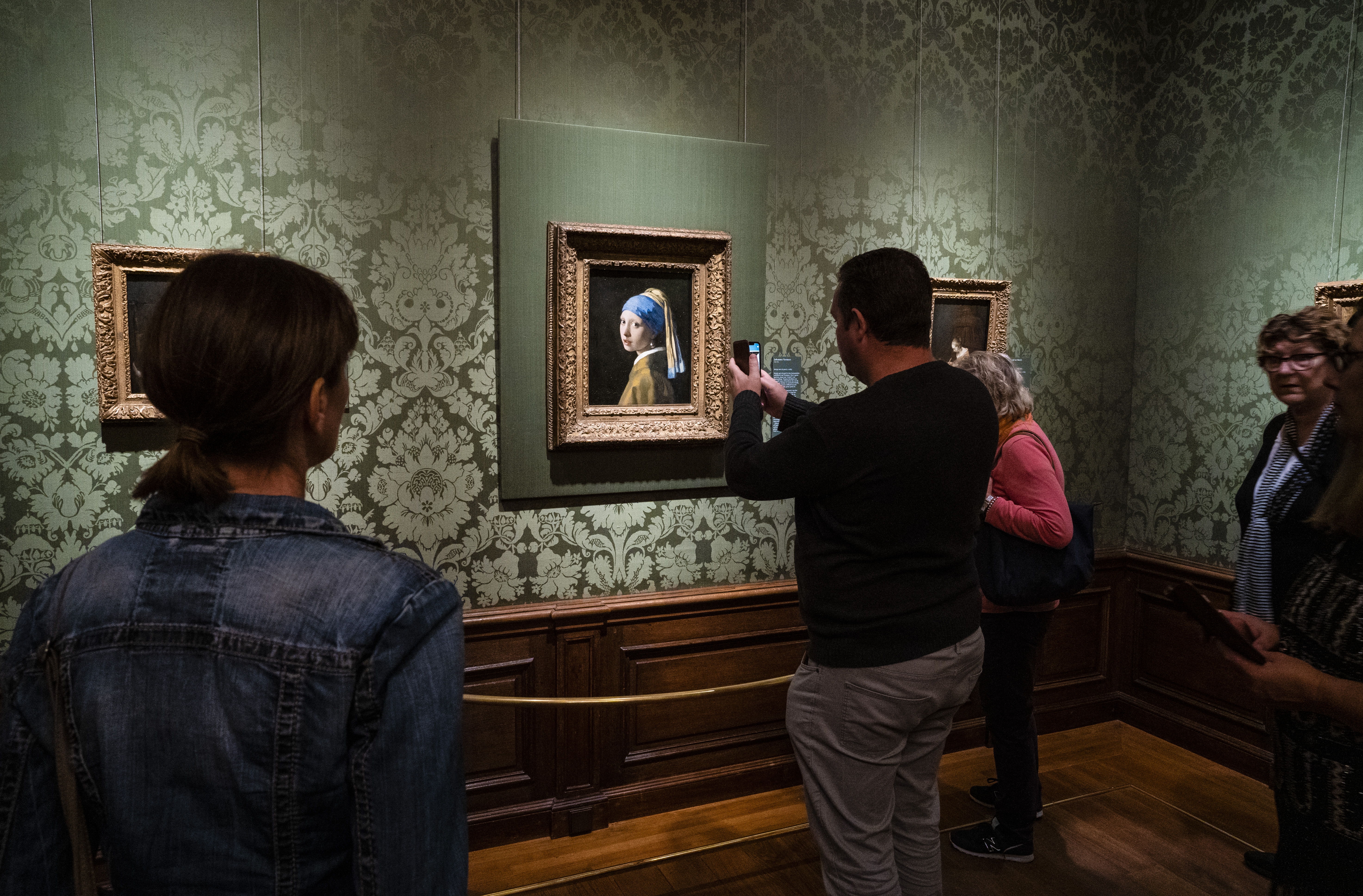 Two men who held a climate action last week near the famous painting 'Girl with a pearl earring' by Johannes Vermeer in the Mauritshuis in The Hague, were sentenced on Wednesday to two months in prison, one month of which was suspended. The court in The Hague decided that.
It concerns two men of Belgian nationality, Wouter Mouton, who glued his head to the painting, and Pieter G. He filmed the action. The painting behind the glass was not damaged, but the frame and back plate were. Mouton is a vegan who has previously attracted attention with campaigns during the Tour of Flanders and the final of the Belgian Cup in football.
​ ​ ​ The Public Prosecution Service (OM) in the Netherlands had demanded four months in prison, two of which were conditional.
© PHOTO ANP / HOLLANDSE-HOOGTE / BART MAAT