Ackermans & van Haaren launches offer for Indian chemicals producer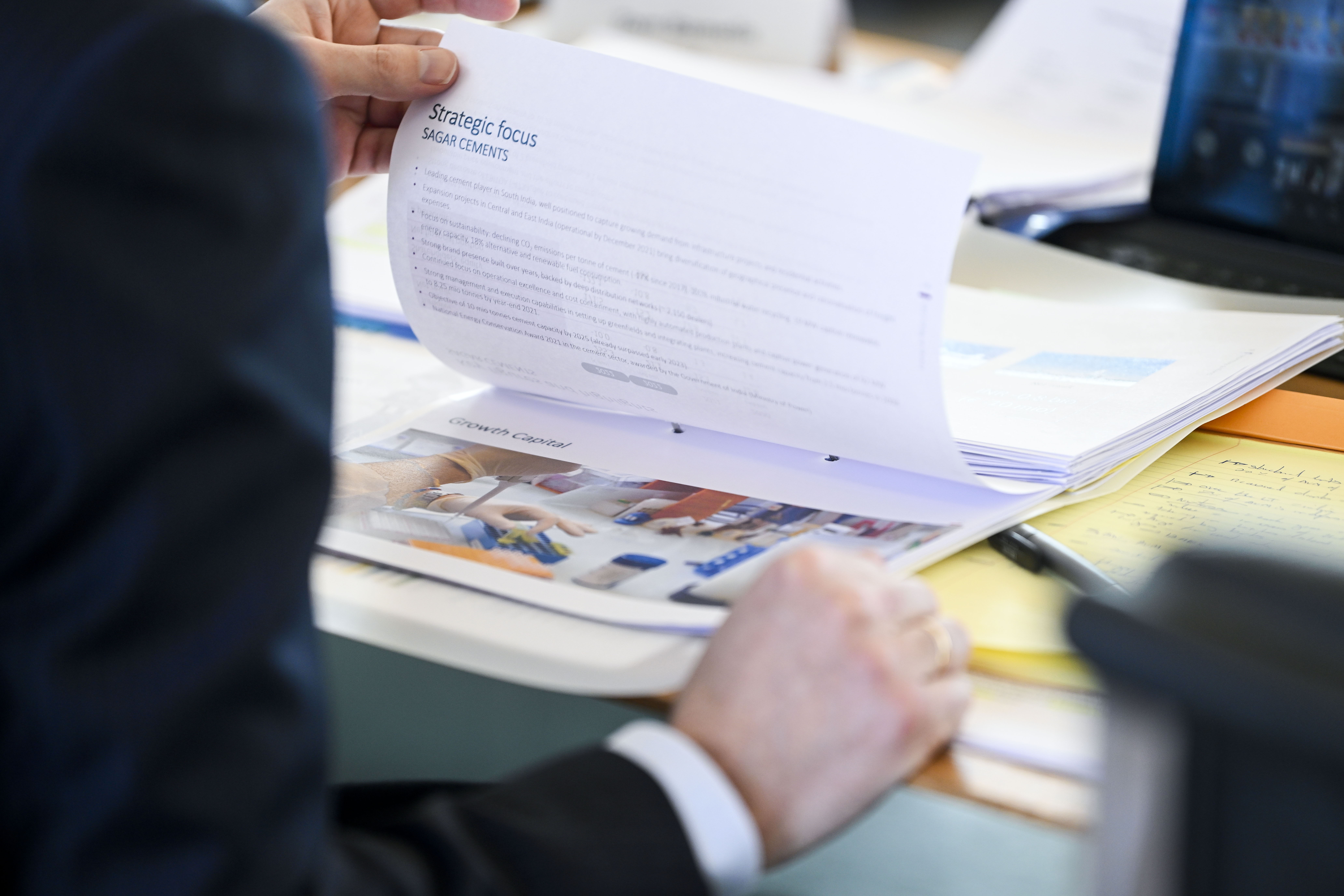 Antwerp-based holding company Ackermans & van Haaren (AvH) wants to become a "core shareholder" of Indian chemicals producer Camlin Fine Sciences. AvH is launching a public offer with an Indian partner.
Camlin produces antioxidants for food preservation, vanillin (the flavour and aroma of vanilla) and chemicals for industrial applications. The company, which serves customers around the world, has 768 employees and closed its financial year in March 2022 with a turnover of 14.1 billion rupees (157 million euros).
With the Indian investment manager and adviser Convergent Finance, AvH is now launching a public offer for 26 per cent of the shares of Camlin, which is listed on the Mumbai stock exchange. They are offering 160 rupees per share, for a total of 79 million euros.
AvH and Convergent started their collaboration at the end of last year. AvH invested 6 million euros and co-CEO John-Eric Bertrand became chairm of Convergent's advisory board. The partnership invests in selected companies "with the aim of having direct representation on the board".
Bertrand had already indicated that AvH, which has a cash reserve of more than half a billion euros, sees India as an important market for further growth. The company was particularly looking for opportunities in the healthcare and food industries. "We are trying to make a difference in India," Bertrand said at the time. "India is expected to become the third largest economy in the world by 2030."
#FlandersNewsService | © BELGA PHOTO TOM GOYVAERTS