Access to psychological care more difficult for women and people in poverty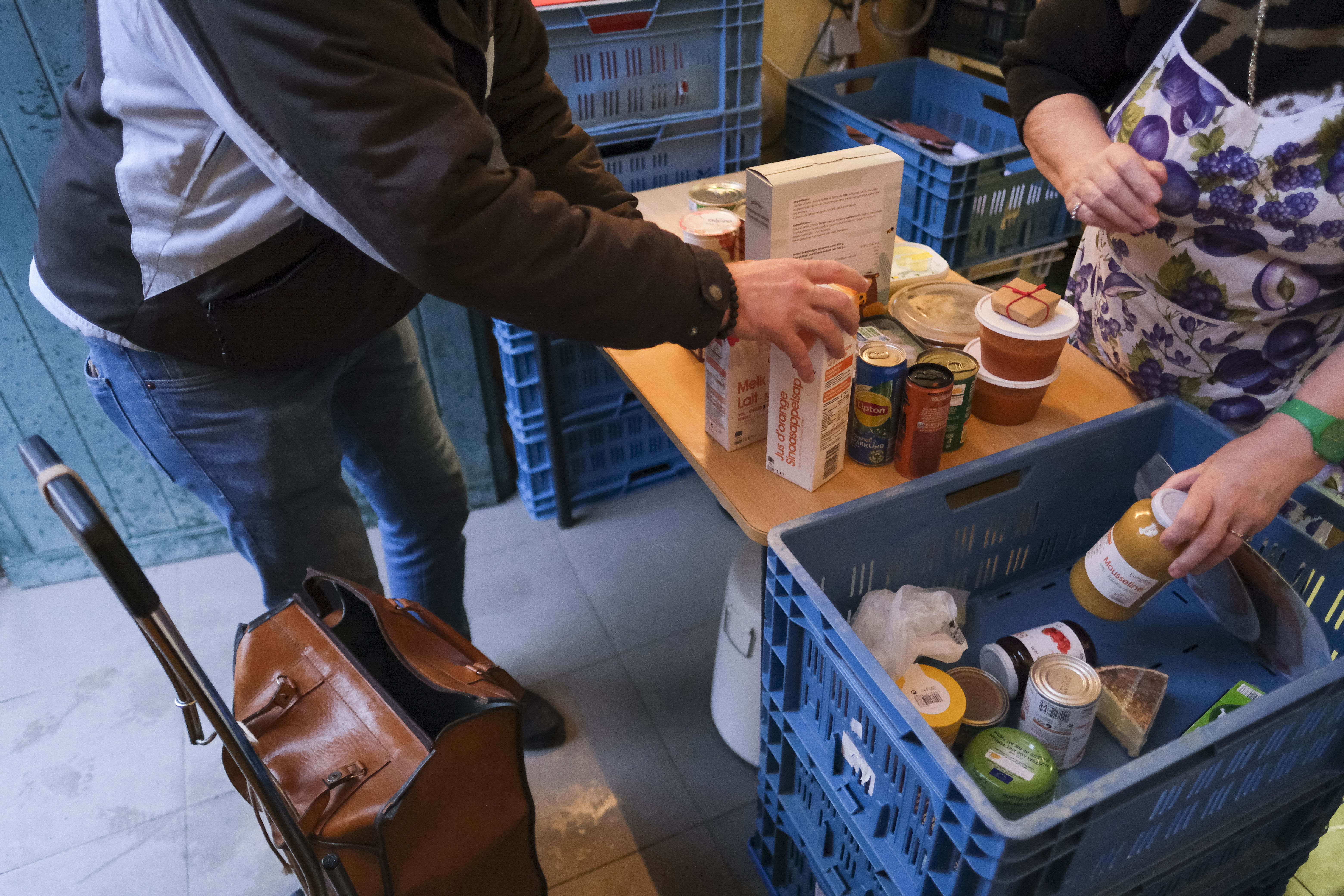 Women and people in poverty often find it harder to access psychological care, even though they are more at risk of mental health problems due to the discrimination they face. This is shown by a new study by the CM Health Fund, the largest health insurance fund in Belgium.
Poverty in particular has the greatest impact on mental health problems and their treatment. According to the study, those suffering from depression and having financial problems are more likely to take medication (73 per cent versus 62 per cent for those with the highest incomes) and less likely to resort to psychotherapy (39 per cent versus 51 per cent).
The study also reveals important differences in terms of gender. For instance, women have a harder time than men recognising and reporting mental health problems. But when women are aware of the problems, they seek help more often than men. For instance, 80 percent of female respondents say they have sought help in the past, compared to 67 percent of men.
In addition, age also determines how people deal with mental health problems. Young people report their problems more often (50 percent) than those over 65 (16 percent). Yet 24 percent of 18- to 39-year-olds say they find it difficult to seek professional help, compared with only 7 percent of over-65s.
Finally, the study also points to lower acceptability and accessibility of psychological care among immigrants. "We suspect that cultural distance and language barriers play a role in this," says CM president Luc Van Gorp. "This is something we need to focus on even more strongly in the future."
"In addition, psychological care must become even more affordable for patients. Primary care psychology reform is a step in the right direction, but we need to expand and evaluate the offer," Van Gorp concluded.
(AHU)
© BELGA PHOTO NICOLAS MAETERLINCK