Absenteeism rises by a quarter as school year ends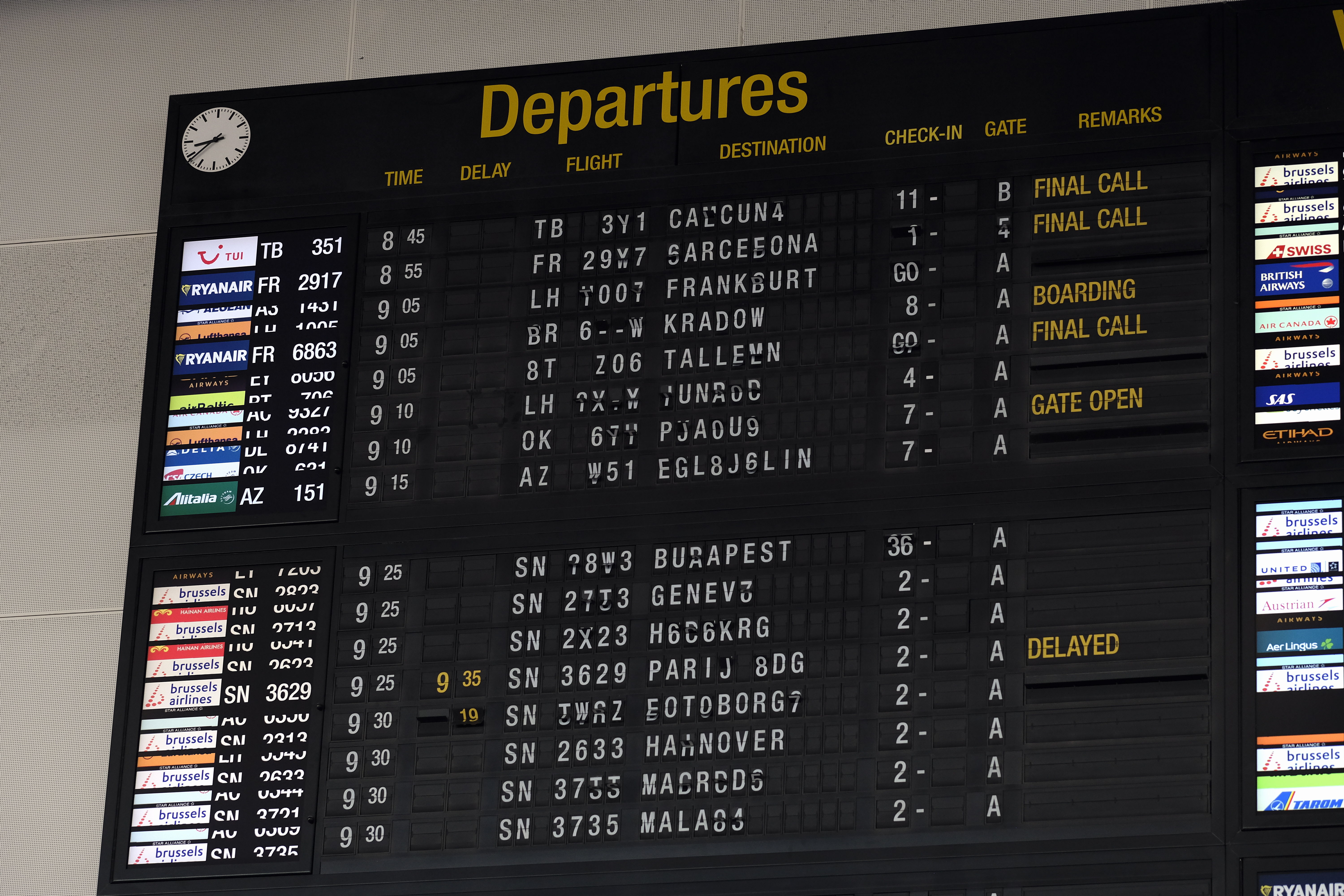 More and more pupils are going on holiday during the last week of the school year. While around 1.9 per cent of Flemish primary school pupils were illegally absent at the end of June 2019, this figure rose to 2.4 per cent in June 2022, report Het Nieuwsblad, De Standaard and Het Belang van Limburg.
Although the figures for this year are not yet available, school authorities note that the trend towards truancy is continuing. According to sociologist and truancy expert Gil Keppens of Tilburg University, it is a very heterogeneous group. "But they all do it largely for the same reason: travel tickets are cheaper outside the school holidays."
More truants
There is no clear explanation for the increasing absenteeism. The pandemic may have something to do with it, as the number of truants has increased since that period.
"It shows little respect for our teachers and gives the wrong impression, suggesting that school is sometimes unimportant," said Education minister Ben Weyts (N-VA). Research also shows that every day missed has an impact on school performance.
#FlandersNewsService | © BELGA PHOTO ERIC LALMAND
Related news