AB InBev to stop brewing Leffe in Russia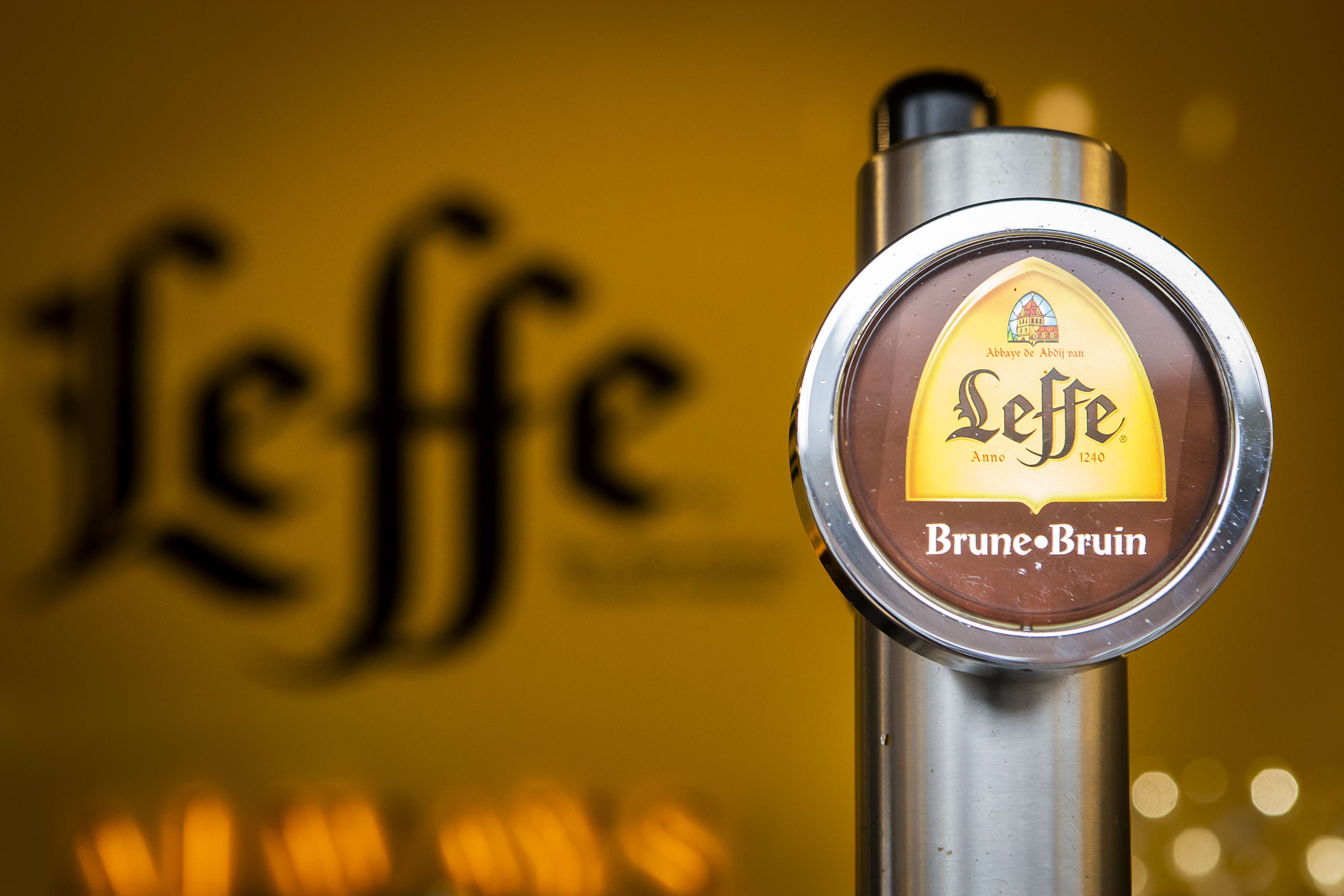 The joint venture between AB InBev and the Turkish Efes, which is active in Russia and Ukraine, will stop brewing Leffe in Russia. The Belgian beverage multinational confirmed it this Monday 3 October. The beer has only been brewed in Russia since last summer.
AB InBev states that they have no "controlling interest" in the joint venture and therefore do not decide on the production lines that Efes sets up. Active talks are also currently underway regarding the sale of AB InBev's stake to Turkish brewer Anadolu Efes. 
"While those negotiations continue, the production of Leffe in Russia has been suspended," reports the company headquartered in Leuven.
AB InBev and Anadolu Efes each own 50 percent of the shares in the joint venture, but operationally Efes would make the decisions. That is not an easy situation for the Belgians, especially given the sanctions against Russia due to the war in Ukraine.
"AB InBev waives all financial benefits within the joint venture," the brewer concludes. "As a result, AB InBev will no longer recognize the investments in AB InBev Efes on its balance sheet and will report a $1.1 billion impairment in the results of associates in its first quarter results announcement," the company states.
(VIV)
#FlandersNewsService
© BELGA PHOTO (KRISTOF VAN ACCOM)