AB InBev and Natuurpunt to raise groundwater level in Flemish nature reserve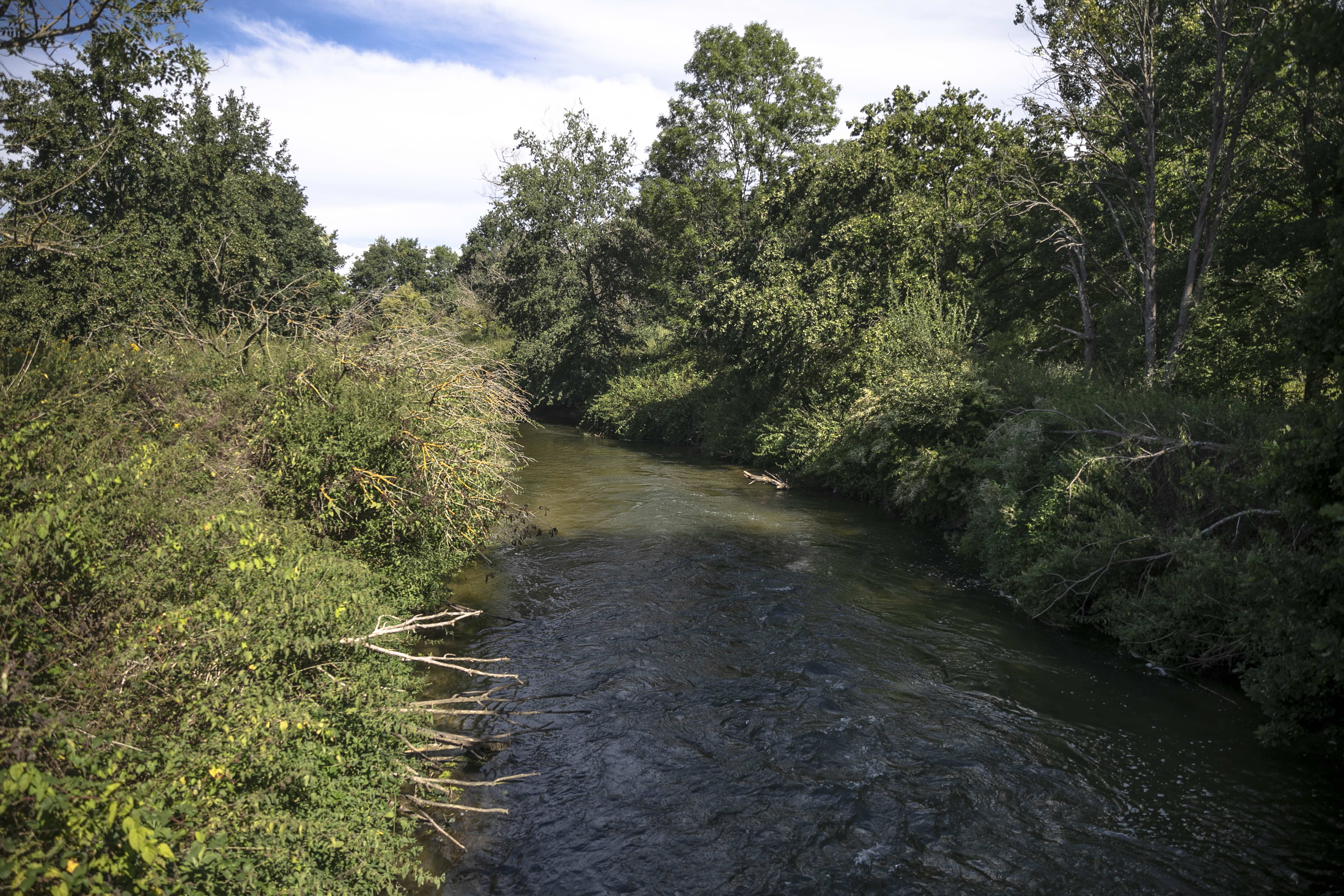 Beer brewer AB InBev and Natuurpunt have joined forces to raise the groundwater level of the Doode Bemde, a nature reserve in Oud-Heverlee, Flanders. The project, which was presented on Wednesday in the nature reserve, aims to retain 400 million litres of extra water over a period of four years.
"As a beer brewer, water is our most precious asset," said Yleni De Neve, sustainability manager Europe at AB InBev. "We have been working on water projects within the brewery walls for some time, but we feel it is our responsibility to also manage water in the environment where we work. We already had similar projects outside Europe, but this is the first time we are doing something like this in Europe."
It is no coincidence that the nature reserve the Doode Bemde in Oud-Heverlee was chosen. The area is close to the brewery and the city of Leuven, and has great potential in terms of water management. Natuurpunt will carry out a number of adjustments in the Doode Bemde in the coming years, such as repairing dykes on ponds so that water can better infiltrate the ground and water quality is improved.
By repairing the dykes, several hundred thousand cubic metres of water can already be retained. In addition, new neighbouring agricultural land is being acquired, which is being made wet by raising the groundwater level a few dozen centimetres. In this way, the total volume of groundwater rises again by several hundred thousand cubic metres of water.
"We are extremely happy with this cooperation," says Piet De Becker, nature conservationist with Natuurpunt. "A transition from agricultural land to nature reserve costs money, and we often don't have that. Now we can make the necessary repairs." AB InBev is investing 400,000 euros in the project.
In total, the measures will allow 400 million litres of extra water to be retained over four years. During prolonged droughts, the water acts as a buffer for the surrounding area, and during heavy rain, the project reduces the risk of flooding. "The extra water also has a positive influence on the biodiversity in the area, and more CO2 can be taken out of the air," De Becker assures.
(TOM)
#FlandersNewsService
The Doode Bemde nature reserve in Flanders. - © BELGA PHOTO HATIM KAGHAT