A record amount of capital raised in Belgium in 2022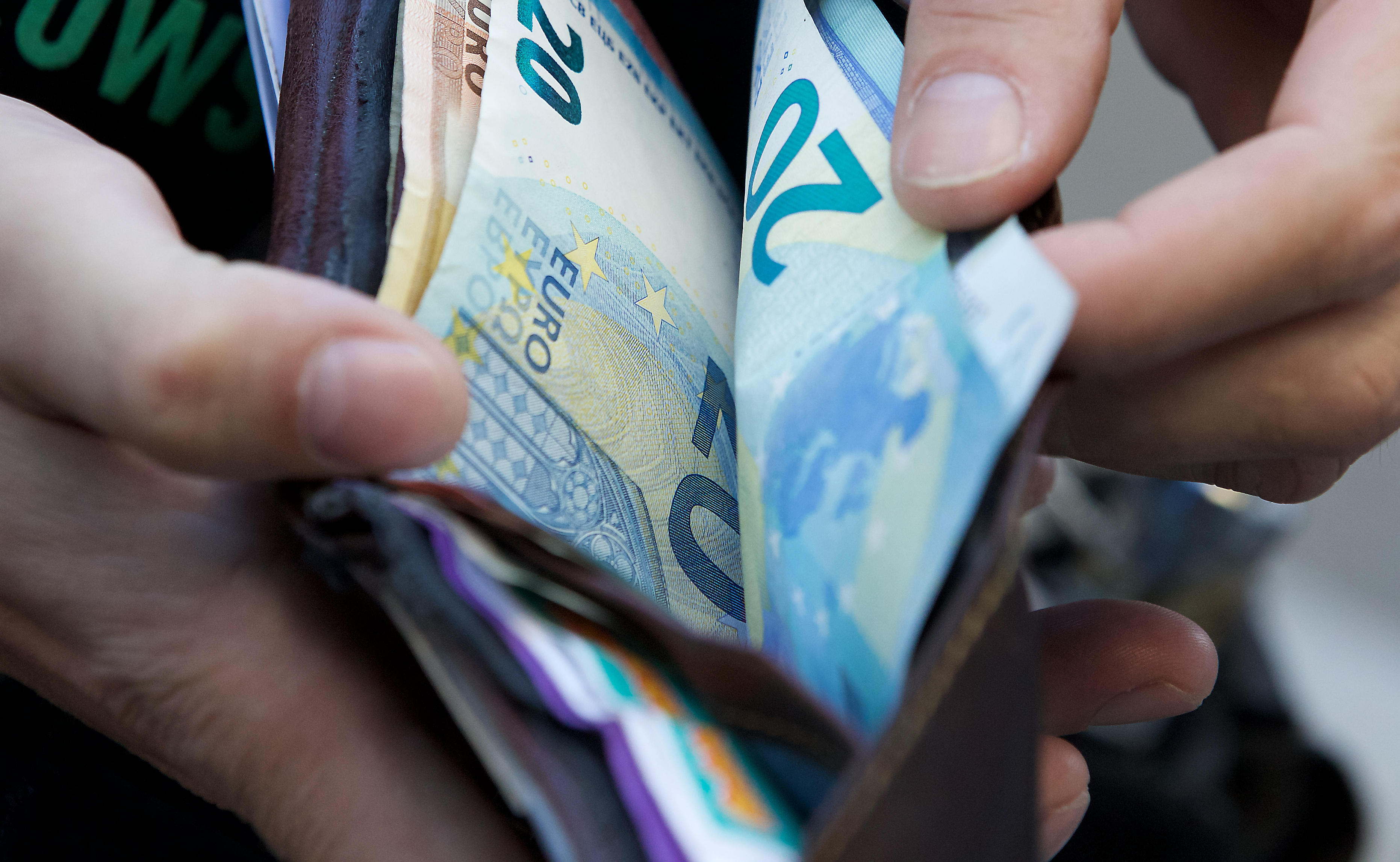 Despite a complex and uncertain macroeconomic context, a record amount of capital will be raised in Belgium this year. This is according to a study by the Brussels region's investment vehicle finance&invest.brussels.
In 2022, €2 billion has been raised for 286 companies. This exceeds the record amount of 2021 (€1.8 billion). The new record shows that Belgian start-ups are resilient to the current economic context, especially in the healthcare, fintech and smart city & mobility sectors.
Finance&invest.brussels also points out that overall fundraising in Europe is down 20 per cent from 2021.
"The growth in amounts raised in Belgium is exclusively due to large funding rounds: 14 transactions of more than €30 million alone represent €1.06 billion of funds raised. At the national level, the financing rounds between €5 and €30 million are relatively stable", explains Sandrine Evrard, Business Intelligence Manager at finance&invest.brussels.
"However, the number of financings of less than 5 million euros (accounting for a total of 305 million euros) is currently falling by 20 per cent," she adds. As a result, 286 transactions were recorded, compared to 343 in 2021.
In the Brussels-Capital Region, 62 start-ups and scale-ups were financed to €672 million. This, too, is a record amount. Finance&invest.brussels financed half of those companies.
© BELGA PHOTO Nicolas Maeterlinck