A quarter of Belgian preschoolers are overweight, warns Superior Health Council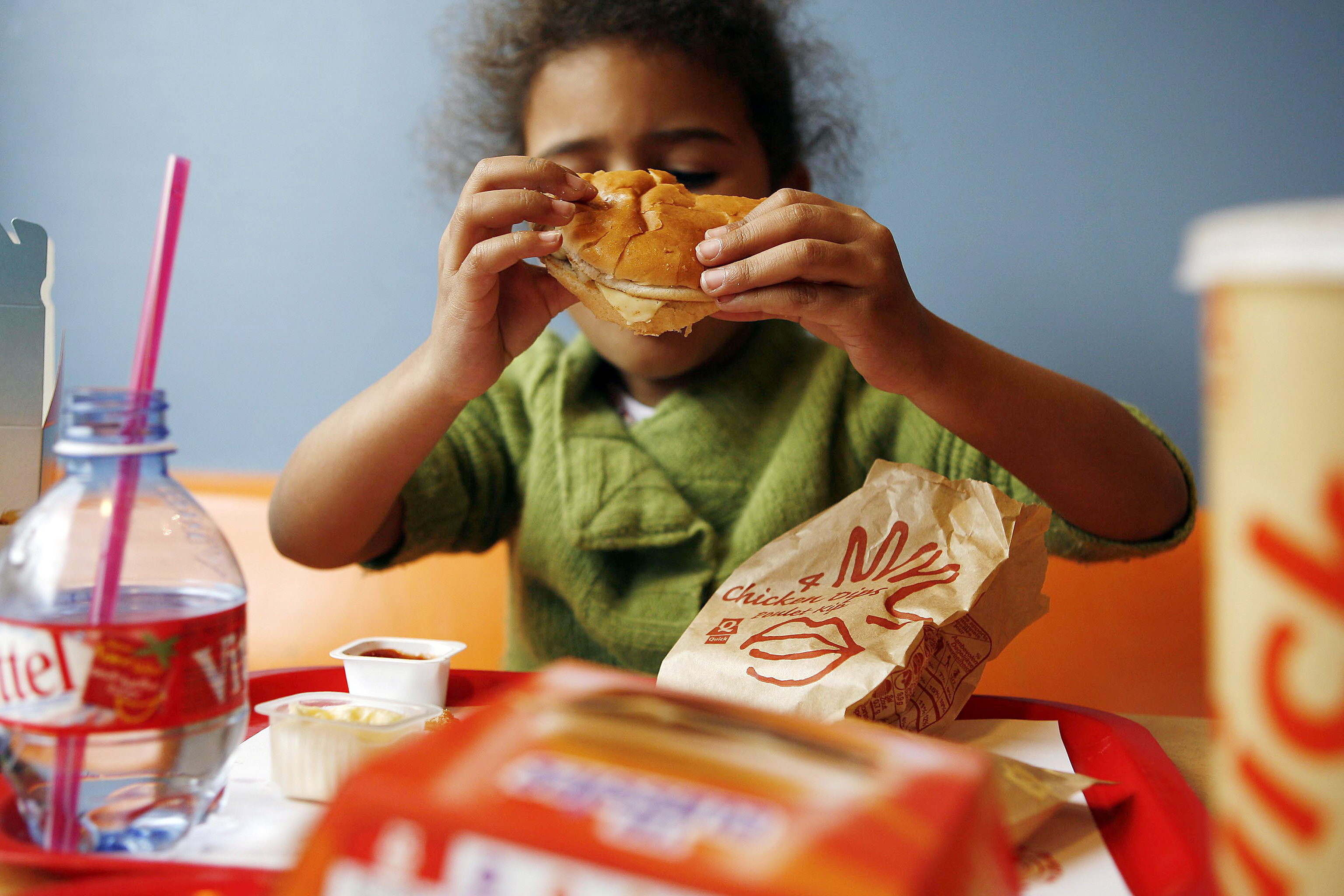 About a quarter of preschoolers, one in six children and one in nine adolescents in Belgium are overweight. A third of their daily energy intake comes from ultra-processed foods. The Belgian Superior Health Council reported this on Wednesday. Especially the frequent promotion of unhealthy food products worries the Council, as it can lead to the adoption of bad eating habits.
The Superior Health Council criticises that it has now been over 12 years since the World Health Organisation (WHO) called on governments to regulate marketing of unhealthy food to children, but that not much has happened in Belgium since then.
"Research shows that the self-regulatory actions of the food industry are failing," says the Superior Health Council. "Their commitment is not reducing children's exposure to unhealthy food advertising and the systems they use to describe the nutritional value of their products are not strict enough. However, there are independent and science-based systems such as the Nutri-Score or that of WHO Europe."
The Superior Health Council urges governments to intervene at all levels and introduce regulations that protect children up to the age of 18 from advertising and marketing unhealthy foods. "In places where children congregate, such as nurseries, schools, shelters and children's clinics, as well as during sports or cultural activities aimed at children, all forms of unhealthy food marketing should be banned," it sounds.
The Council also calls for a broadcast ban on advertising of unhealthy food on television between 6 am and 11 pm. Digital media and new marketing techniques should be more strictly monitored and tackled. "Because although regulation has remained static, the marketing landscape has continued to evolve enormously. Not only are children exposed to advertising far more often, but the way in which they do so is becoming increasingly effective."
(TOM)
© BELGA PHOTO BRUNO ARNOLD