A fugitive drug lord wanted in Belgium apprehended in the Netherlands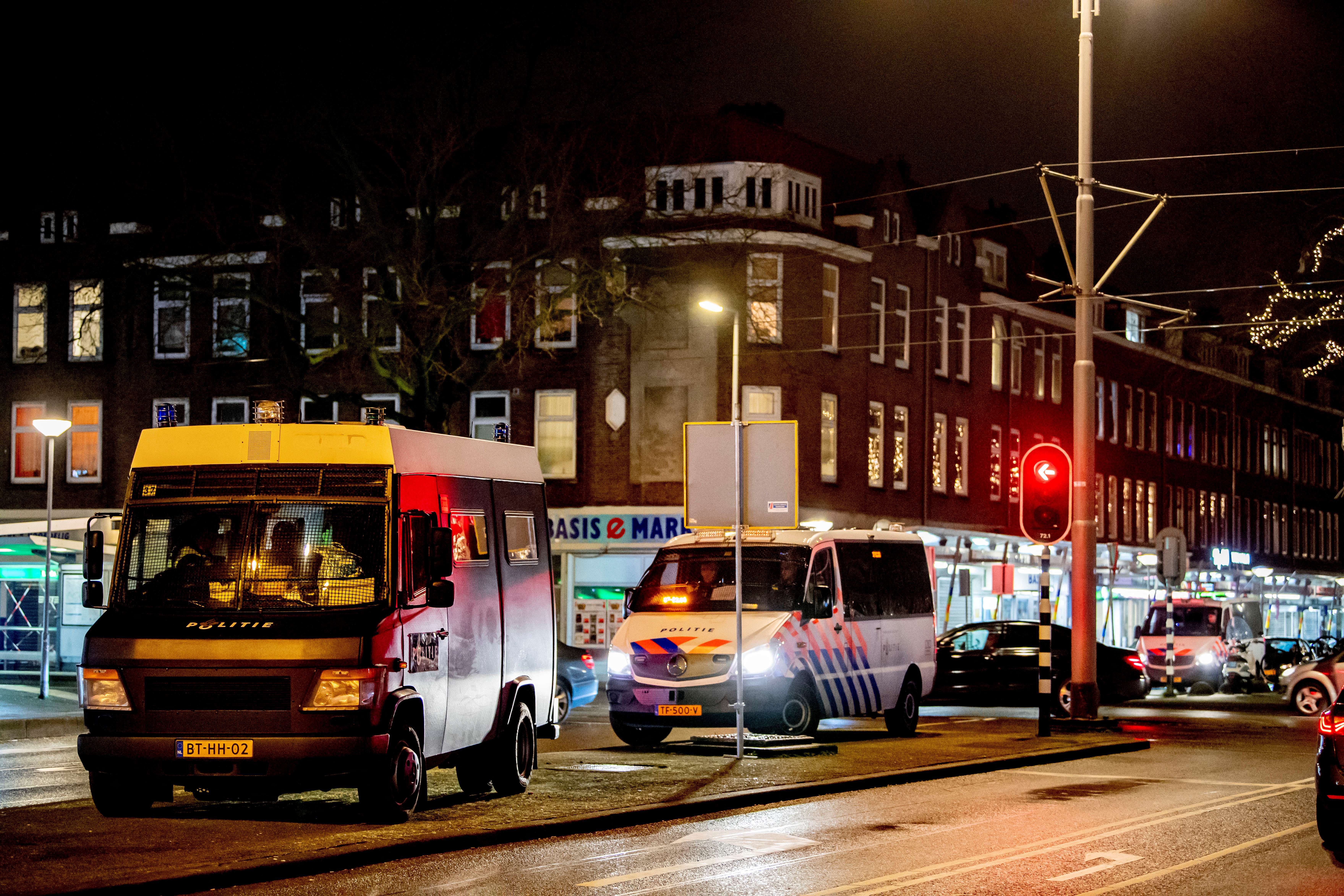 On Tuesday, a 67-year-old man of Turkish nationality wanted in Belgium was arrested in the Netherlands. The Belgian federal police reported this on Thursday. The man was sentenced in absentia to 15 years in prison in January last year for being at the top of a drug gang that imported heroin and cocaine.
Since his conviction, he has been actively tracked down by Belgium's Fugitive Active Search Team (FAST). After there were indications that the man would be in the Netherlands, a European arrest warrant was issued.
The Dutch FAST team was able to trace the man's whereabouts. He was known under several aliases. On Tuesday, a special unit of the Dutch police was able to arrest him in Rotterdam. The convict was again found to have a new identity.
The Belgian federal prosecutor's office is demanding his surrender. The man will be arraigned before the public prosecutor's office in Amsterdam, after which a decision on his transfer will be made.
The drug baron's gang was involved in large-scale international trafficking through the port of Antwerp. The case involves 11.85 tonnes of cocaine discovered in Ecuador. Eighteen shipments were allegedly sent to Belgium. In addition, the organisation was active in the Netherlands, Germany and France, as well as in Iran and Turkey.
The Belgian part of the case involved 12 suspects of different nationalities. Ten of the 12 were sentenced to prison terms and fines by the Liege Correctional Court early last year.
© AFP